Drops Of Happiness – Perpetuating Happiness Through Essential Oils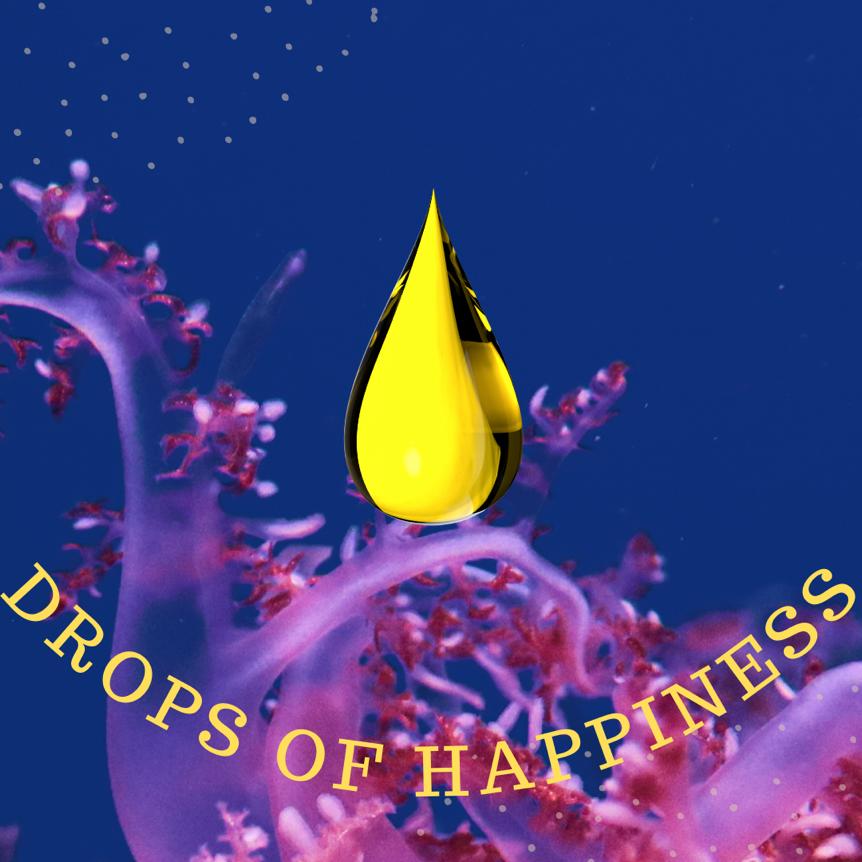 Why Is It Important To Be Happy?
Happiness is the key to a better life. Happiness can be considered as both an emotion and a state of being. It's also important to understand that everyone's understanding of happiness in different. For the most part, happiness can be described as a positive emotional state associated with such positive emotions like joy, satisfaction, and contentment. Happiness can help reduce stress, improve interpersonal relationships, and can help you live a longer life. Happiness can also allow you to be more productive and content with everything you do.
Happiness, however, cannot be forced for all. For example, for people suffering from depression and other mental illnesses, it takes a lot more to have a happy and content life than just momentary instances of joy. For some, it becomes crucial to find help and assistance. Essential oils and aromatherapy, while not a complete solution, can help with managing mental health issues, and can be a great supplement for good health and wellness.
Essential Oils And Happy Living
Some of leading causes of distress in people's lives are often a result of work-related mental health issues. Work based stress and anxiety can lead to serious health issues if they remain unchecked.
Essential oils are a simple and effective way of managing daily stress. Many essential oils have been shown to reduce stress and anxiety, create an uplifting atmosphere, and positively lift the mood.
Some of the most common essential oils that can help lead you to a happier life are lavender, lemon, patchouli, grapefruit, peppermint, and frankincense essential oils. These oils have been used for millennia to help with mental health issues. The aroma of these oils can assist in regulating our emotional states, resulting in a reduction of stress and anxiety, and enhancement of mood.
What Is Drops Of Happiness?
CORE & PURE believes in propagating holistic health and wellness solutions for a healthy mind and body. We believe that it can be achieved through the use of aromatherapy and essential oils – an age-old solution to healthy living rooted in the ancient history of the world.
We also believe that happiness is a key to a healthy life, and hence we created the Drops of Happiness program. Through this, we wish to partner with various companies and provide stress management packages that include essential oils proven to help with stress and can help people lead happier lives. The goal of this program is to provide wellness solutions that can help lead people to a happier and healthier life.