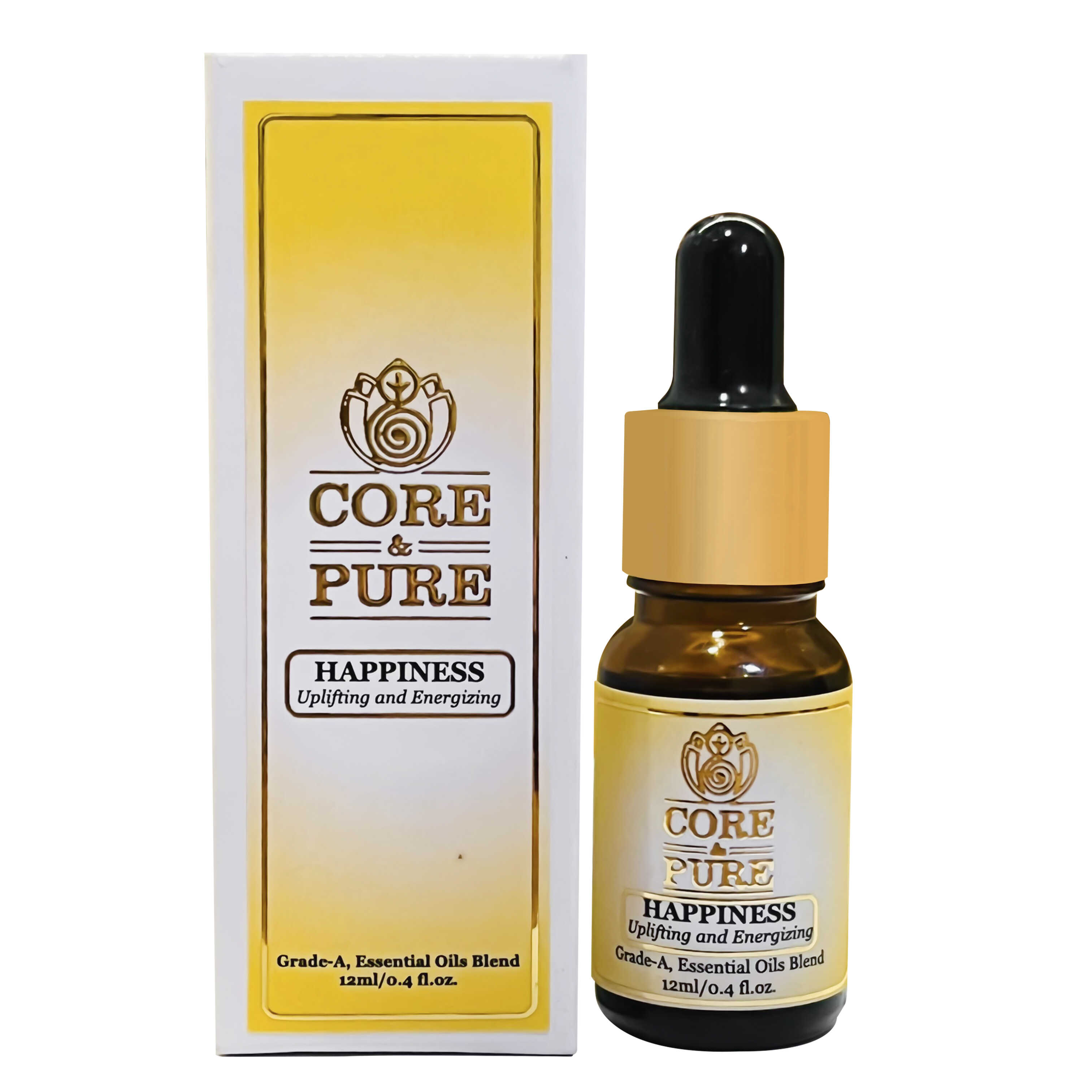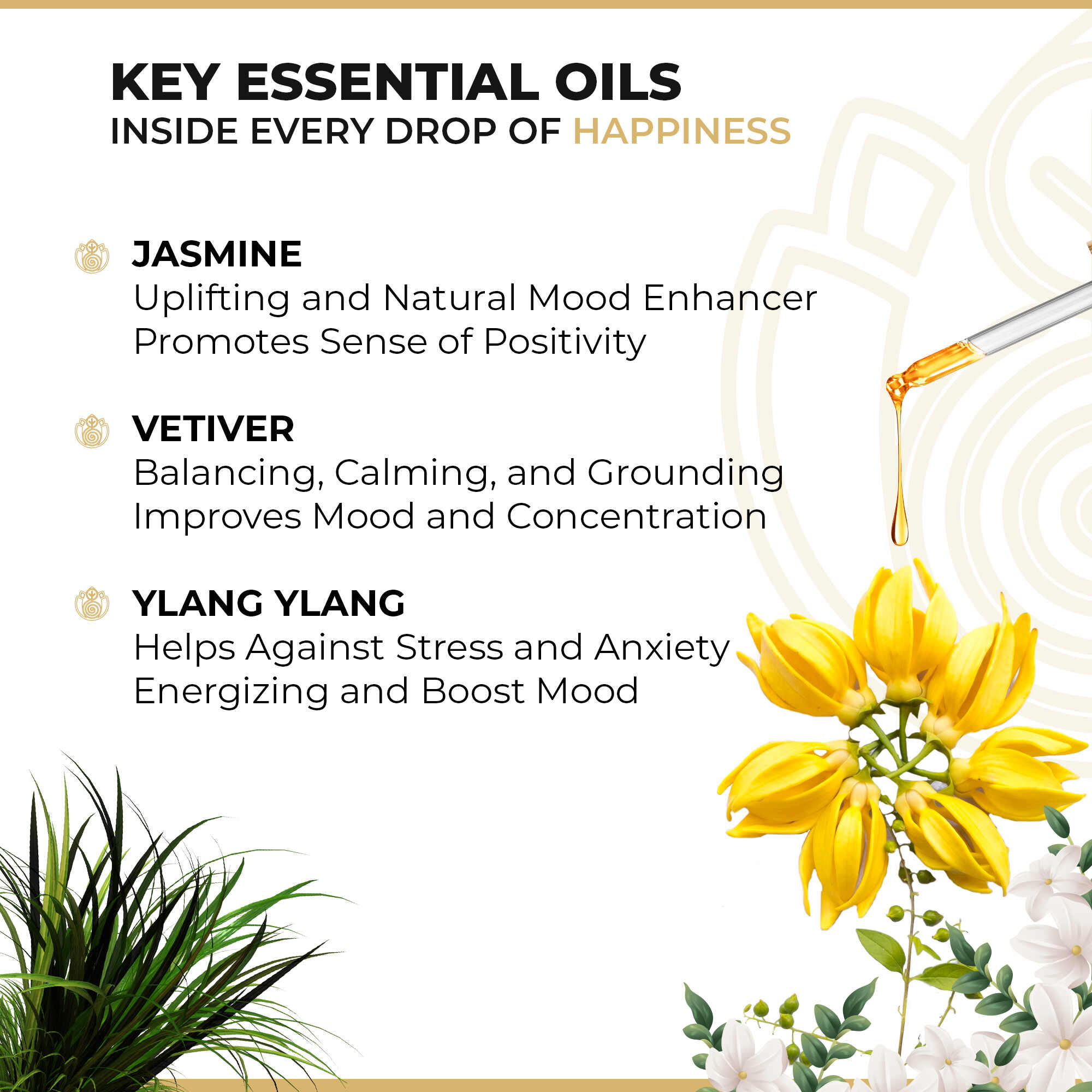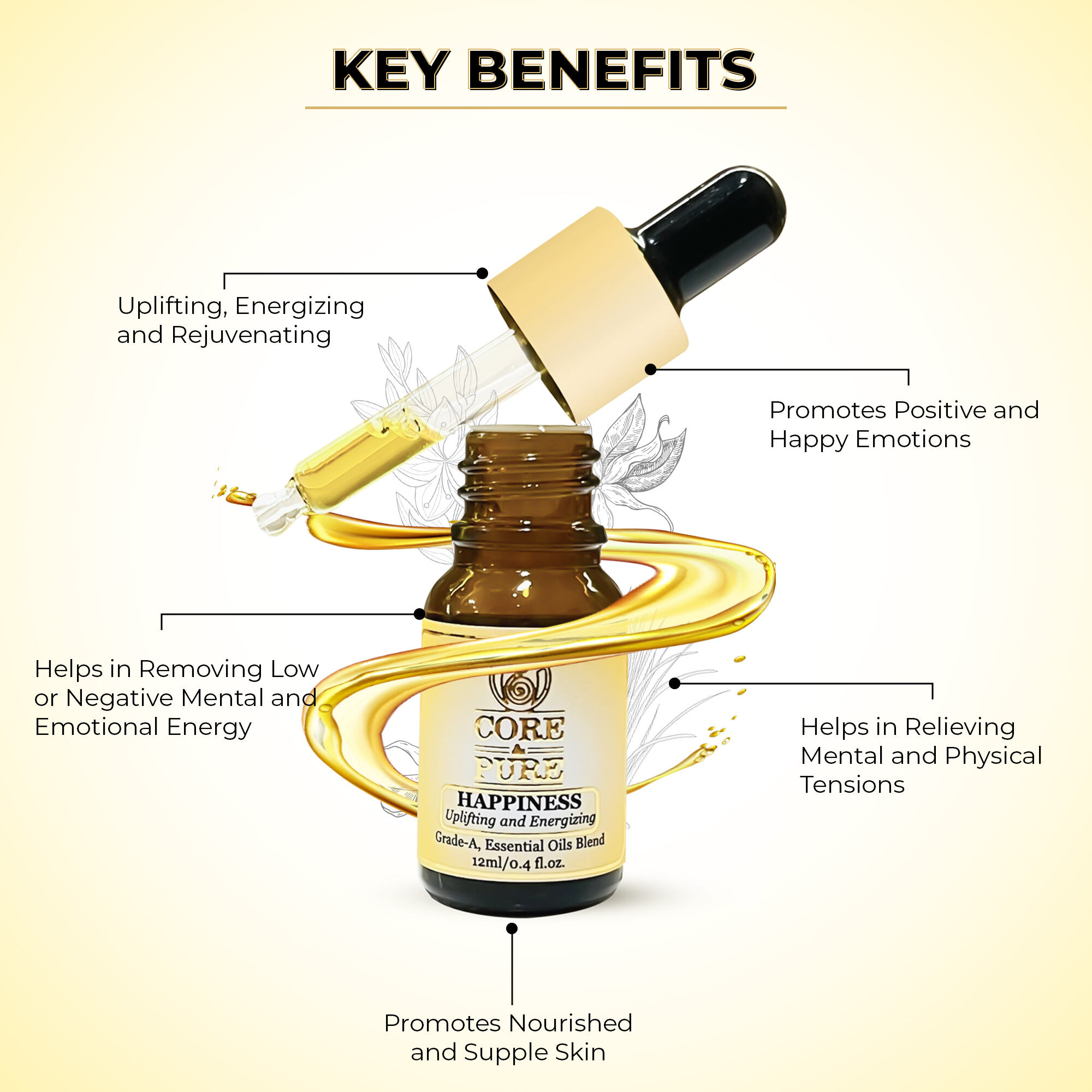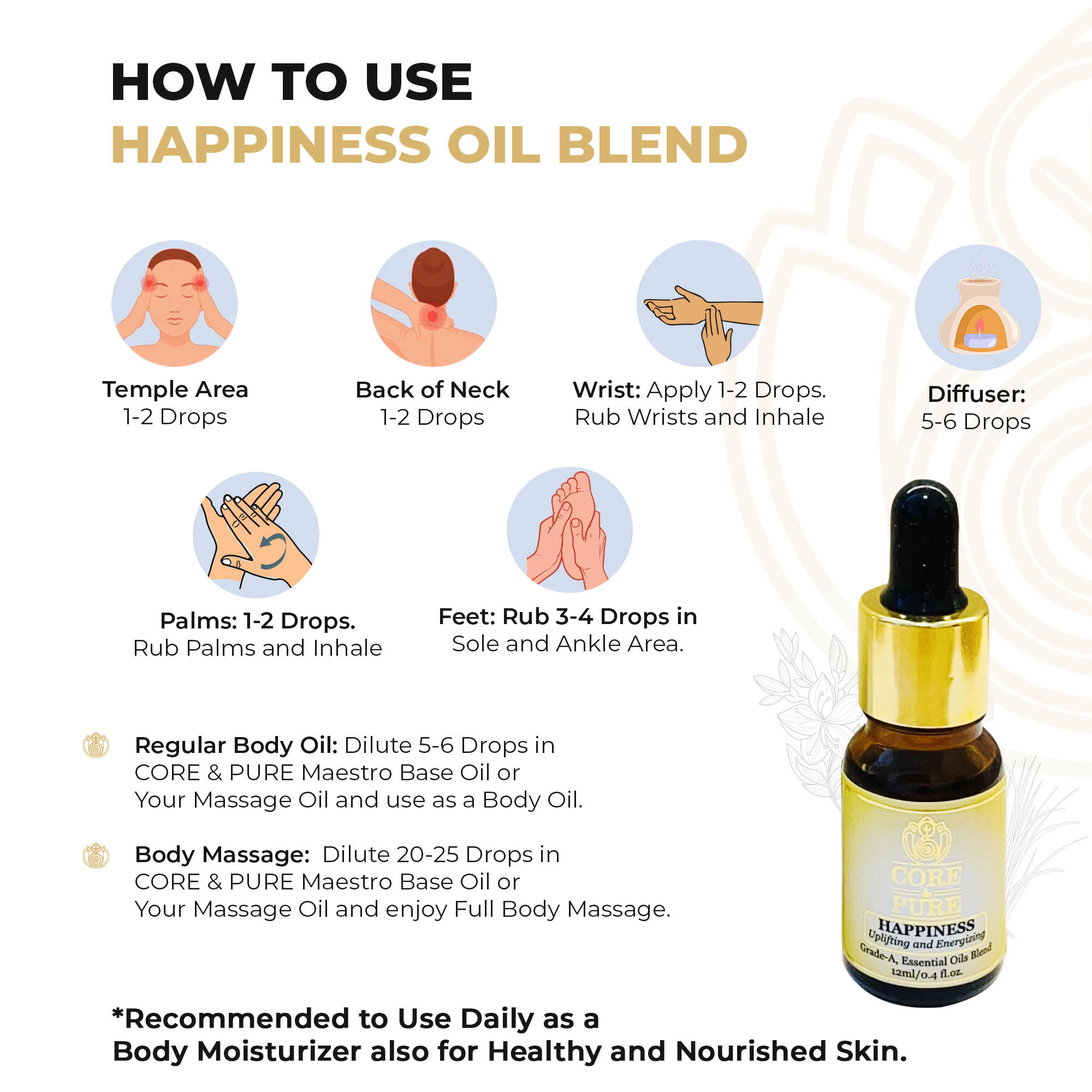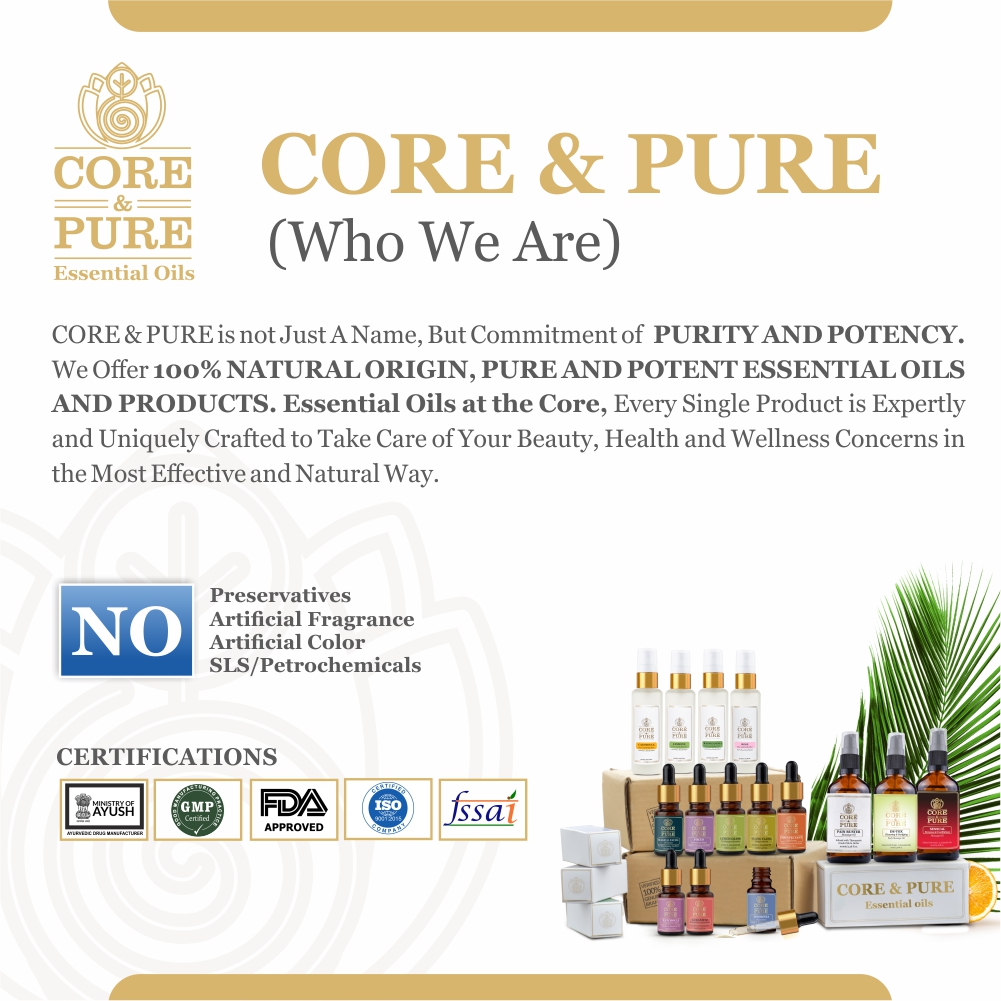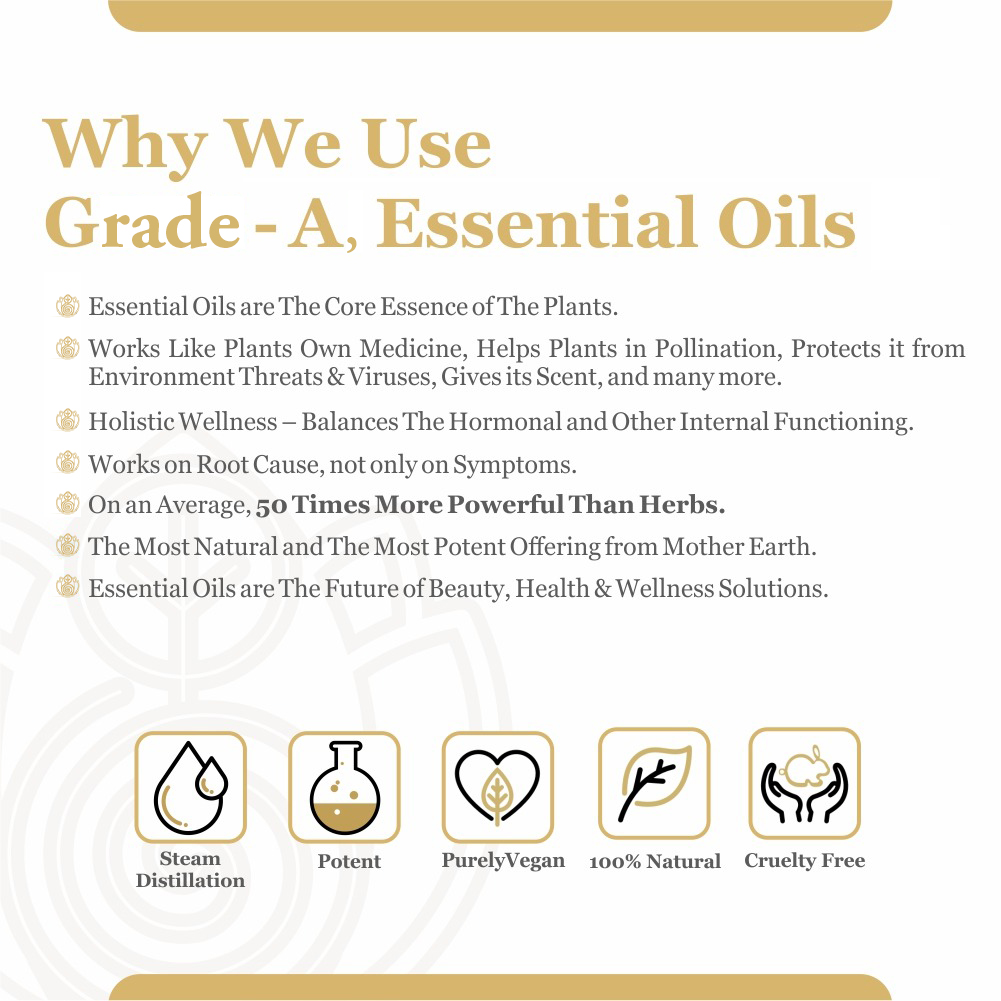 HAPPINESS Essential Oils Blend
Uplifting and Energizing
CORE & PURE Happiness Oil is a unique blend formulated with Grade-A, Essential Oils like Jasmine, Ylang Ylang, Sage & more. These natural Essential Oils penetrate in the body and works from inside to outside to uplift, energize and rejuvenate mind, body and emotions in the most natural and effective way. It also promotes nourished and supple skin. It works on all causes of low or negative mental and emotional energy, fatigue mind & body and others.
Frequently Asked Questions
4 Reviews
It's nice odour makes me feel happy and tention free......
Wow Product Great Fragrance ✨ . It gives relaxing and calming. I have tension after using that it relieves mental and physical tensions. Highly recommended ✨