Get Started Now
With Highest and Purest Quality Essential Oils and Products.
Step 2
Select Date & Time
Our Testimonials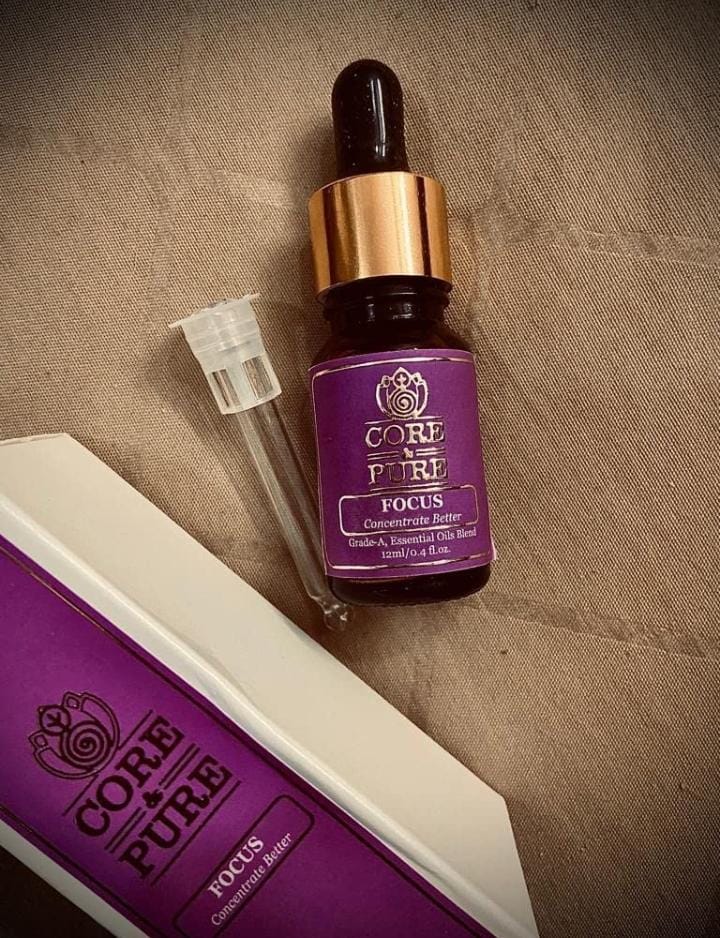 Put a drop on your pillow or wrist or use in aroma diffuser and enjoy the pleasant fragrance. Helps in better concentration and focus during work or study. You can see the bottle size in the pics, good quantity for this price.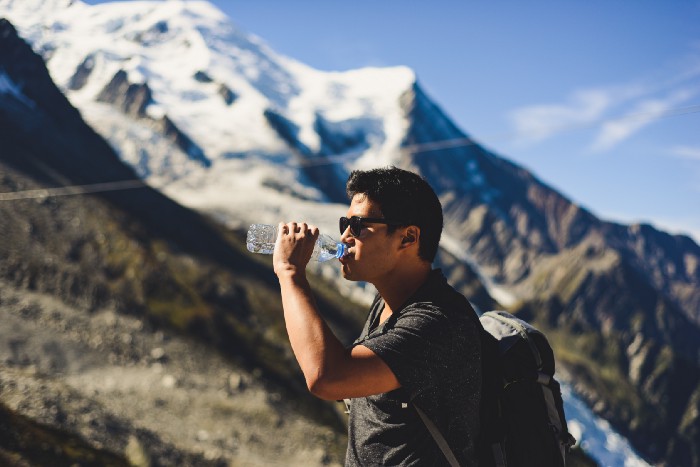 My friend recommended to use cellulite oil along with my daily workouts. Results are visible and now I am fall in love for doing massage with cellulite…it has become my daily moisturizers....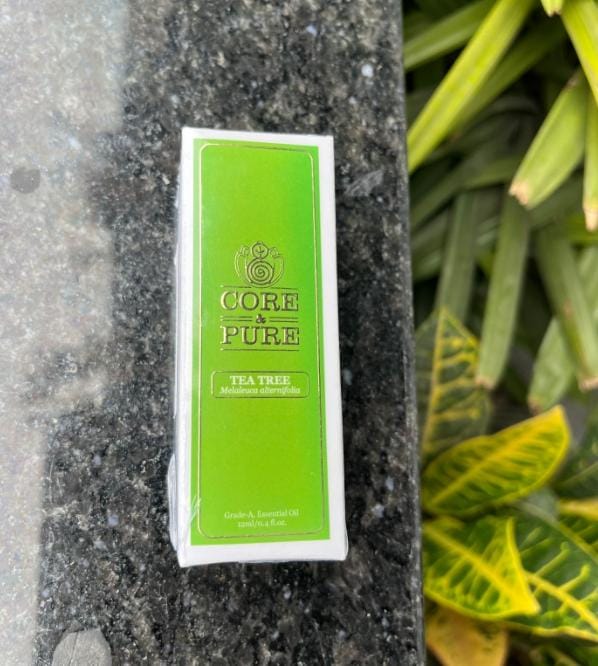 The tea tree oil works amazing. I loved how it's easy apply & works very well on my skin. I can see clear results in a few days❤️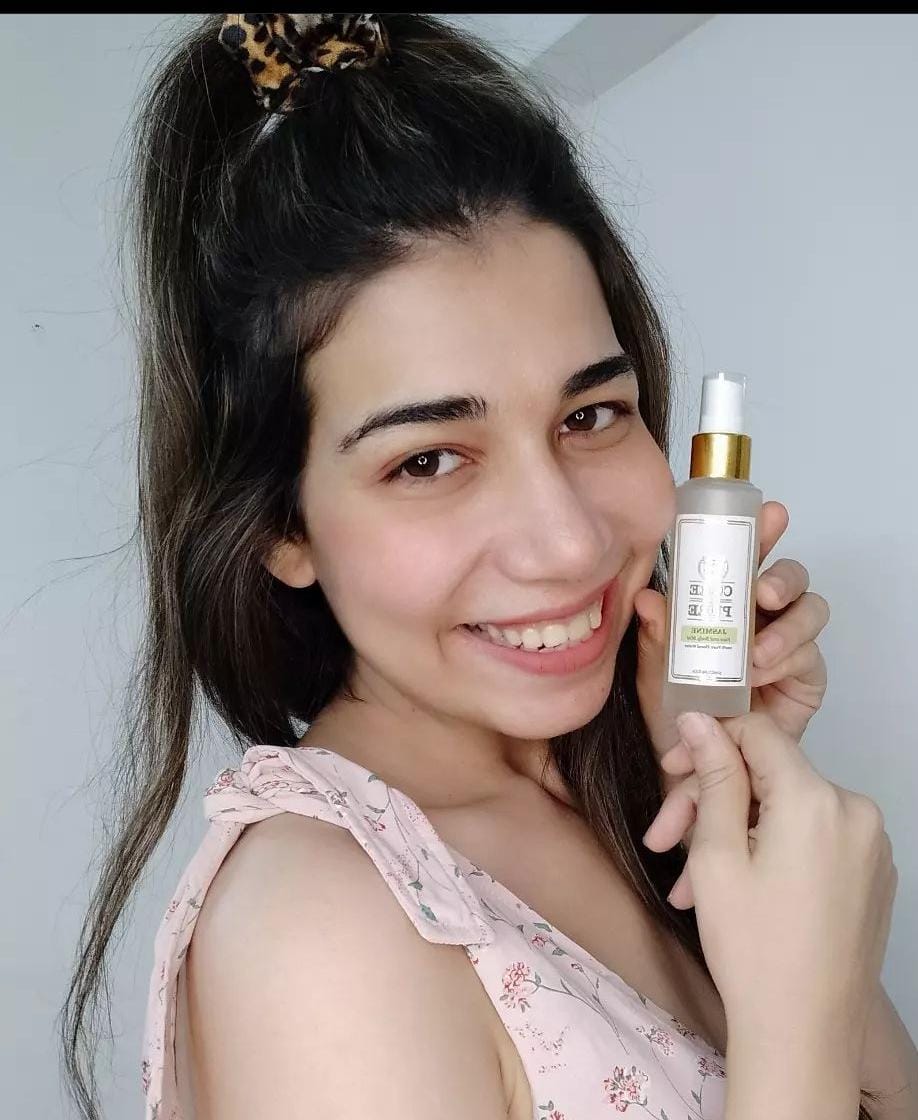 I absolutely love this product! It gives immediate effects and you get a lovely glow on your face 😍🥰 It also has a wonderful fragrance not comparable to anything else. This product has become a permanent part of my skin care routine!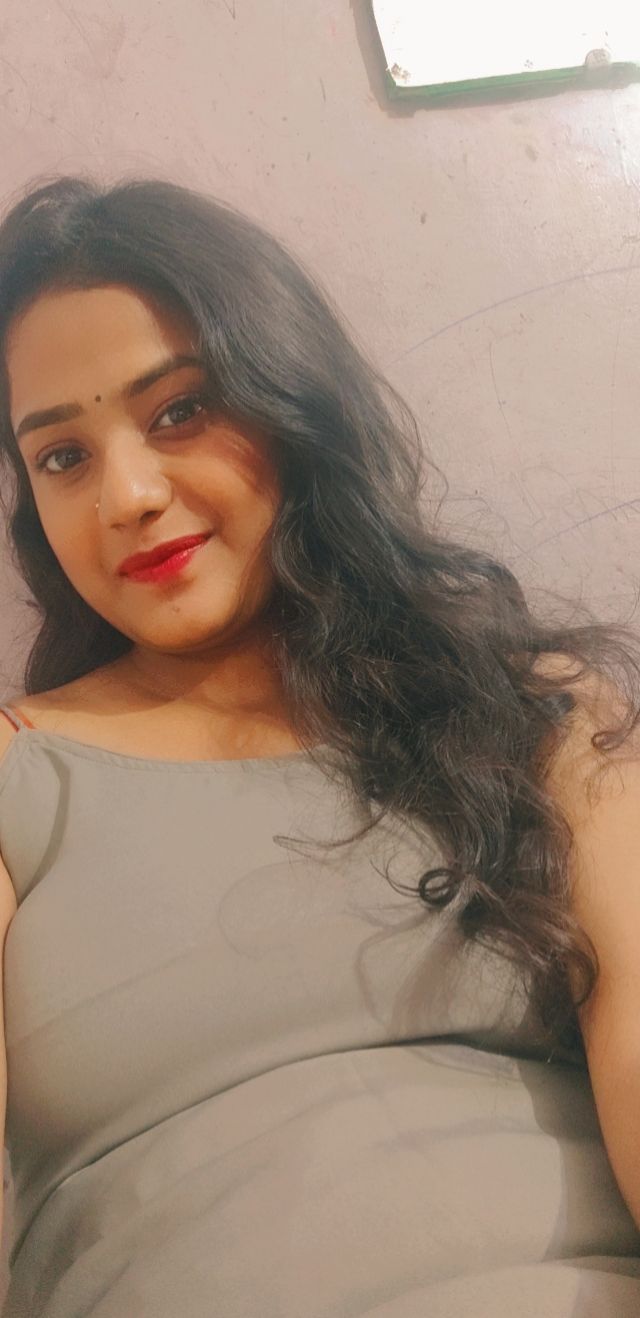 Lavender Soap : Love the aroma love the feeling it leaves on my body after shower . It's making my skin feel fresh and smooth. Definitely getting more !!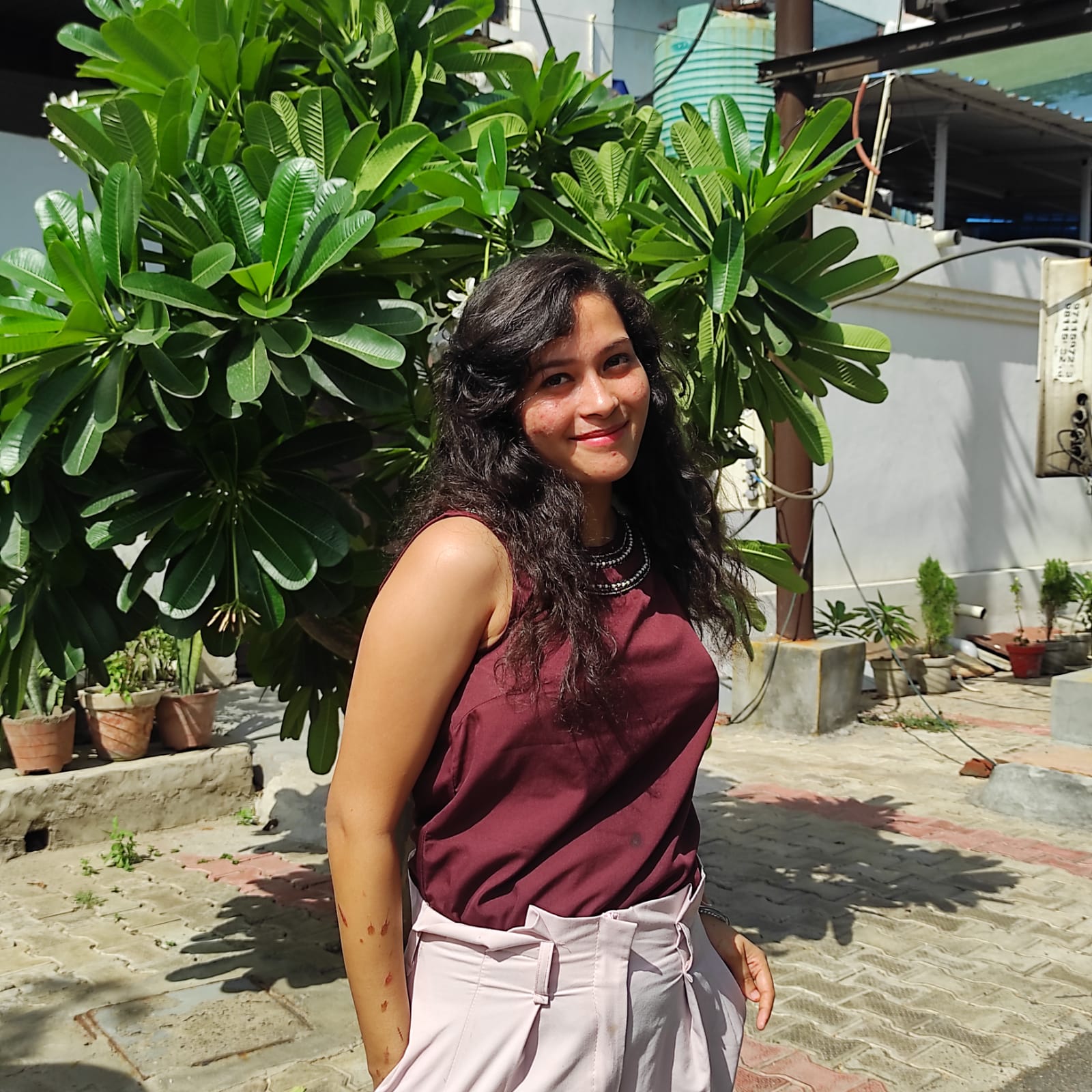 I have been using Wild Orange Oil for a while and i can clearly see the difference. Worth the money. Liked it very much 👍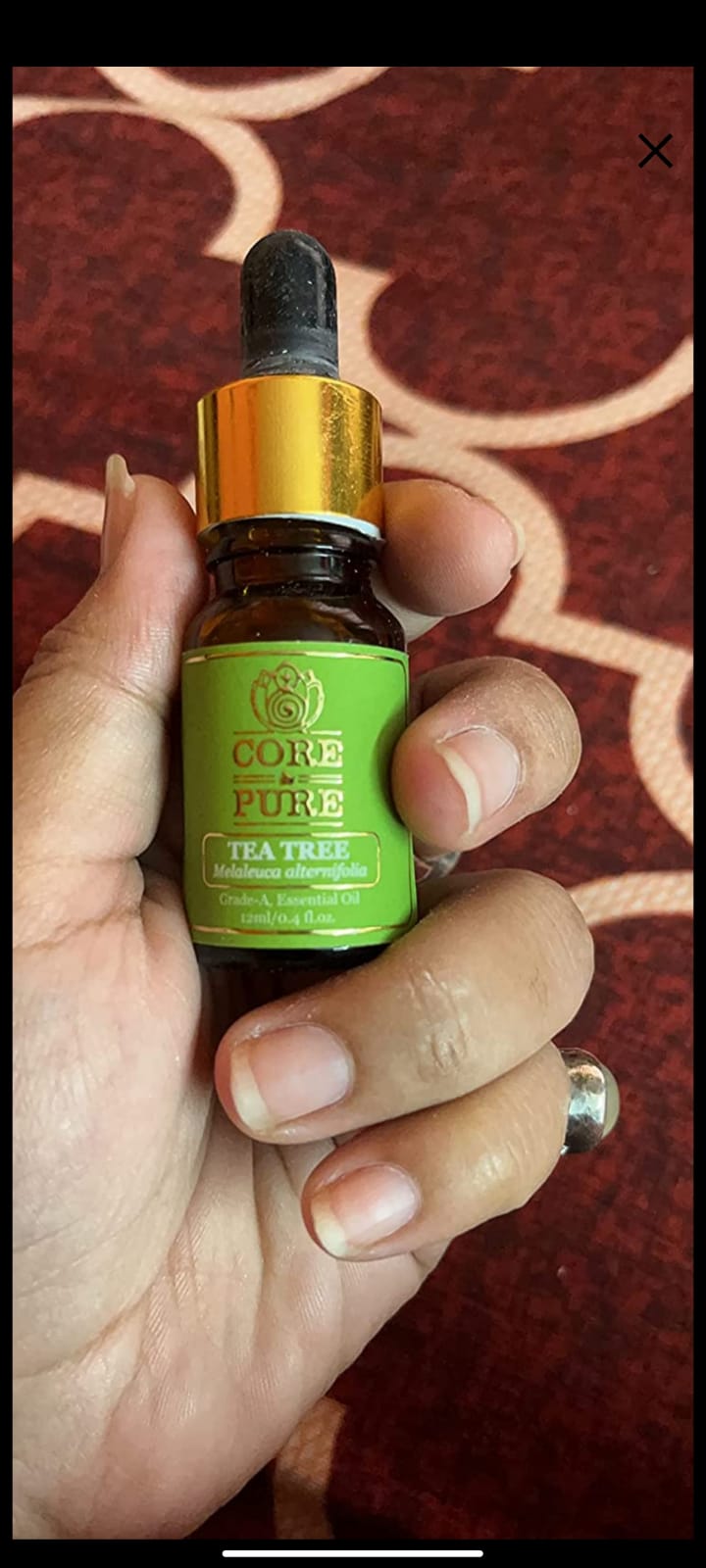 I have an acne prone skin so I mix 2-3 drops in one spoon of water and apply it gently on the acne with my finger tip. Trust me my acne is gone as we all know tea tree deals with the bacteria so this really helps. Not only this I have been using this in my shower routine as well. I mix few drops in one big bucket of water and then take a bath. Damn the smell is so strong and amazing that it takes away your body odour. Tea tree by core and pure is my savour I must say. I should recommend everyone to use it and see the magic yourself.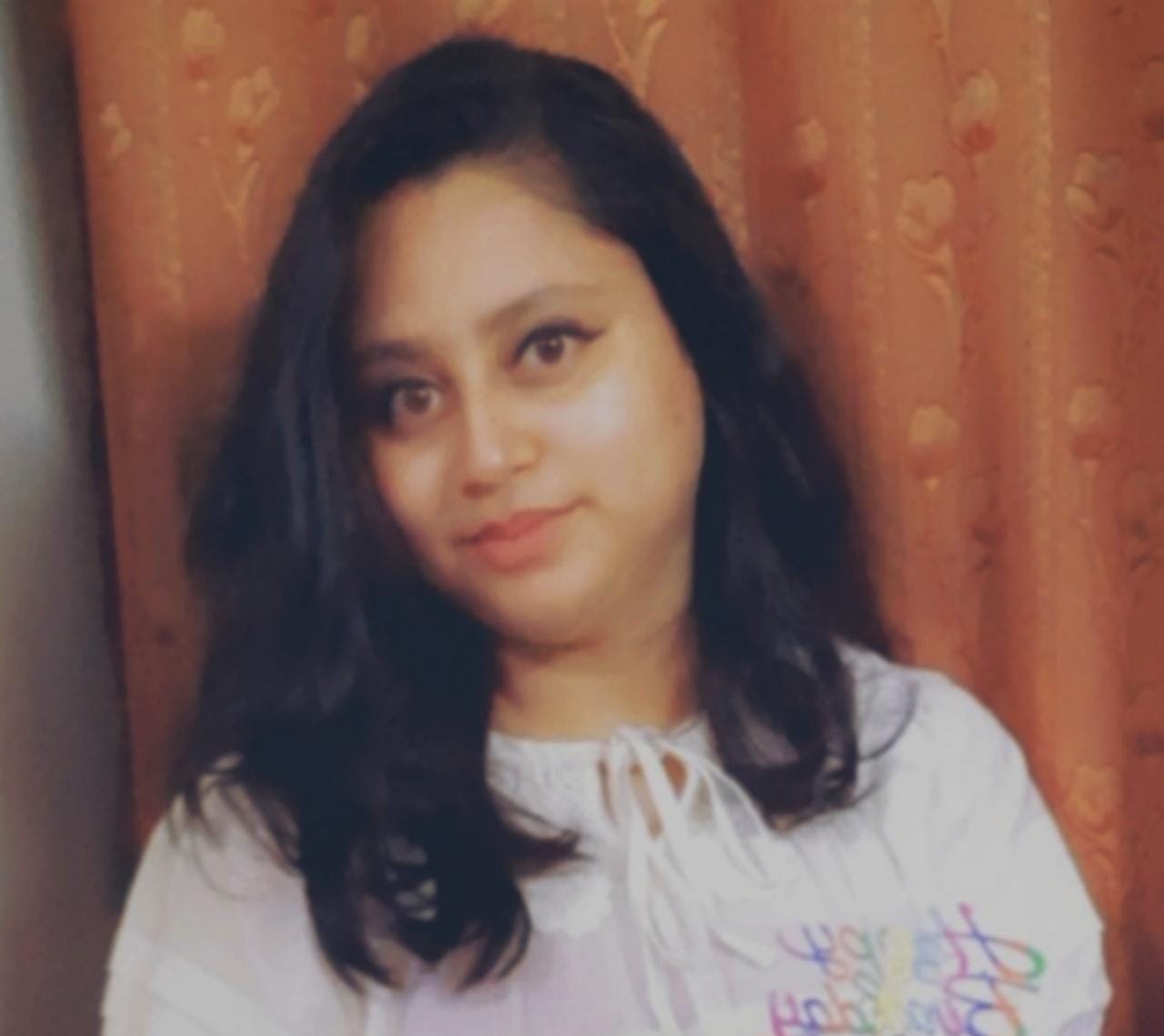 I have been using Magical Facial Serum for a month and my skin looks great. I have a very sensitive skin and acne scars on my face. After using it for a week my skin started to change. I have never feel so confident about my skin before. My acne scars are now all gone. My skin is glowing.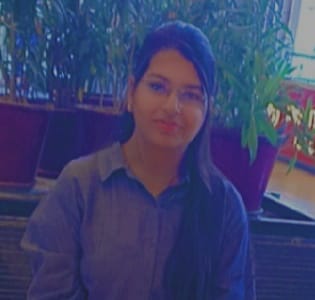 One of the best product in market if you are facing issues in sleeping you should definitely try this insomnia oil. It inspires to clarify and balances your mind, removes distractions, bring calmness and deep relaxation for sound sleep.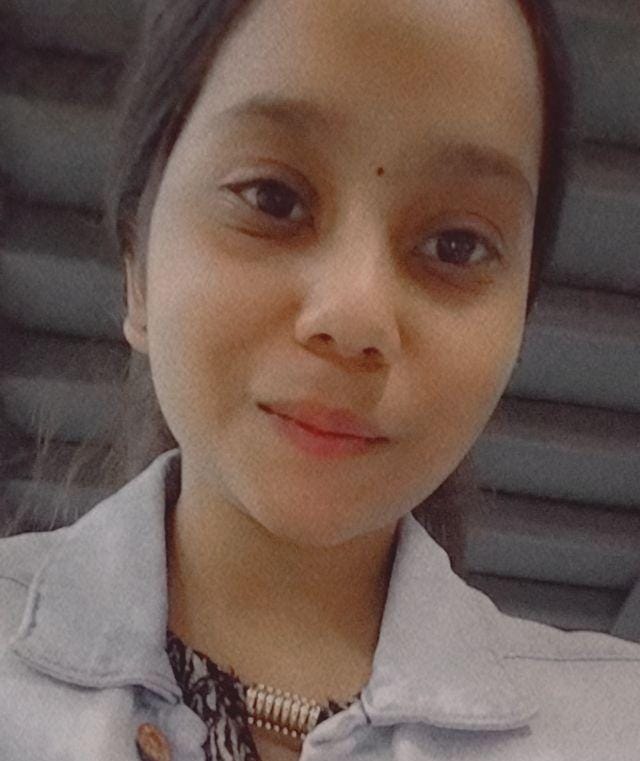 I have been using it from few days and believe me it's amazing I applies it on skin with any regular moisturiser. Worth buying.💯👍🏻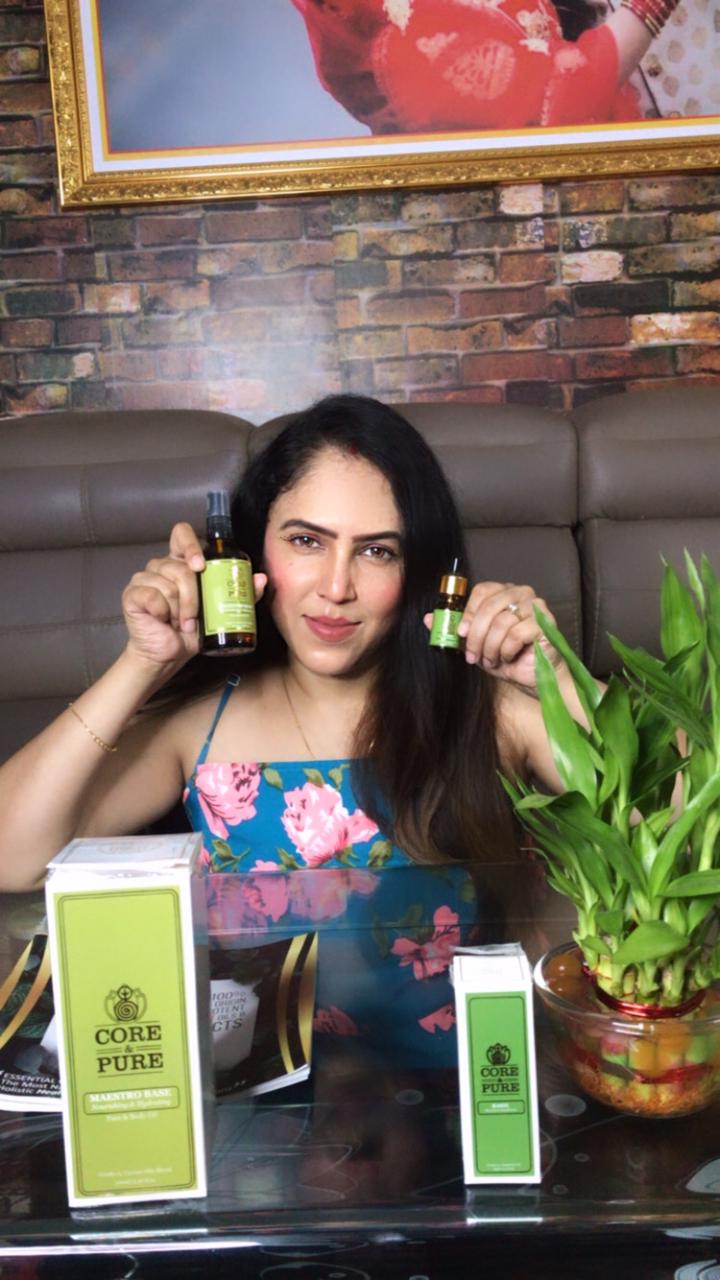 One of the amazing skincare brands that I've used. The products are 100% cruelty free and natural. The essential oils are a must buy. Along with the quality, the prices are also affordable.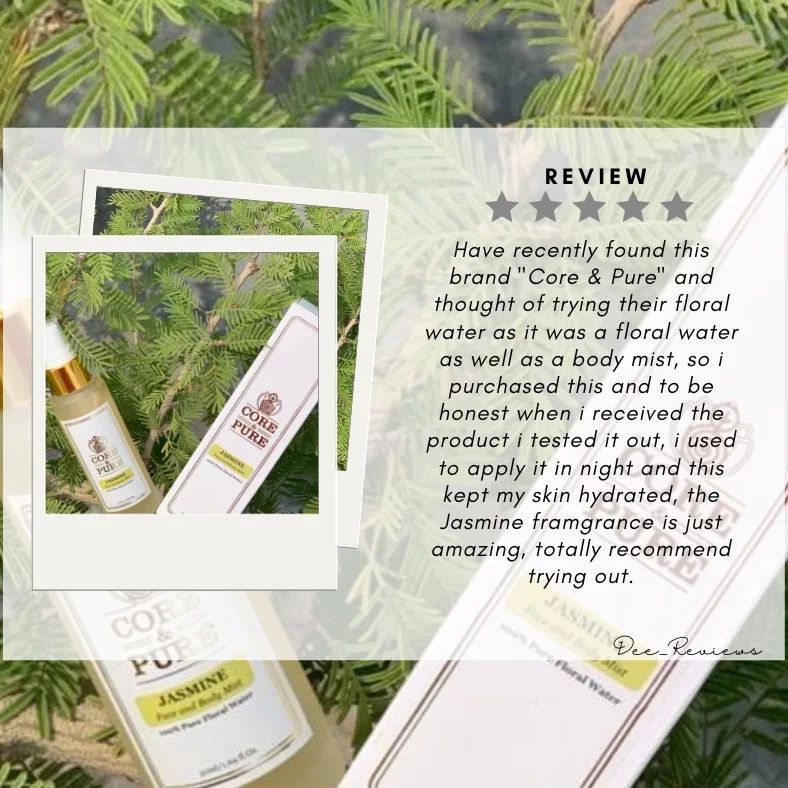 Have recently found this brand "Core & Pure" and thought of trying their floral water as it was a floral water as well as a body mist, so I purchased this and to be honest when I received the product I tested it out, I used to apply it in night and this kept my skin hydrated, the Jasmine fragrance is just amazing, totally recommend trying out.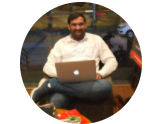 I have used lavender oil and it is amazing. It is very pure and its smell says all. From last 2 years I am just a big fan of core & pure oils.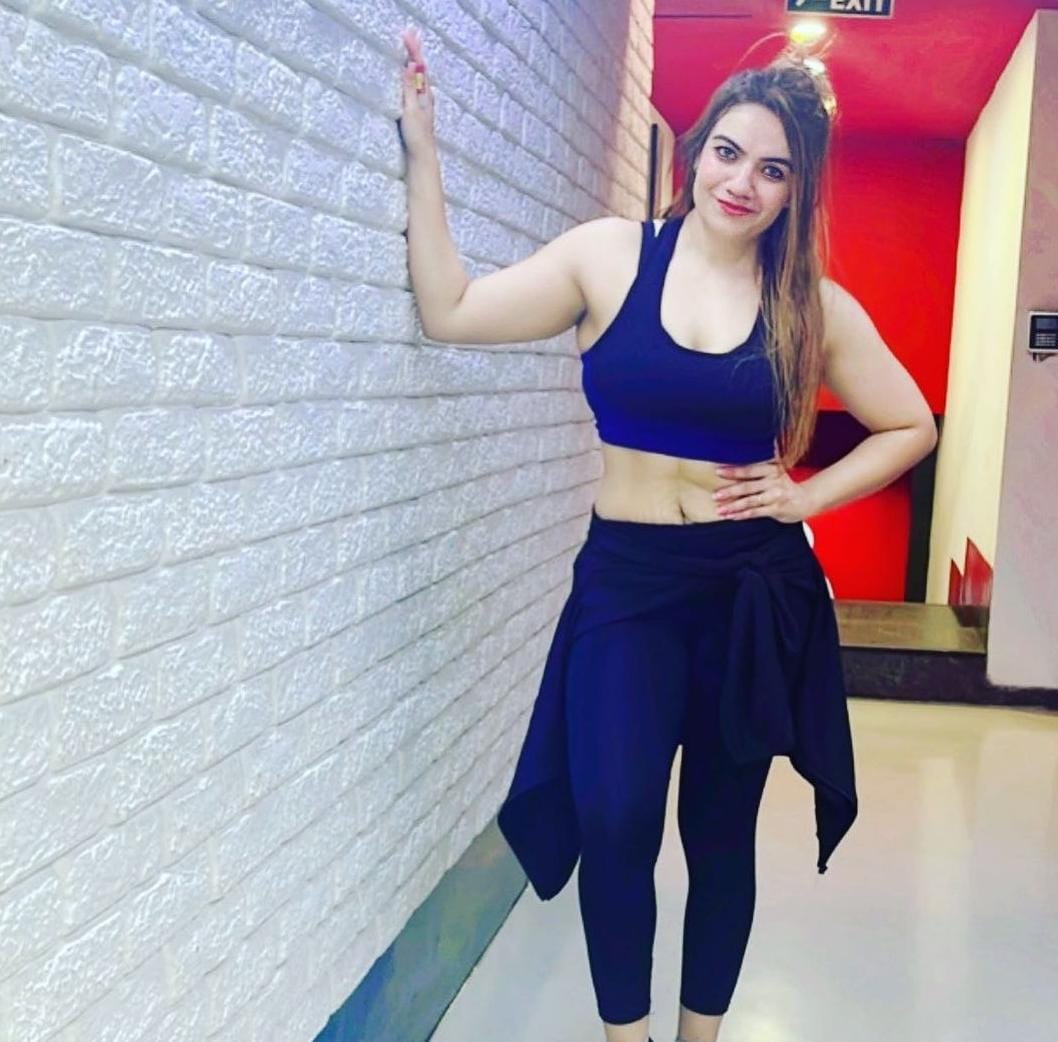 I just love Insomnia