Get Started Now
With Highest and Purest Quality Essential Oils and Products.
Step 2
Select Date & Time
Our Testimonials

Hey, good to use rose water. I have never used such a lovely rose water. As these guys suggested, I use if for my eyes and yes I drink on and off…just superb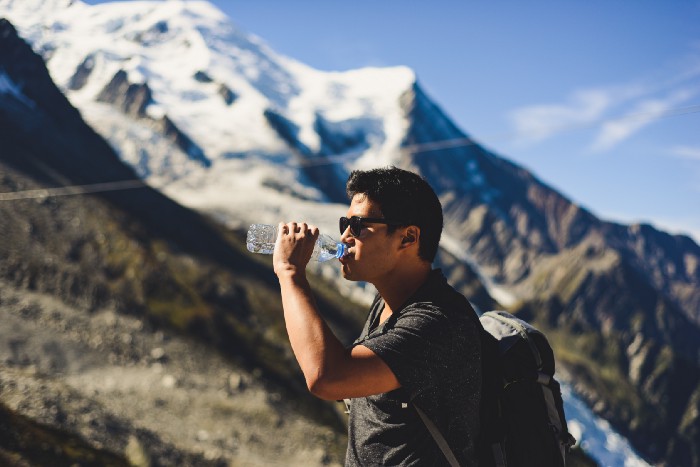 My friend recommended to use cellulite oil along with my daily workouts. Results are visible and now I am fall in love for doing massage with cellulite…it has become my daily moisturizers....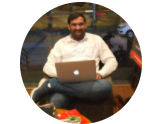 I have used lavender oil and it is amazing. It is very pure and its smell says all. From last 2 years I am just a big fan of core & pure oils.