Orange Essential Oil Is Refreshing And Uplifting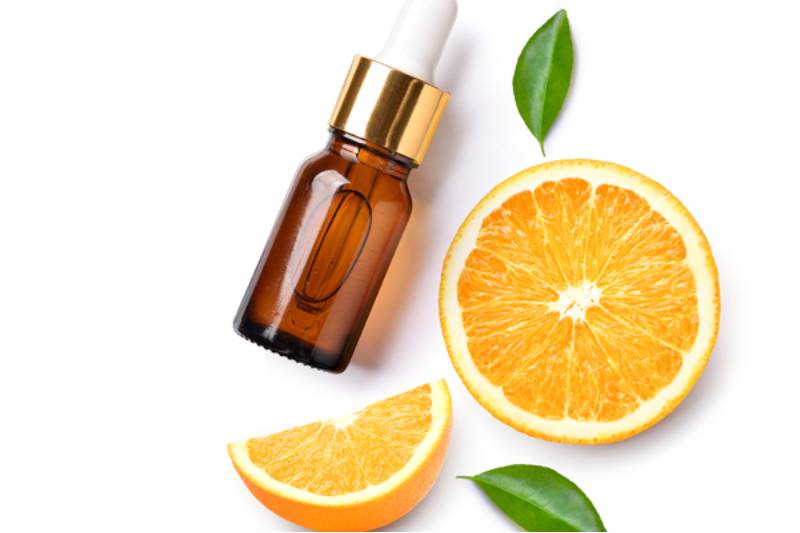 Sweet Orange Essential Oil is mostly known as Orange Oil. Basically originated from Asia but now major production comes from Sicily, Israel, Spain, Brazil, Algeria, Morocco Tunisia, and USA. These oils are rich in vitamin A, B, C, minerals and flavonoids. With its versatility, wonderful aroma and affordability makes it one of the widely used Essential Oil in Aromatherapy. Orange is considered symbol of fruitfulness, and the Greek called them "Golden Apple of the Hesperides". The god Zeus is said to have given an orange to his bride, Hera in their wedding.
The orange oil is extracted from the peel through cold pressed method. The inferior oil is extracted by the peels of orange which has been used for juice extraction. Sometimes we also find this extraction through steam distillation but are very uncommon. This oil is slightly photo synthetic in nature.
About Orange Essential Oil:
Botanical Name: Citrus sinensis
Common Name: Orange Oil
Plant Part Used: Citrus rind/peel
Method of Extraction: Cold Pressed
Colour: Pale Yellow to orange
Plant Family: Rutaceae
Aroma Strength: Medium to strong
Aroma Description: Citrus and sweet
Consistency: Thin
Chemical Composition: (+/–) Limonine, Beta Myrcene, Alpha pinenes
Orange Mixes Well with: Citrus oil, geranium, frankincense
Physical Properties:
Yield: 0.4-0.5%
Optical Rotation: 94-100
Specific Gravity: 0.84 – 0.85
Refractive Index: 1.470-1.475
Boiling Point: 177 degree celcius
Aldehyde: 0.8%-2.5%
Benefits of Orange Essential Oil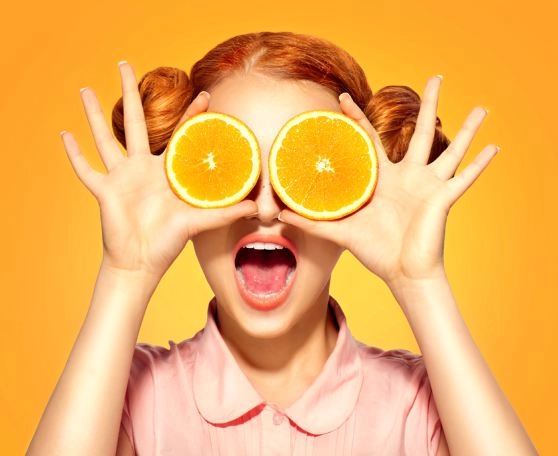 Cold and Flu – Helps in congestion on internal consumption
Blood Pressure - Helps in reducing blood pressure by few points on internal consumption
Cellulite Reduction - Detoxifies and makes wonderful compliment to massage treatment designed to reduce cellulite
Pigmentation: It helps in reducing pigmentation while using in crème and masks.
Hair: Helps in controlling oily hair condition.
Acne: Helps in reducing acne when used on skin.
Nervous Tension: It helps in removing nervous tension, depression, anxiety, controlling irregular heartbeats and uplifts mood.
Bibliography:
Aromatherapy: A complete guide to healing art. – Kathy Keville and Mindygreen
The healing intelligence of essential oils: The science of advanced aromatherapy – Kurt Schnaubelt Ph.D
The complete illustrated guide to aromatherapy – Julia Lawless