Pain Remedy Essential Oils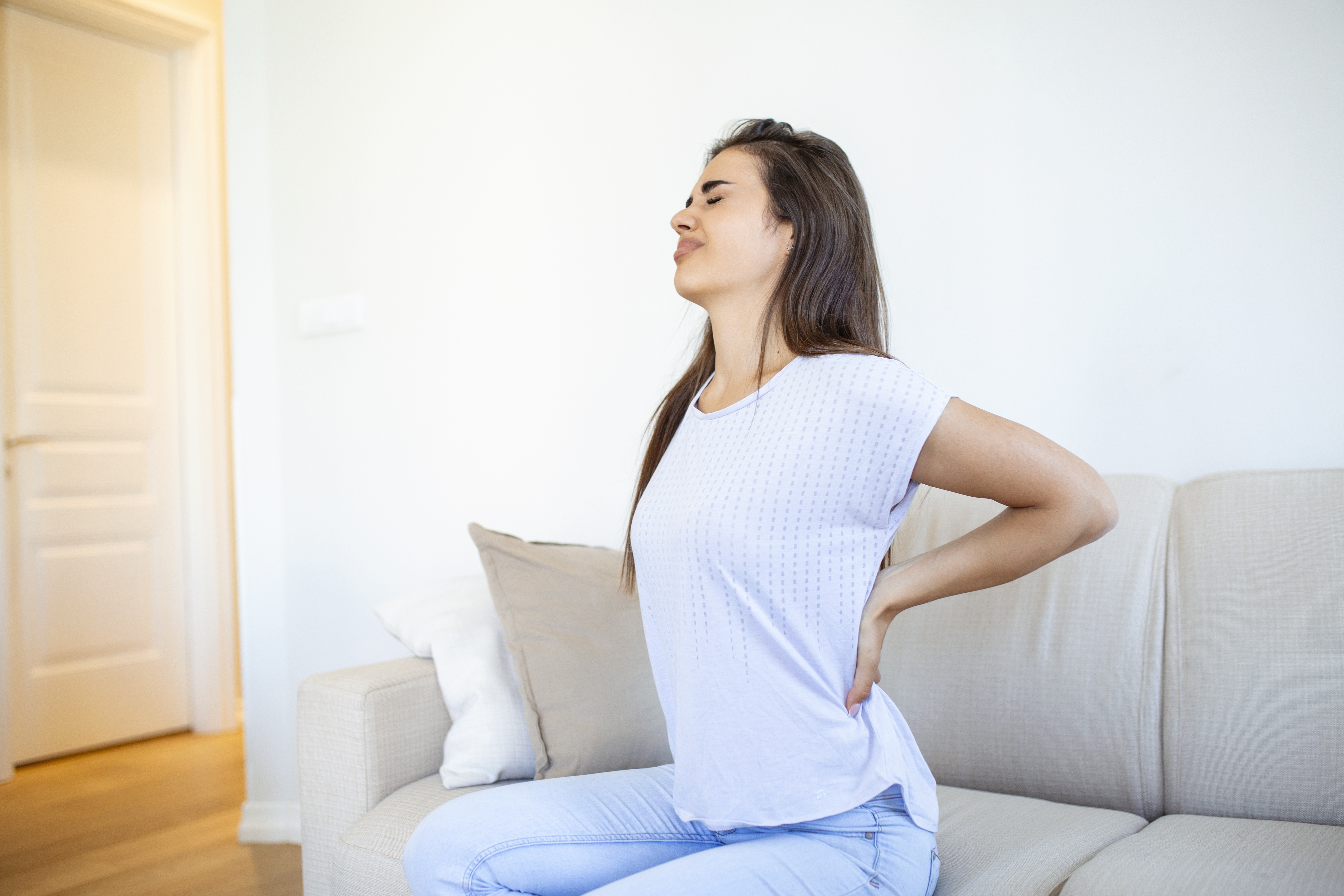 Using essential oils for pain relief is not new.
Essential oils have been used to treat everything from sore muscles to joint pains and even tooth-aches for centuries. At CORE & PURE, we believe that true wellness comes from both a healthy mind and body.
That is why we have devised two oil blends that work perfectly for pain relief – The CORE & PURE Pain Buster Massage Oil and The CORE & PURE Pain Remedy essential oils blend.
Not only that, we have a plethora of essential oils to choose from that can not only help heal your mind, but also your body. In this post, we will discuss some of those oils and oil blends.
CORE & PURE Pain Buster Massage Oil
> The CORE & PURE Pain Buster Massage oil was created as a natural means to provide long-term relief from join and muscle pain. The daily wear and tear of the body, as well as gradual aging can catch up to you if you're not careful, and with that will come all sorts of body pains.
> Joint and muscle pains are more common than you think, and if they are not managed in time, then it will only lead to the conditions worsening. Although modern medicinal treatment is good to have for chronic pain management, having a natural alternative to complement such treatment is always a good idea.
> That's where this blend comes in. The blend is designed as a massage oil and is meant specifically for topical use.
> Consisting of two of our most potent pain relief essential oils – camphor and turmeric, massaging your body with this oil blend can help you instantly melt the pain away. This oil can be used as targeted relief when applied in a specific region, or can be used for full body massages.
> The pain buster massage oil permeates the skin and help reduce pain and swelling thanks to the powerful anti-inflammatory oils that constitute it. The blend also helps rejuvenates the skin, giving you a more youthful appearance.
CORE & PURE Pain Remedy Oil Blend
The CORE & PURE Pain Remedy Oil is meant for Arthritis, joint, upper back and lower back pain problems. It works on the root causes leaving no traces of side effects.
The CORE & PURE Pain Remedy Oil is an essential oils blend that is designed for instant pain relief. The blend comprises of some of CORE & PURE's best essential oils that are proven to help against pain.
The oil can provide immediate relief from temporary and chronic pains by soaking into the skin and fighting the root cause of the pain. The blend comprises of pain managing essential oils like clove oil, cedarwood oil, and eucalyptus oil.
Clove oil is a powerful anti-inflammatory oil that can help reduce irritation and muscle soreness. Cedarwood oil primarily works as an anti-spasmodic agent and can help against cramps and spasms.
Eucalyptus oil is already heavily used for joint pain relief and works well for muscle soreness as well. Collectively, this blend is perfect for managing all sorts of body pain, and can help improve blood circulation and treat skin ailments, like blemishes and small cuts.
The Pain Remedy Oil Blend is mainly designed to localized use. Taking a few drops and massaging a particular muscle or joint area can help provide immediate relief. It can also be used as a fully body massage oil after diluting it with some neutral carrier oil.
Other Pain Management Oils At CORE & PURE
Other than the two blends mentioned, here are some all-rounder essential oils that can be used for managing pain:
Lavender oil – Lavender is a popular essential oil and is best known for its soothing, floral aroma. Lavender can help relax the body and mind, but can also be used for providing relief from pain thanks to its anti-inflammatory properties.
Peppermint oil – Peppermint's sharp and minty aroma can work wonders against mental and physical fatigue, as well provide relief from nausea and other digestive problems. It is also a wonderful pain relief oil and can help soothe sore muscles and joints.
Ginger oil – Sharp and earthy, ginger oil can help with stomach ailments. It can also help reduce redness and irritation on the skin.
Rose oil – Rose oil has been predominantly used for its seductive floral aroma. But not many know that it has wonderful pain relief properties as well, specifically for women. Rose oil can help ease the pain of menstrual cramps. It can also help balance the hormones and reduce hot flashes during menstruation and menopause.
Clary sage oil – Clary sage oil is another great companion for women's health as it can help regulating hormones during periods. It can also be used as an anti-spasmodic treatment for spasming and sore muscles.
In Conclusion
With two wonderful oil blends and several individual oils to choose from, CORE & PURE's 100% pure and natural essential oils can be a great addition to your self-care routine for pain management. Our oils are made from the highest quality ingredients to ensure that the final product is the best it could possibly be.