Is Your Home #Festiveseason Ready? Do It With Us!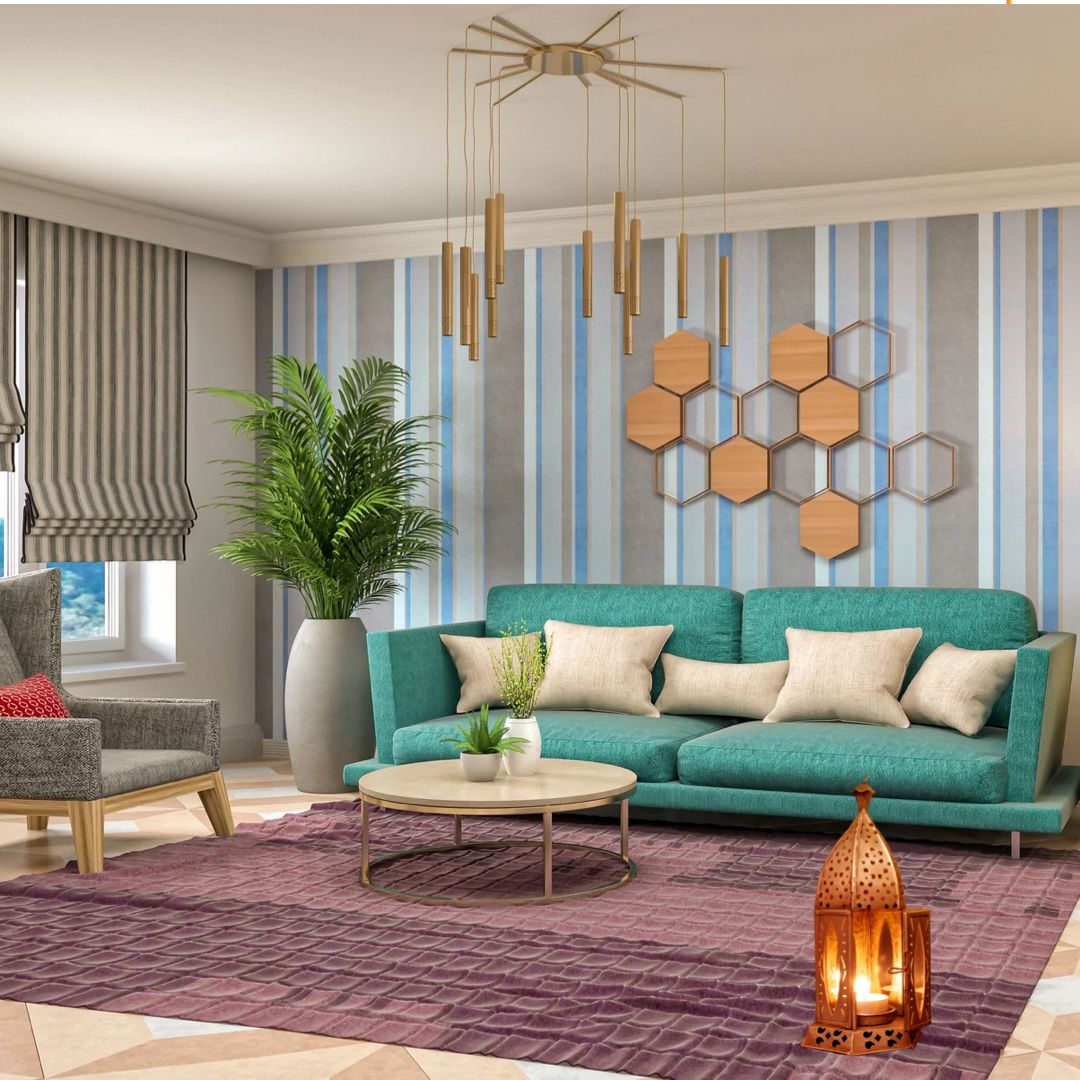 The festive season in India is already underway. With Navratri, Dusshera, and Diwali festivities right around the corner, you're probably anxious to start getting your house ready for these joyous events, aren't you?
Here are some of things you'd want to do starting this year to get your home festive season ready.
Declutter - Clean-Up And Organize
We know cleaning is a tedious task but it must be done. Now is as good a time as any, because you now have the right excuse.
Festivities aren't complete without guests and you will probably want to get your house cleaned up so that it is ready for the festive season. Cleaning up your home will also help boost your own mood. Getting your house prim and proper for when the guests arrive, is going to be a handful, and will take more than a day, so a good practise would be to plan everything ahead.
Cleaning and dusting aren't the only thing you should be doing. Since you'll be moving around furniture and fixtures anyways, you might want to consider a few more things.
If you were thinking of getting a new coat of paint, now would be the best time.
If you were planning of changing the furniture layout, you could finally get that done.
Want to change that painting that you always wanted to? Do that now.
It is also a good time to think about decluttering your home and reorganize. Remove things that you feel take up more space than the benefit it provides. Discard or give away furniture that have outlived their purpose.
Chic Home Decorating Tips
Nothing completes the festive season without decorations. From lights, to flowers, to rangolis, you'll probably want to do a bit of everything.
For lights, instead of renting them, consider buying some so that they can be reused. Fairy lights are a staple for the festive season and can be used in a number of ways. You can use them to light up walls, pillars, railings, even furniture in your homes. They can also be mixed with flowers to form some beautiful decorations.
If you're going for real flowers, then consider talking to a vendor in advance. Diwali is a busy season for flower vendors and you may end up without any if you're late. Artificial flowers don't offer the same feeling, but are reusable and can help save you money in the long run.
If you have one or many decorative bowls that's just lying there collecting dust, consider making it part of your festive decorations. A wide bowl with water can be decorated with flowers and floating candles to create a gorgeous centrepiece for your home, or for the centre of rangolis.
Adding colour everywhere will also help spread the joy and festivities and lift your mood. Consider using colourful linens around your house for the festive season, and if you don't have many that are of varied colours, you now have a perfect excuse to go shopping.
Rejuvenate Your Home With Essential Oils And Hydrosols
This is the time of the year where you're probably expecting a lot of guests. For a good way to ensure that your home is smelling nice and ready to welcome your guests, consider using Essential Oils and Hydrosols. A diffuser can help spread the wonderful scents of essential oils in wide area, creating an uplifting environment in your house, which can be welcoming, calming, or mood boosting. There are many essential oils to choose from, depending on your need. Essential oils also make wonderful gifts.
Hydrosols are floral water that are usually used for self-care, but can also be used to spruce up your living space. Spraying some floral water on your curtains and cushions helps them retain a fresh aroma.
Hopefully, these tips and ideas will get you started in getting your house ready for the festive season.