How To Incorporate Essential Oils In Spiritual Practice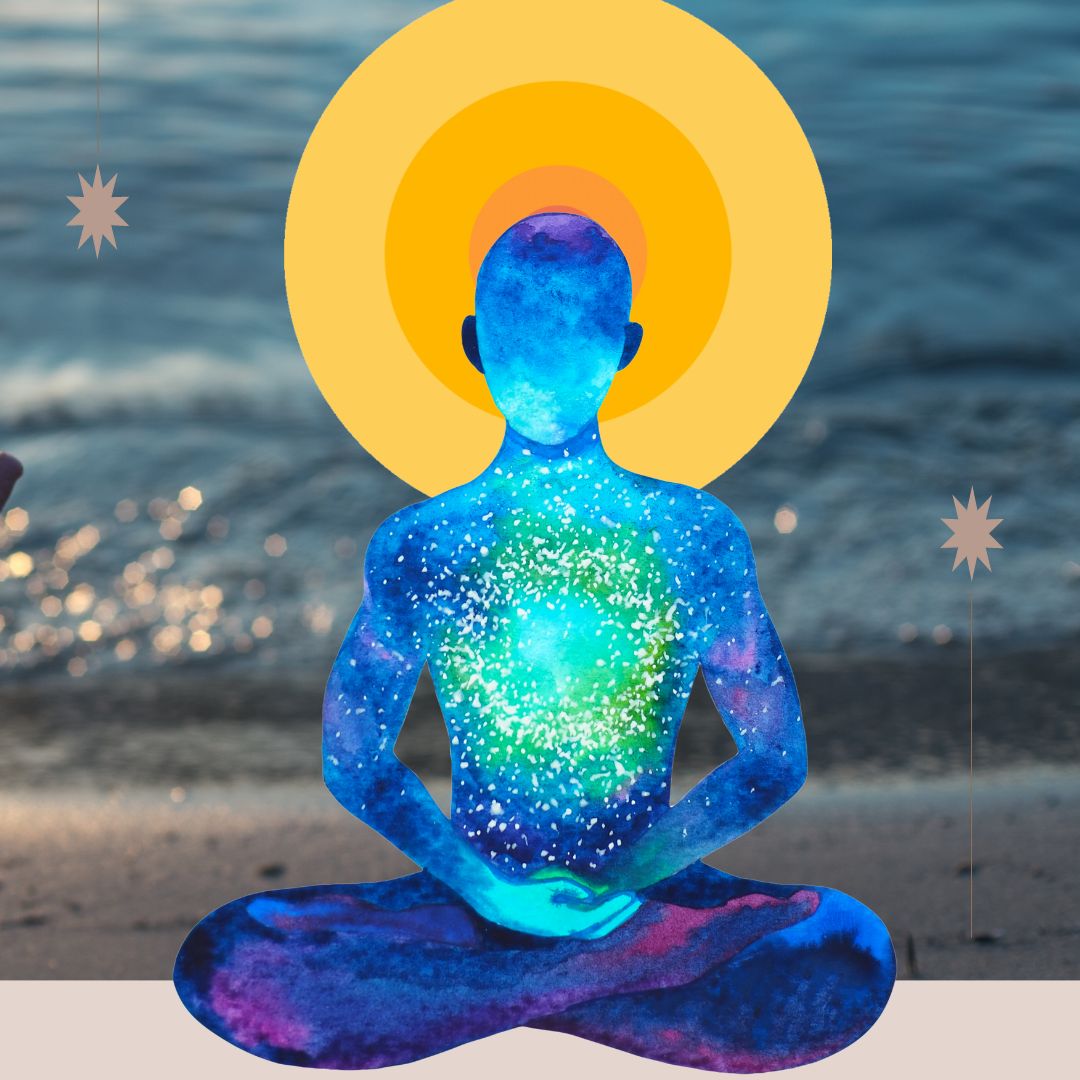 Spirituality in Today's World
Spirituality can mean different things to different people. The meaning of the word has evolved and changed as people have over the years. Although spirituality has traditionally been associated with religion, it doesn't need to be, and many people practice spirituality without associating it with any religion. For the most part, spirituality refers to a subjective experience and is generally defined as a sense of connection to something bigger than oneself. It is about finding the meaning and purpose of life and associate it with something bigger than what is considered to be the human realms.
Incorporating Essential Oils in Spiritual Practice
Essential oils can be used in a number of ways. The effectiveness of essential oils is based on scent, and hence, for Aromatherapy, it is mostly used either directly on the skin and clothes, or diffused into the air using a diffuser. Essential oils are desirable for their calming and grounding effects and based on the fact that they often provide relief from certain mental ailments. Hence, it only makes sense that they would be quite effective when practicing spirituality.
Calming Essential Oils
Certain essential oils can have excellent calming properties. They are often used for relief from anxiety, and can be a great addition for practicing spirituality when you need a calm mind, such as during meditation, doing Yoga, or praying. A few drops of essential oils on your person, clothing, or through a diffuser can help create a calming atmosphere and help you ease your mind and let you focus on your inner self. Some of the most popular essential oils for relieving stress and calming oneself are lavender, lemon, and spearmint essential oils.
Grounding Essential Oils
Feeling connected to nature, to the Earth, is often considered a part of spiritual practice by many. It's about being present and being aware of your roots. In fact, many forms of meditation and prayer require you to be grounded. It can help you pull away from negative thoughts and help you establish your place among nature and the world around you. Many earthy essential oils can help you with grounding and can often be mixed with the more calming scents for added relief. These essential oils are derived from barks or leaves and can help you bridge the gap between you and nature. Some of most popular grounding essential oils are patchouli, Ylang Ylang, and Geranium Essential Oils.
Cleansing Essential Oils
Staying positive, mindful, and keeping a healthy mind is a must when practising spirituality. Often times, as we let our thoughts run wild, negative emotions and thoughts can creep up and damage our spirituality. Certain essential oils can help with keeping negative emotions at bay and purifying the air around us to keep diseases and other pests away to maintain a healthy body. Breathing is also an essential part of all spiritual practices, so purifying and cleansing the air around us helps keep out breaths pure. Peppermint, tea tree, and sage oils can help with keeping a healthy body and mind.
Concluding Thoughts
A few drops of essential oils on incense sticks can also add to the aromas and help have the needed effect when praying or meditating. Since most forms of practicing spirituality involve breathing, essential oils can be a great addition to your daily routine.