Tea Tree Essential Oil Is Medicine Cabinet For Home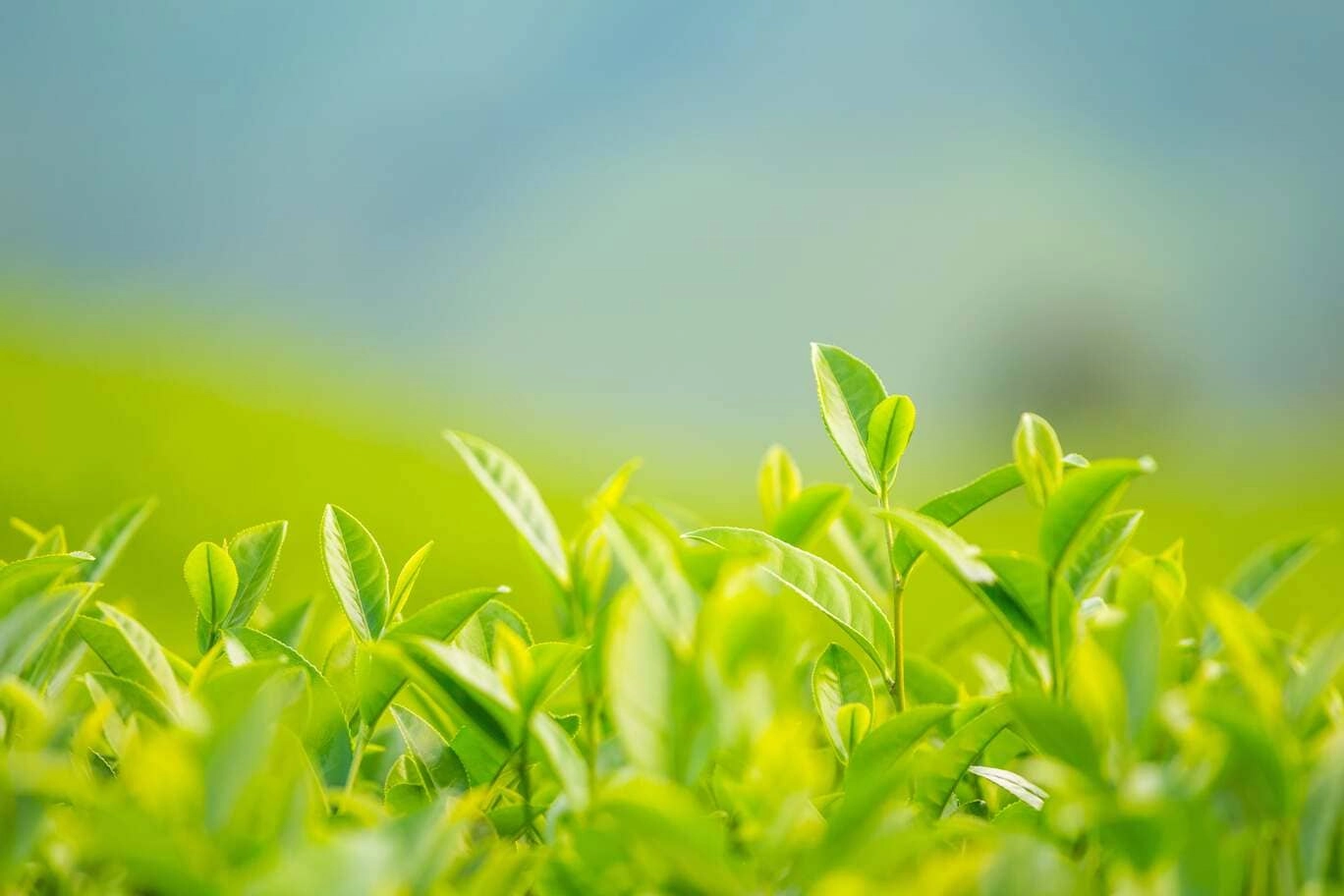 Tea Tree is called "medicine cabinet in a bottle", is very effective against viruses, bacteria, and fungi and stimulates the immune system. Tea Tree is one of the most widely used essential oil, making it a must-have for every home. It is best known for its purifying and cleansing properties and works wonders for both on skin and surroundings. This versatile oil can be used for everything from home cleaning solutions to skin care.
It is mainly found in Australia. Once the European explorer used its large leaves to make tea, so it is known as Tea Tree. It is also called "Ti". It has been widely studied in US and UK for medicinal purposes. Suzzane Fischer-Rizzi reports that American studies have shown its effectiveness with trichomoniasis. It is fungicidal, vulnerary, antiseptic, anti-infectious, expectorant, stimulant, anti-viral, anti-bacterial, and anti-pyretic in nature.
About Tea Tree:
Botanical Name: Maleleuca alternifolia
Common Name: Tea Tree
Plant Part Used: Leaves
Method of Extraction: Steam Distilled
Colour: Clear with a yellow tinge
Plant Family: Myrtaceae
Aroma Strength: Medium
Aroma Description: Smells Woody, Earthy, Herbaceous, Fresh and Medicinal
Taste: Sweet
Physical Properties: Optical Rotation +6 deg 48 min to +9 deg 48min
Specific Gravity: Refractive Index 1.4760-1.4810 @20 deg C/D
Major Chemical Components are:
Terpinene-4 ol,
γ– Terpinene
Terpinolene
1.8-Cineole
α-Terpineol
p-Cymeme
a-Pinene
GCMS Graph:
Tea Tree Oil mixes well with: Lavender, Clove, Rosemary, Geranium, Neroli, Trifolia, Chamomile, Eucalyptus, and Niaouli
Health Benefits of Tea Tree Oil: Acne, Athlete's Foot, Candida, Chickpox, Cold Sores, Colds, Corns, Cuts, Flu, Insect Bite, Itching, Migraine, Oily Skin, Ring Worm, Sinusitis, Sores, Spots, Urethrithis, Warts, Whooping Cough, Leucorrhea
It is commonly used for
Excellent cleansing and rejuvenating effect on the skin

Diffuse to help purify and freshen the air

Maintains healthy skin and nails

Soothing to irritated skin
Bibliography:
Julia Lawless, The Encyclopedia of Essential Oils

Essential Oil Safety, UK by Robert Tisserand and Rondey Young

Complete Book of Essential Oils and Aromatherapy by Valerie Ann Worwood

Aromatherapy, A Complete Guide to the Healing Art – Kathi Kevillee and MindyGreen