Gifting – Drops of Happiness
Social & Enviromental Connect
CORE & PURE is committed to the wellbeing of human kind. If we are healthy and sound, only then life is meaningful and happy.
We are always working towards Mental & Emotional Wellbeing of our society. We are doing these on various platforms on ground level. At the same time, we are committed towards are environment and we do not use any plastic bottle, plastic label, and more….
Explore More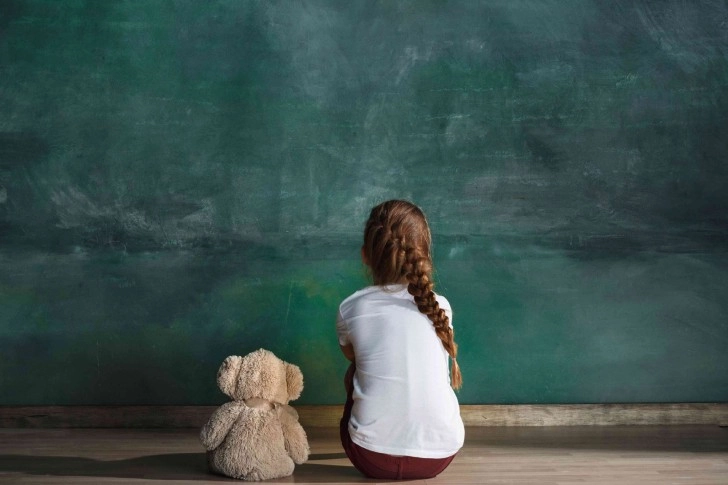 Testimonials

Hey, good to use rose water. I have never used such a lovely rose water. As these guys suggested, I use if for my eyes and yes I drink on and off…just superb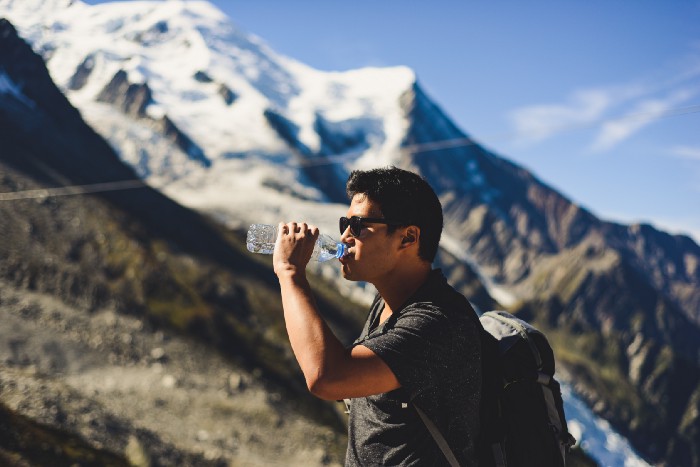 My friend recommended to use cellulite oil along with my daily workouts. Results are visible and now I am fall in love for doing massage with cellulite…it has become my daily moisturizers....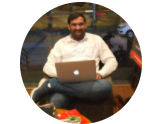 I have used lavender oil and it is amazing. It is very pure and its smell says all. From last 2 years I am just a big fan of core & pure oils.
Our Certifications