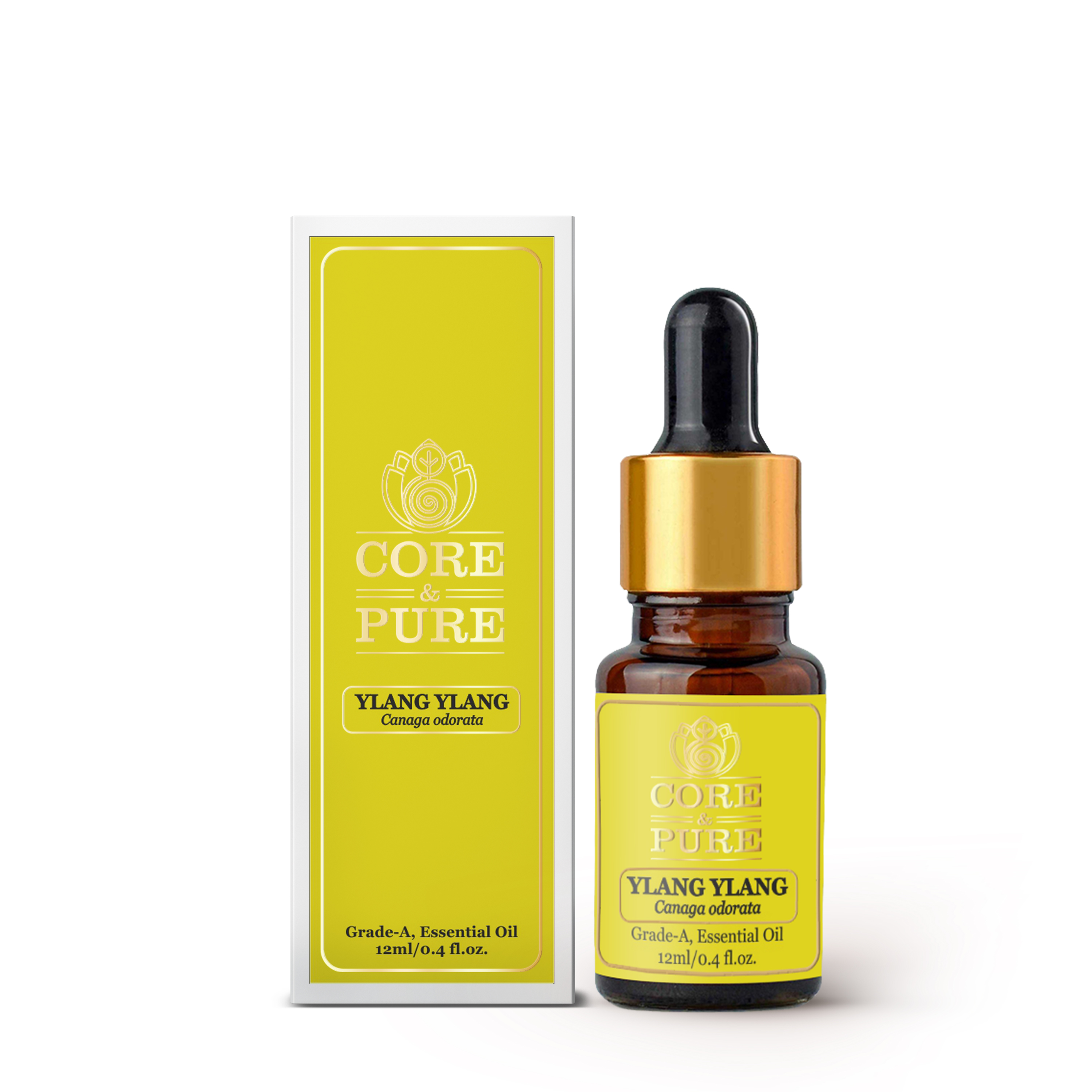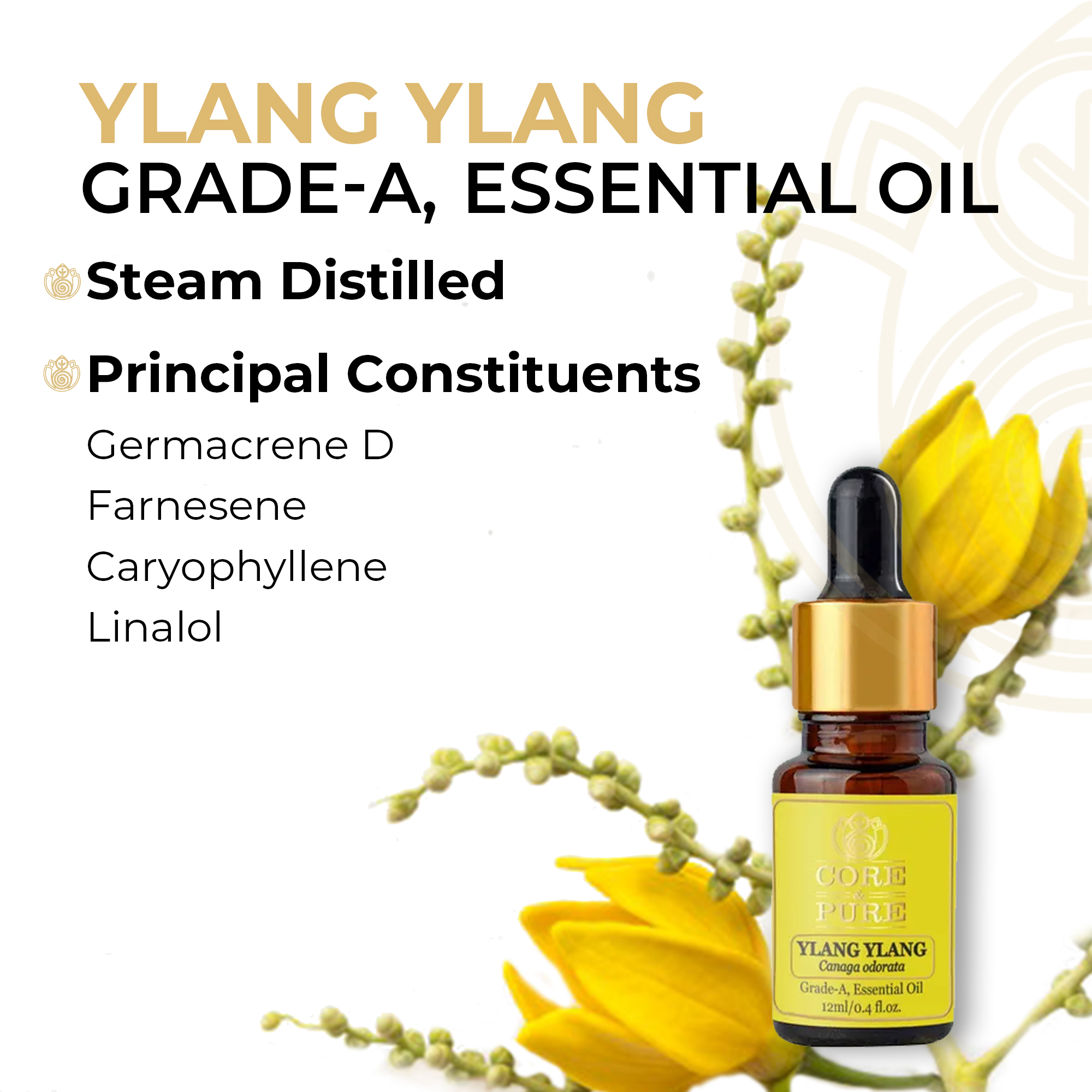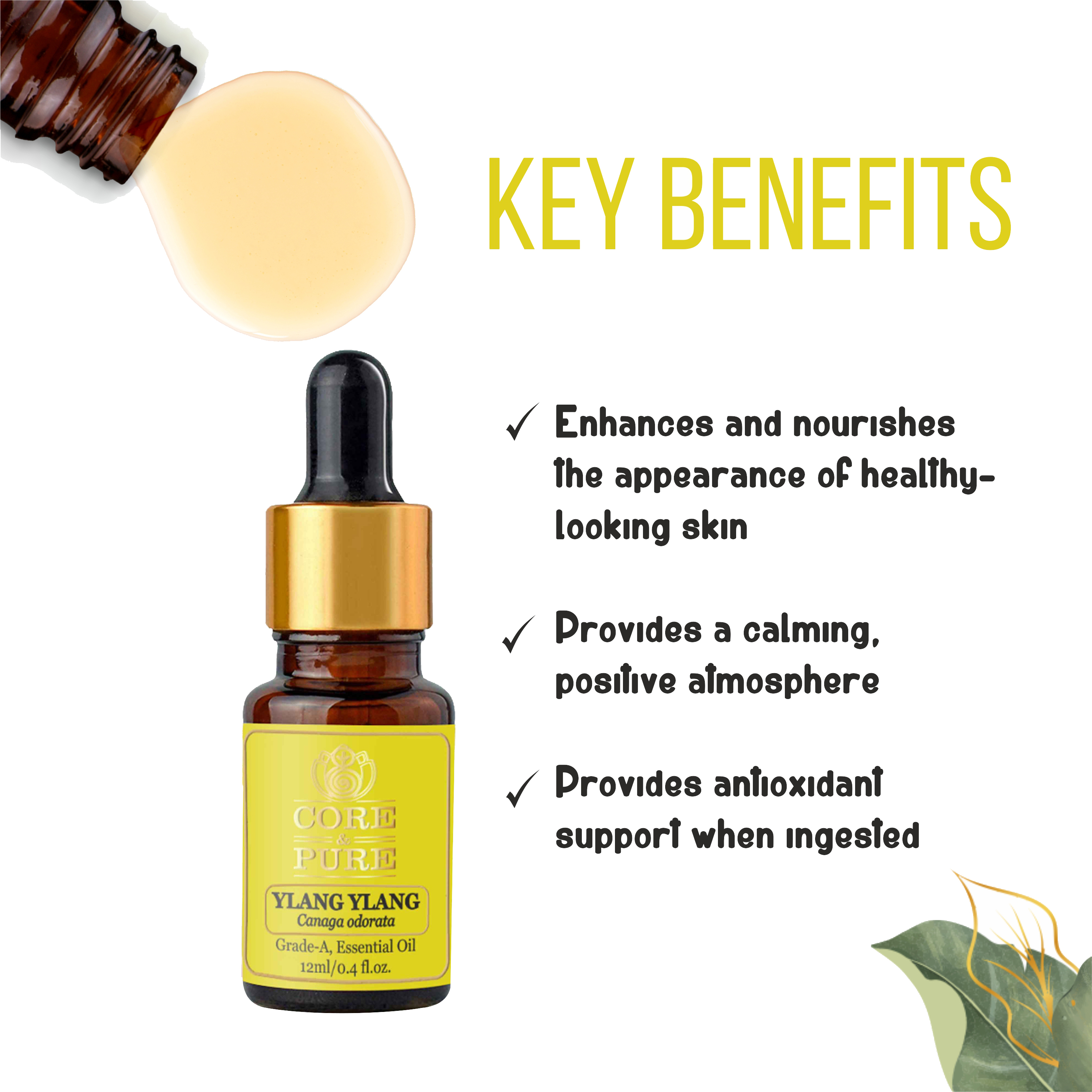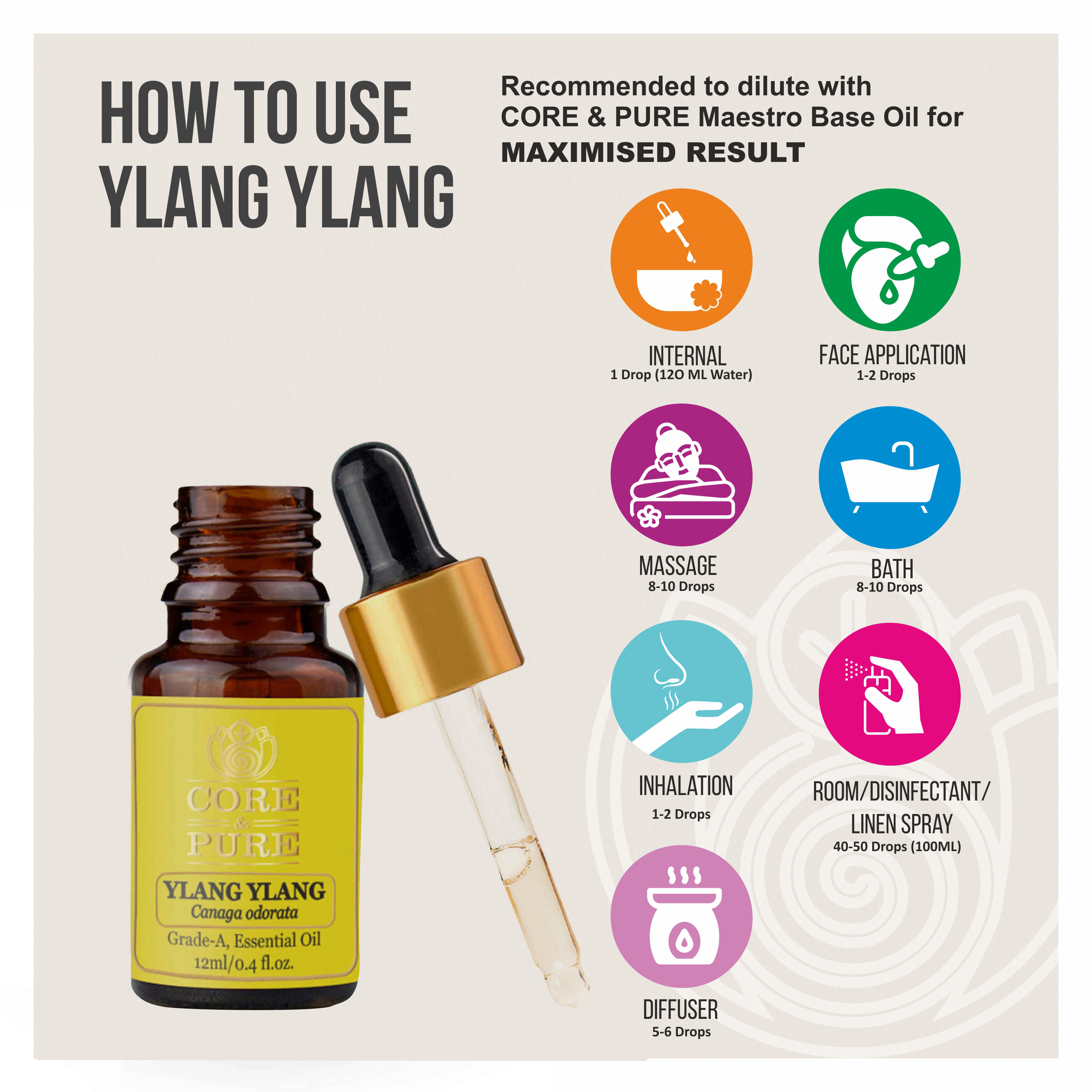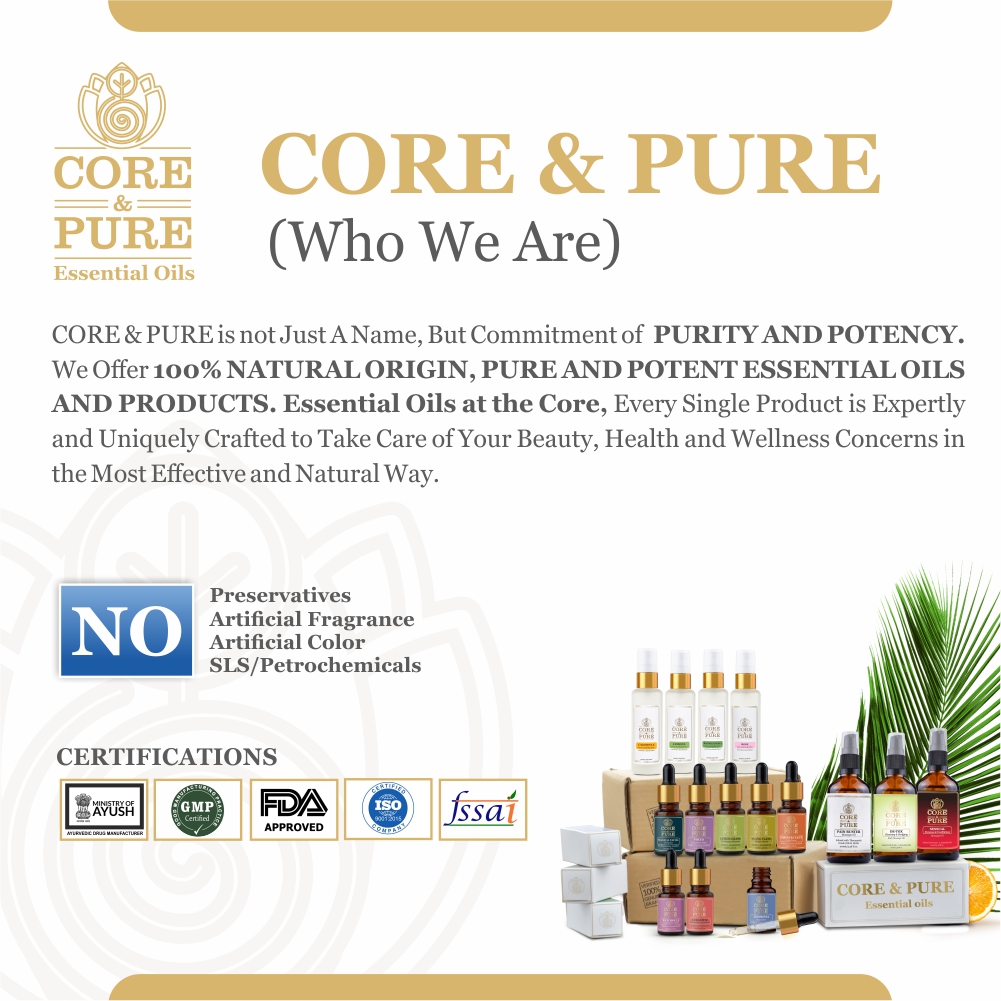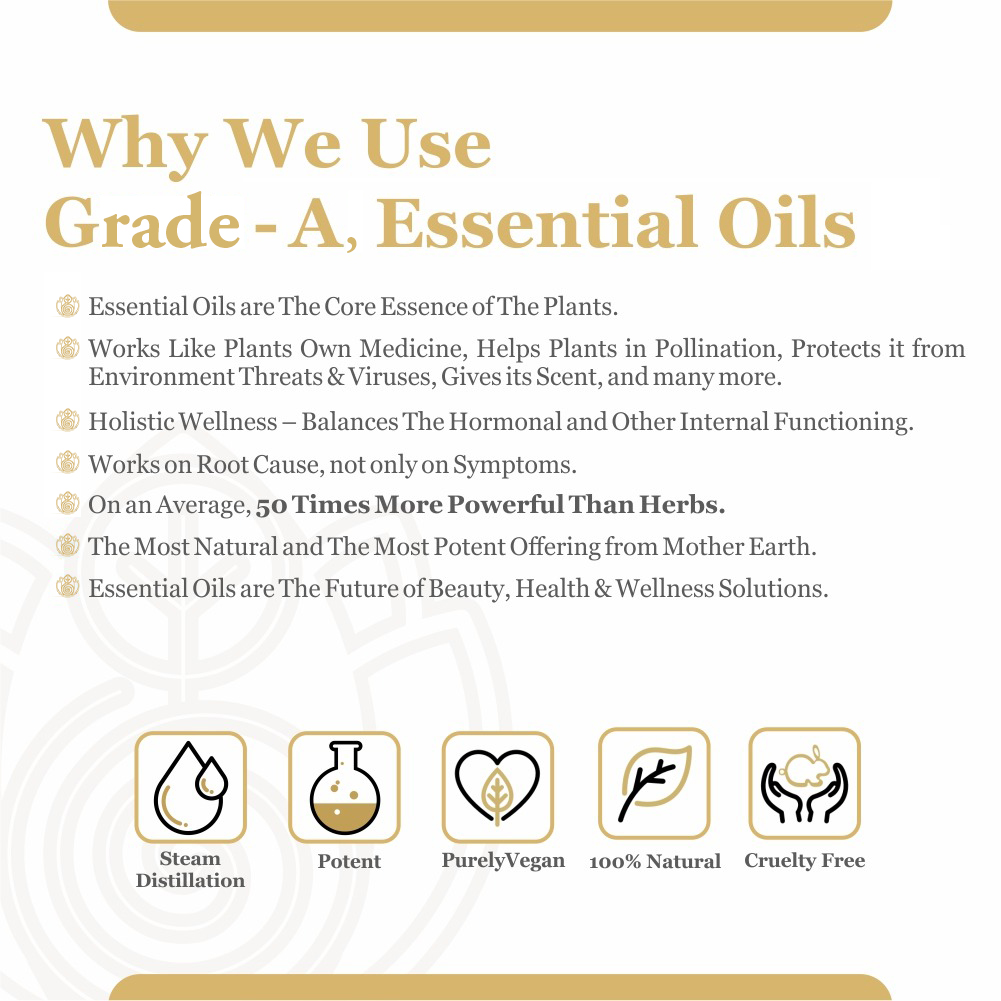 Ylang Ylang Grade-A, Essential Oil
Promotes Healthy and Glowing Face, Hair & more
Ylang Ylang is known as "flower of flower" or "fragrance of all fragrances". It is used extensively in making fine perfumes, hair, skin care, and in aromatherapy due to sweet and romantic aroma and protective properties. It brings out warmth, self confidence, the feminine side and sensitivity. A balancer to the female immune system, it reduces tension, cramps, negative emotion and promotes positive outlook. Taken internally, Ylang Ylang provides antioxidant support.
Steam Distillation

Potent

Purely Vegan

100% Natural

Cruelty Free
₹1645.00 ₹1695.00 -2%
Frequently Asked Questions
7 Reviews
Recently I used this products and I must say worth it product. I really like the product Patchouli oil, is Excellent for Hair Growth. I surely recommend the product.
wow product" It gives soothing and relaxing to body and mind.
"Amazing Product" Recently I used this product and i must say that we all have to use this, it's fregnance is such amazing. Best for as a perfume, for BP patients. Highly recommended!
I am in love with this oil I used it as my body mist and as in aromatherapy diffusers while doing meditation and yoga and trust me my insomnia and anxiety issues are less frequent now.
This happiness oil is so good that it provides instant relief to mind after massage. Even the fragrance is mild and provides calming effect. Good thing is you can apply it directly on your skin.
Very effective..no hair fall...nice product.
Like it's ylang ylang or fragrance of all fragrances it completely stood up on that. It has got the melodious smell which can refresh your mood.