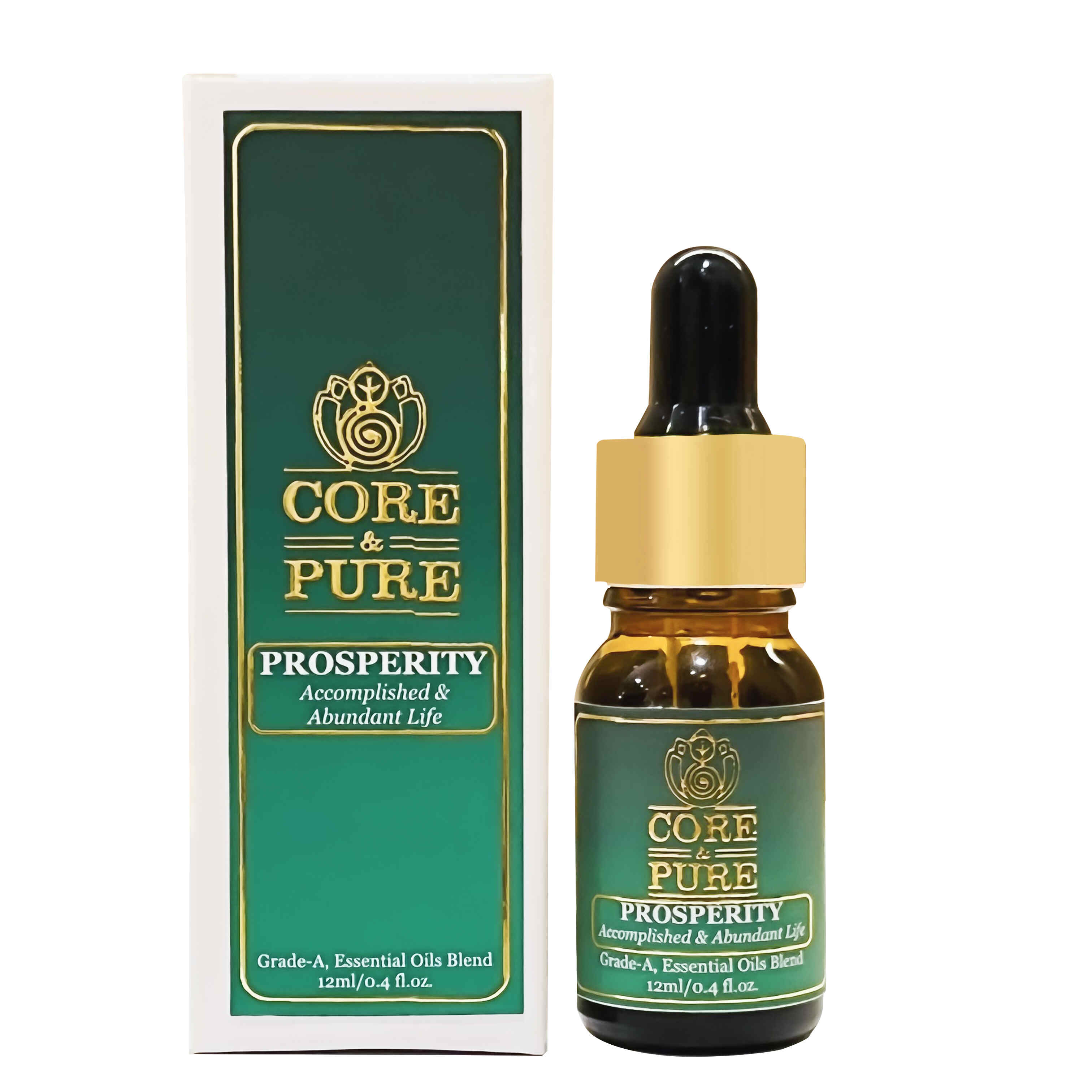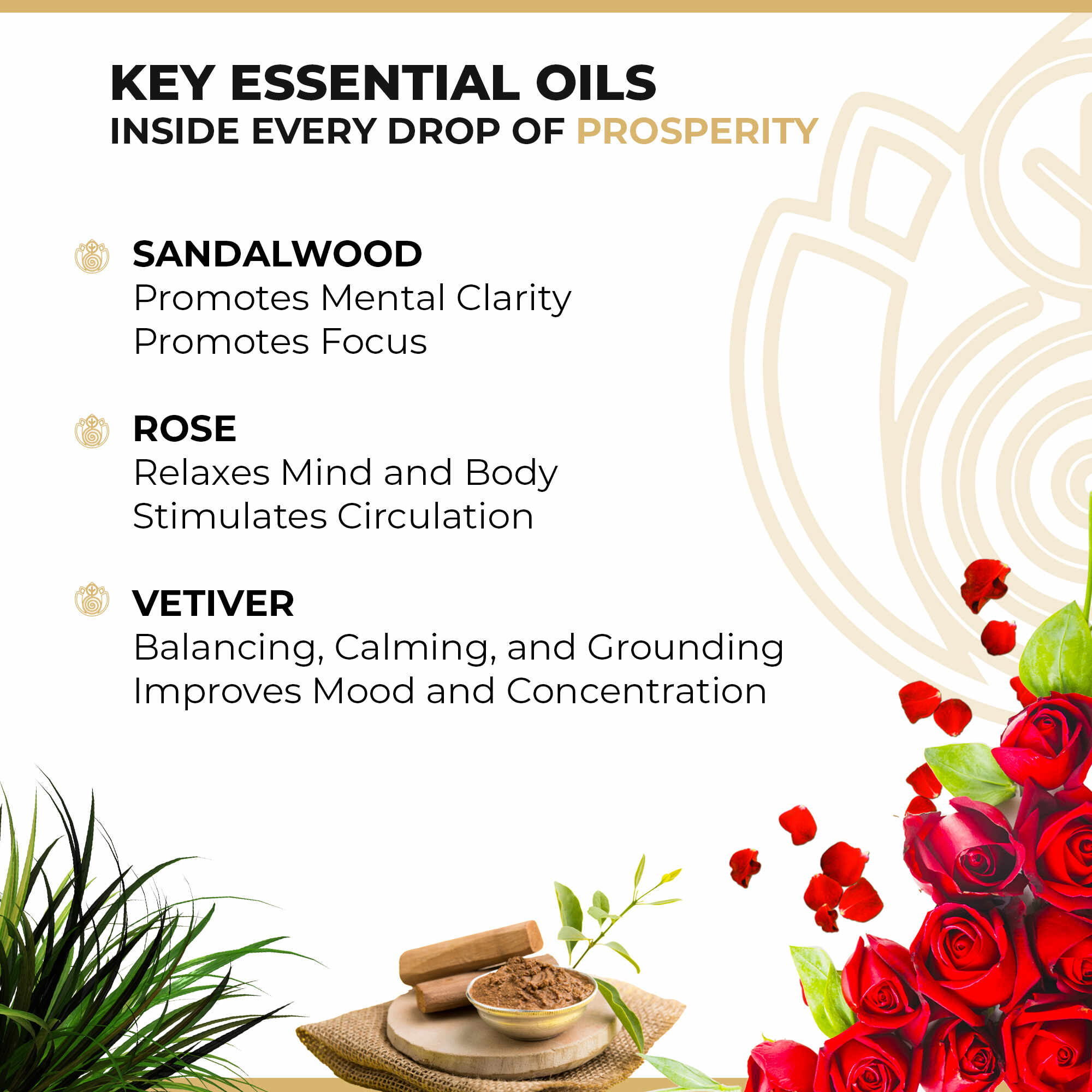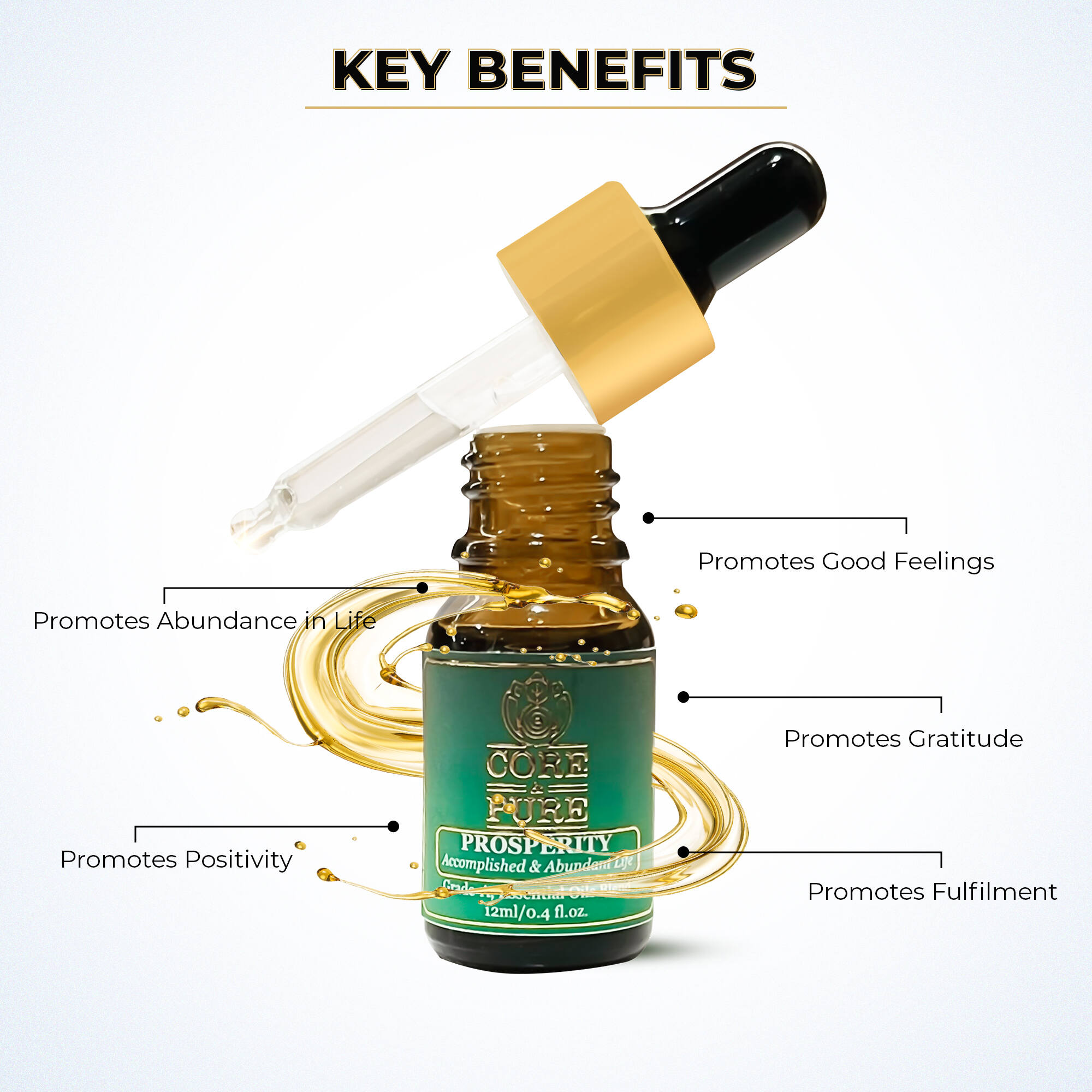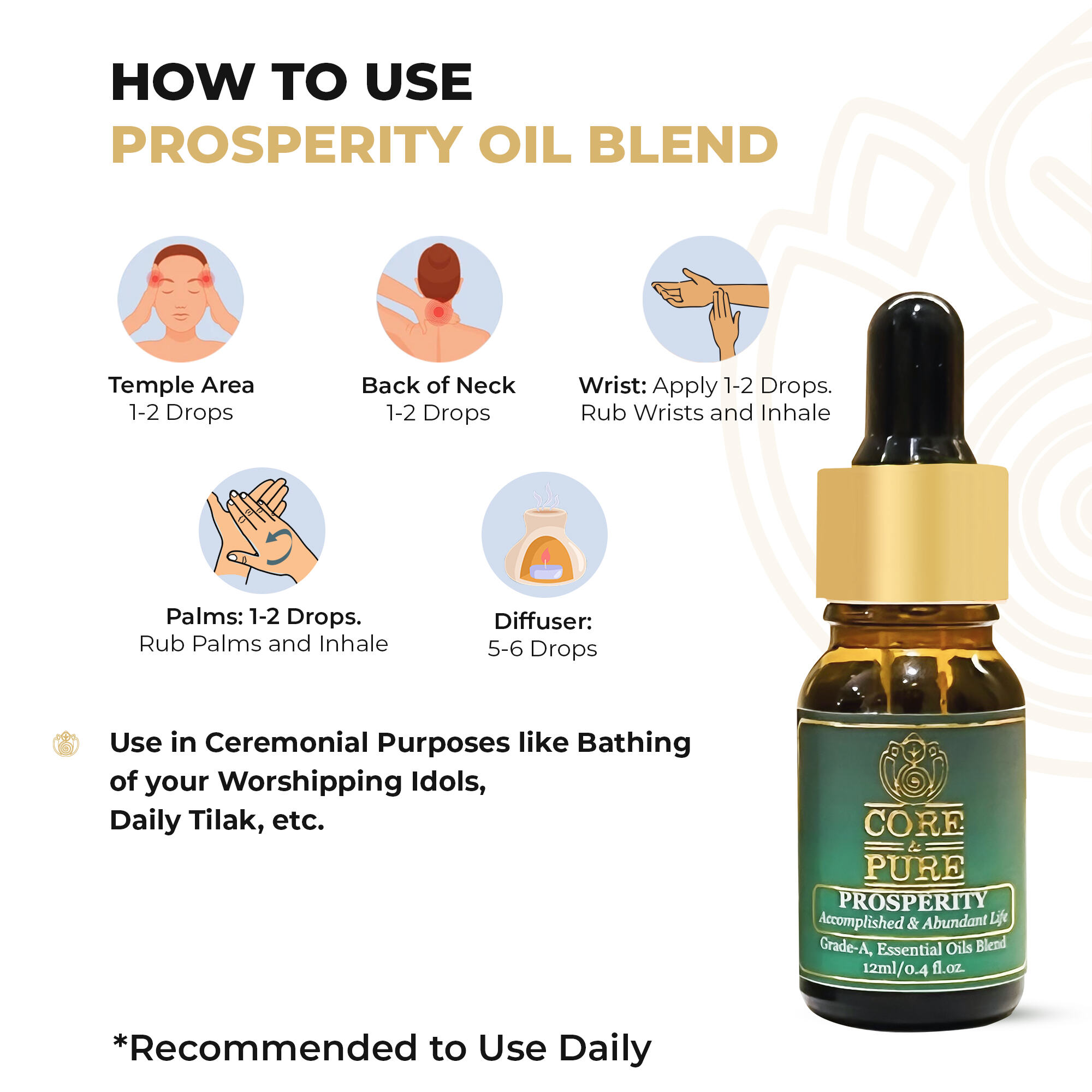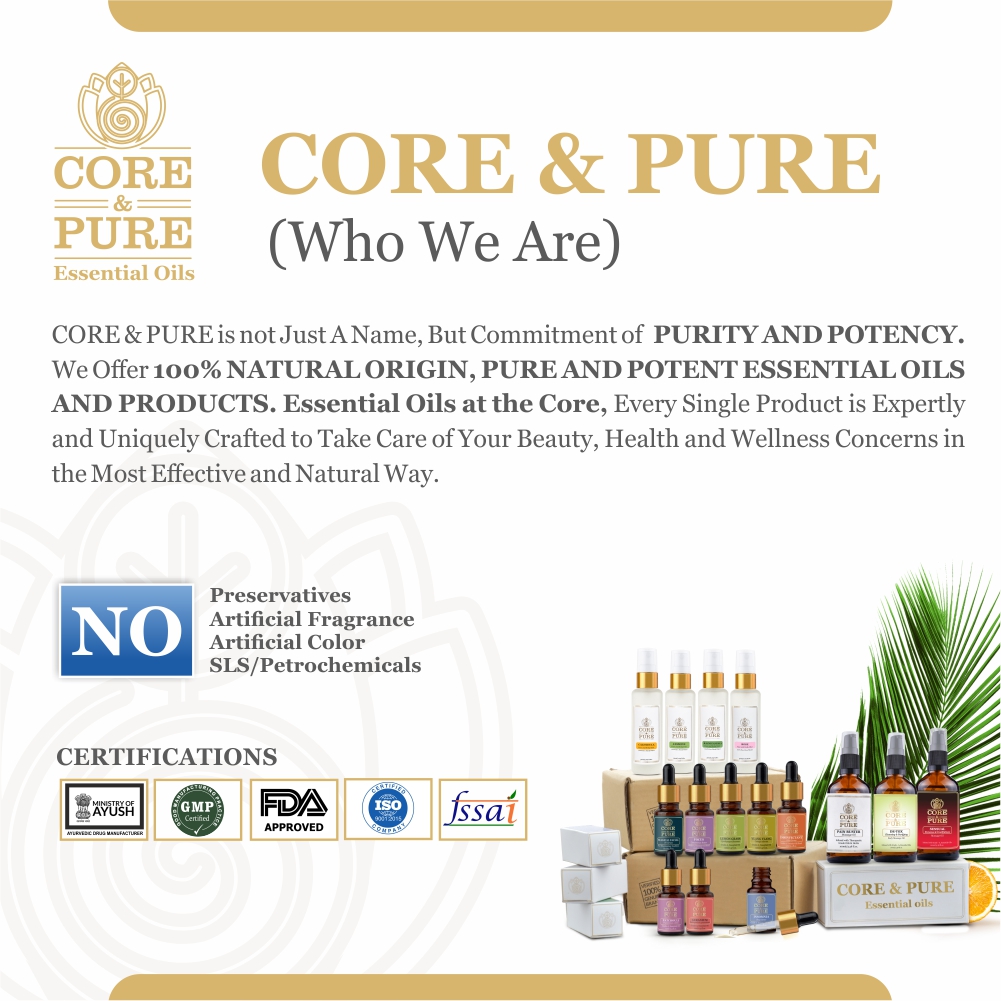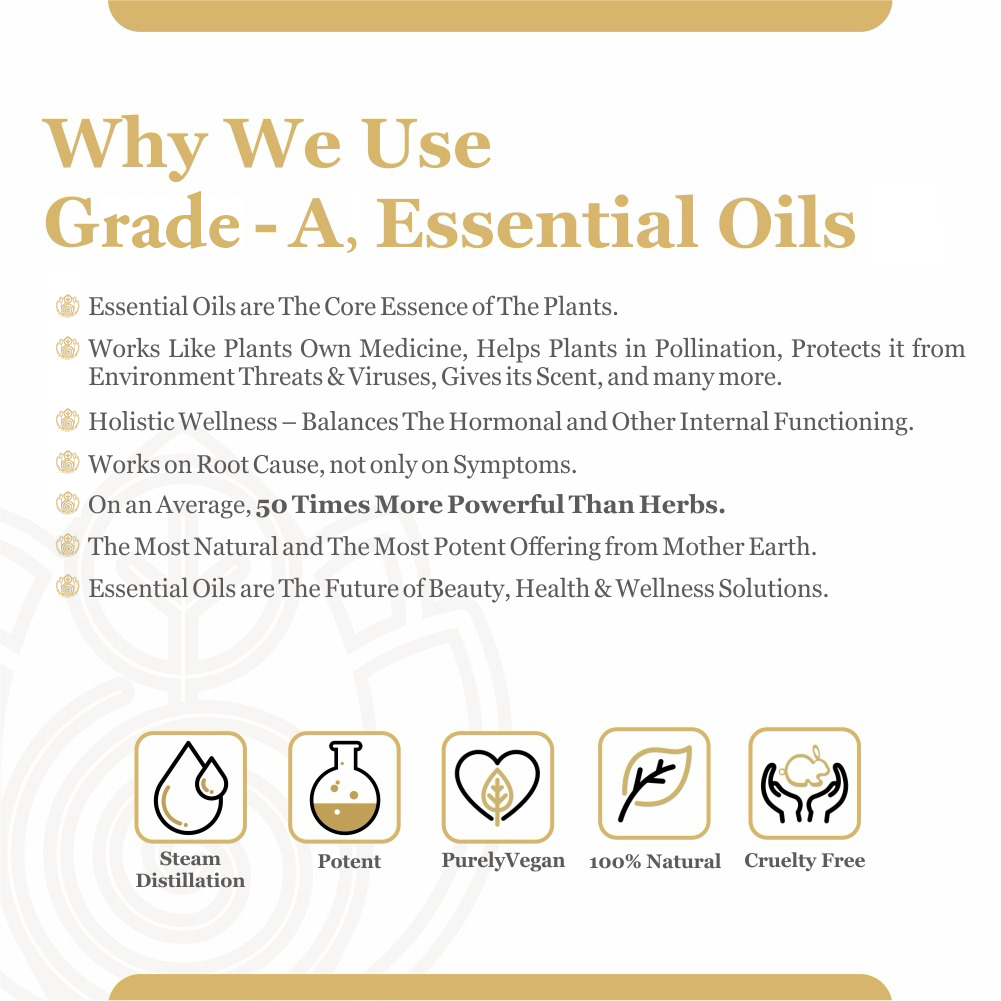 PROSPERITY
Accomplished and Abundant Life
CORE & PURE Prosperity Oil is uniquely blended with auspicious and exotic Grade-A, Essential Oils like Sandalwood, Rose, Vetiver & more which are used since ages for religious and ceremonial purposes. It promotes sense of good feelings, positivity, gratitude and fulfilment which helps you to accomlish abundance in life.
₹975.00 ₹995.00 -2%
Frequently Asked Questions
2 Reviews
Great product It gives positivity and promote nice feeling.