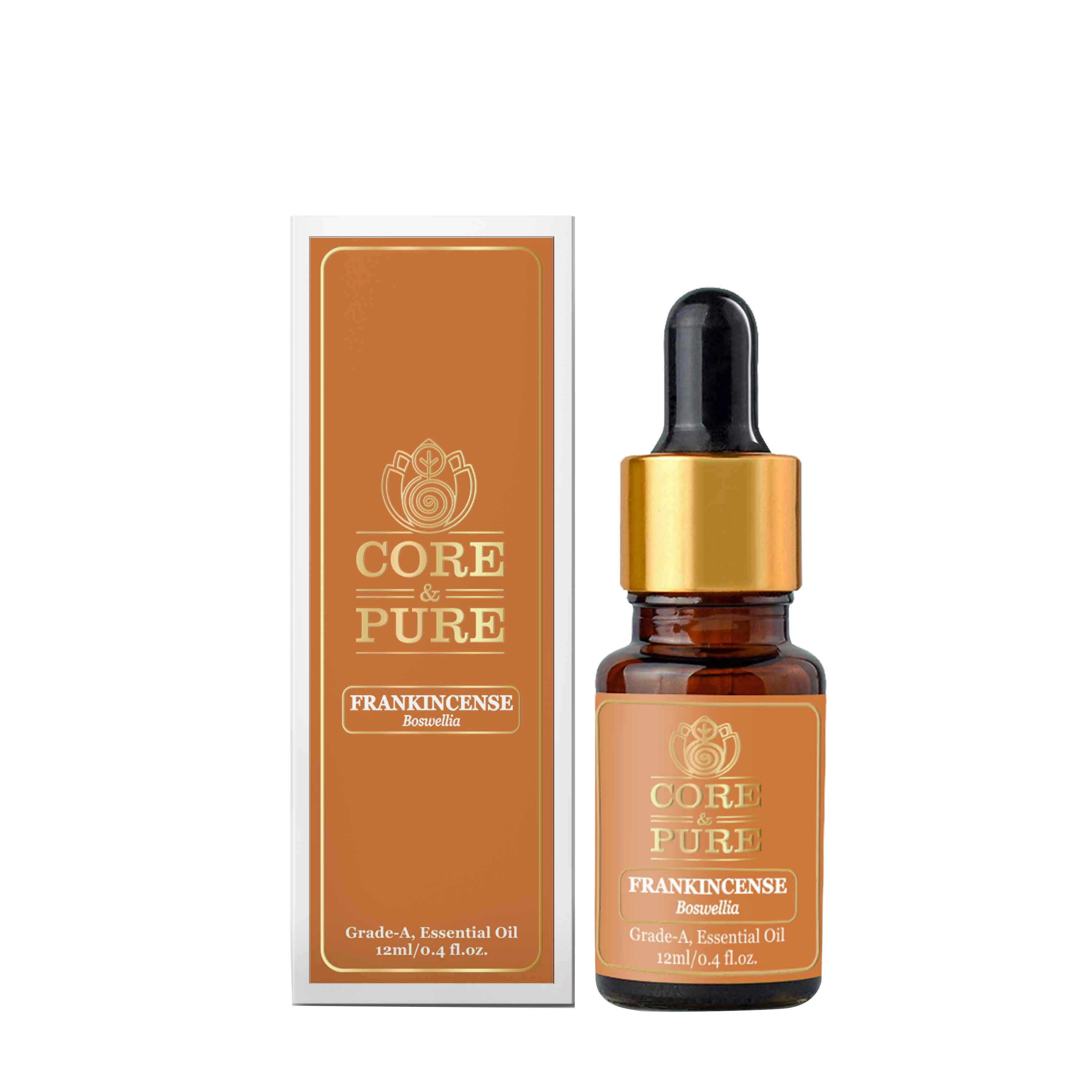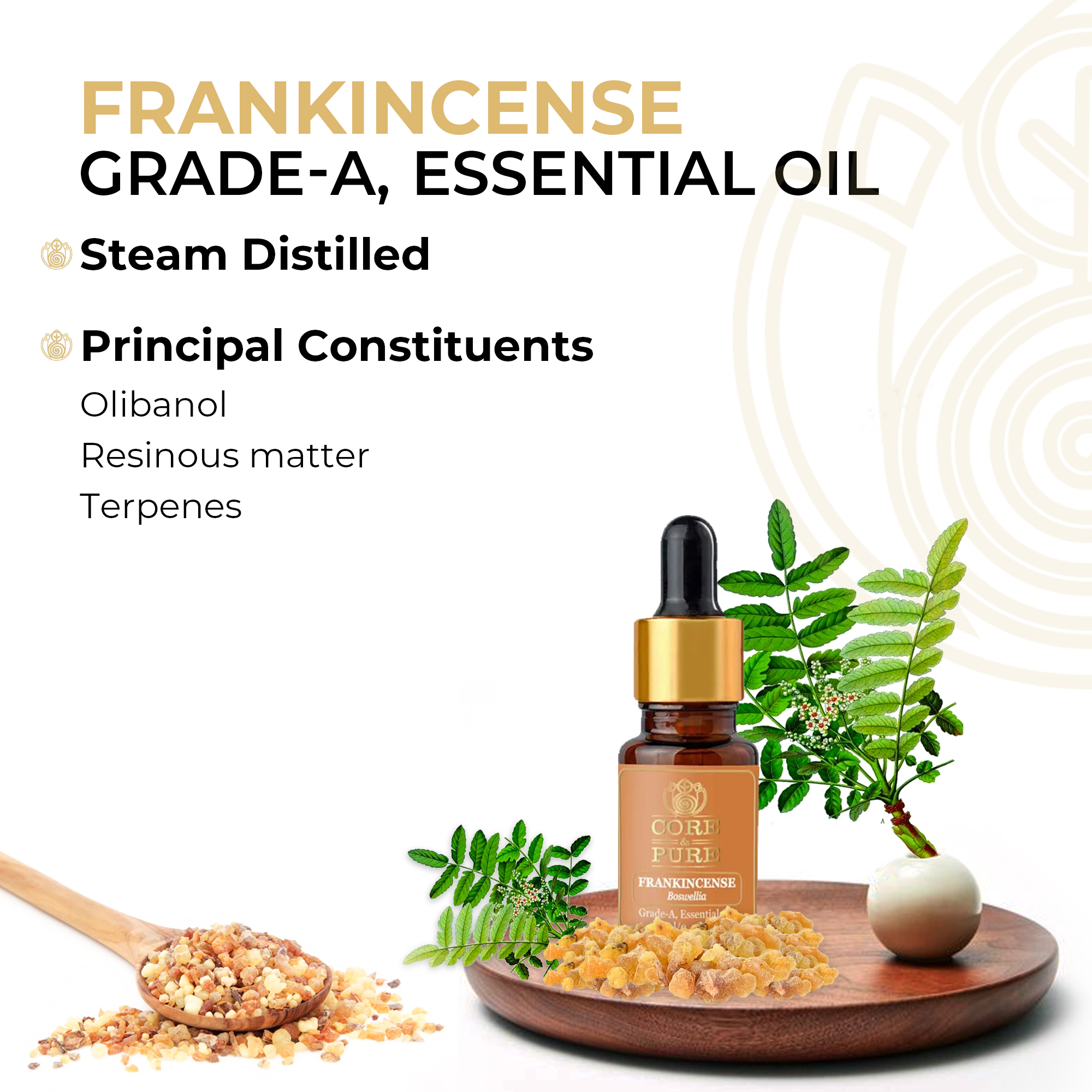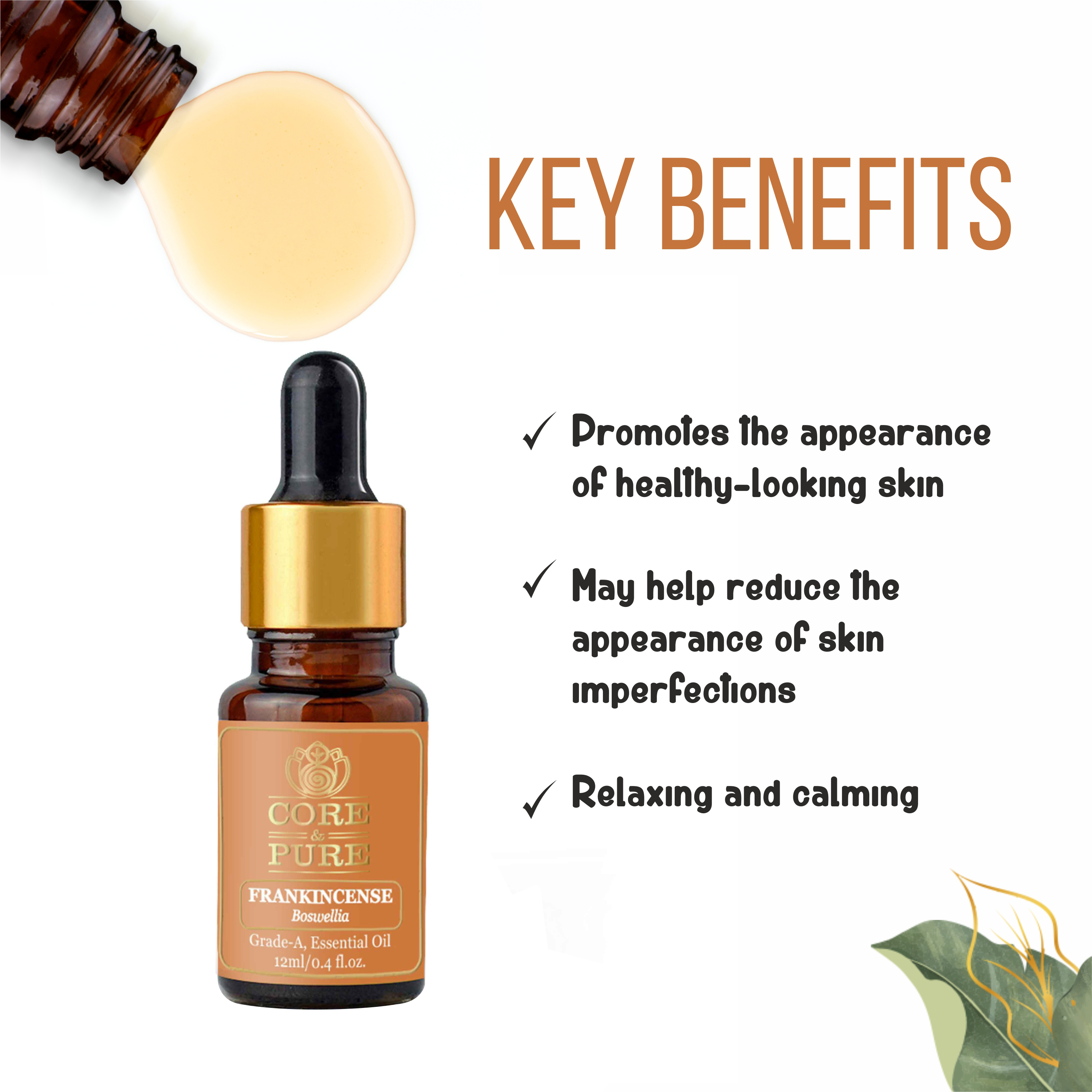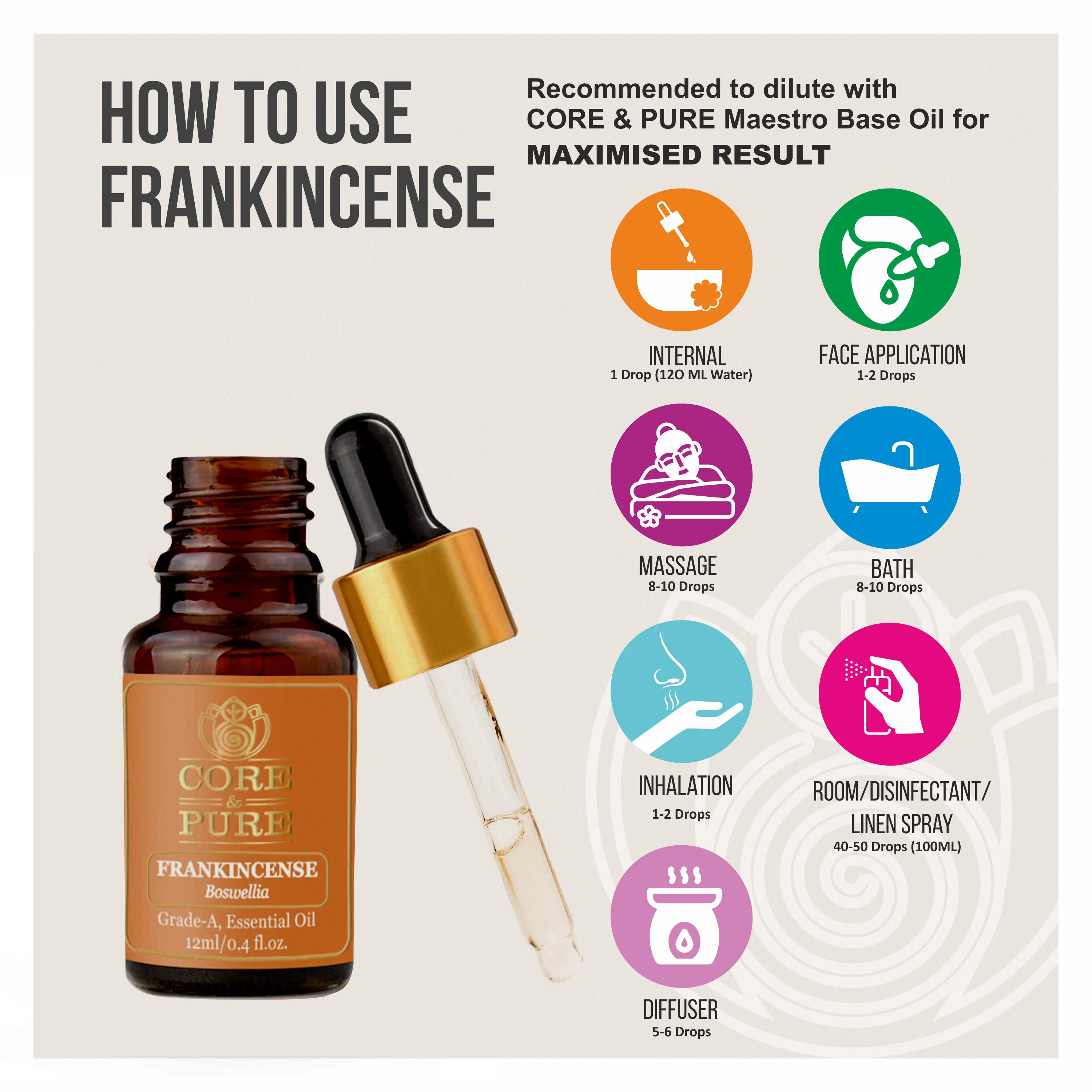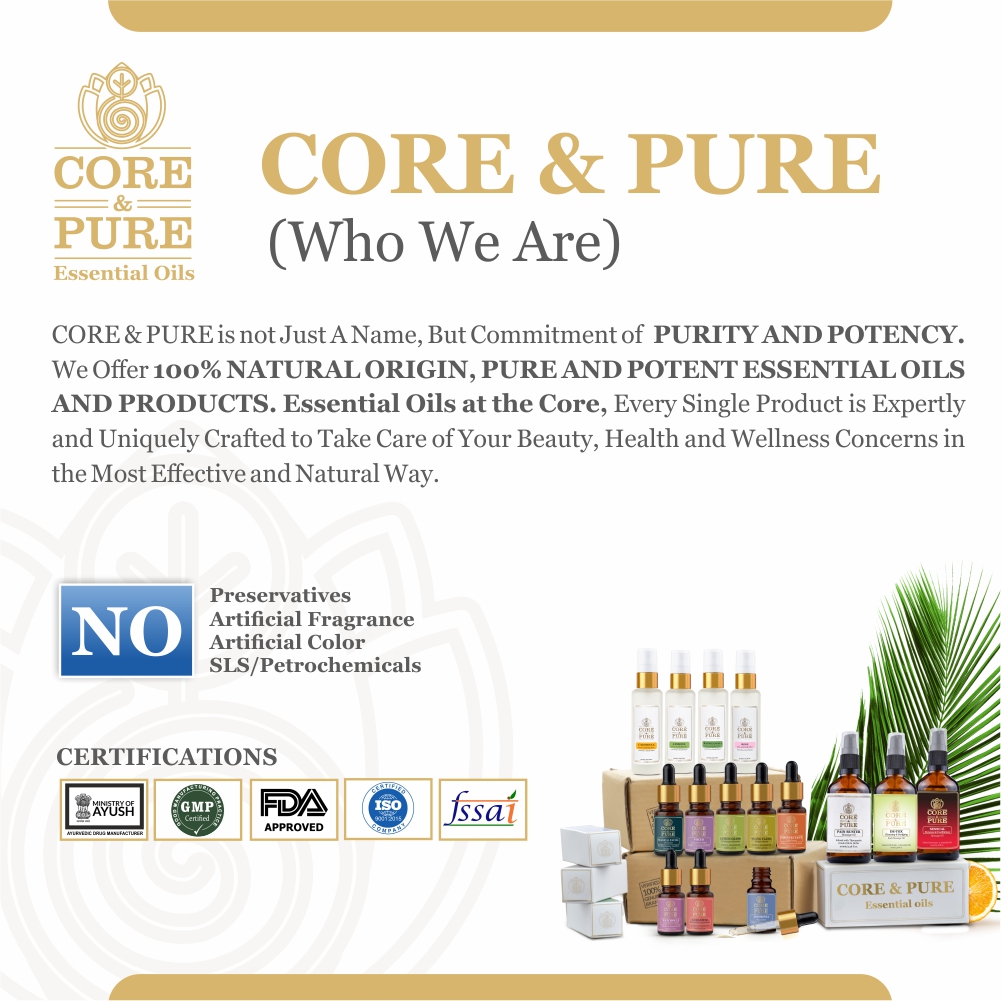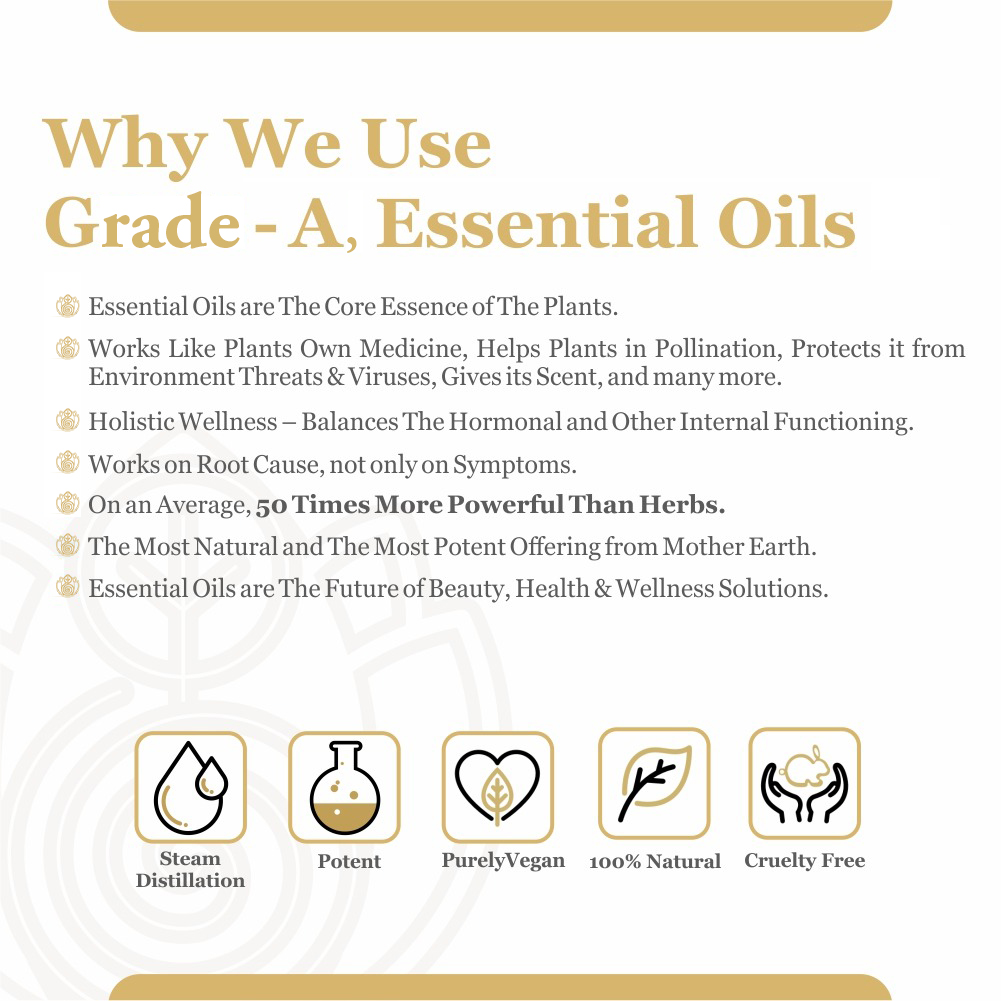 Frankincense Grade-A, Essential Oil
Excellent for Anti-ageing and Skin Imperfection. Helps in Meditation
As the king of oils, Frankincense is known from enhancing spiritual and meditative practice to use in beauty routines to rejuvenate, smooth, healthy skin and help reduce the appearance of imperfections. It is also greatly valued because its fragrance is believed to heighten spirituality, meditative relaxation, deepen breathing, uplift spirit and maintain a clear mind. It is used in expensive perfumes. For Christians it was one of the three original precious gifts brought by the Magi to the infant Jesus. It is still used in Catholic church during religious ceremonies for devotional cleansing and purification for the soul.
---
Promotes the Appearance of Healthy-looking Skin
May Help Reduce The Appearance of Skin Imperfections
Helps in Meditation and Concentration
Frankincense Essential Oil can be used in multiple ways like in Diffuser, Bath, Massage oil, Creme, Inhalations, etc.
Invite elevated spiritual and meditative experiences every day by diffusing this oil while doing yoga/meditation.
Add Frankincense to your moisturizer/crème to promote the appearance of healthy-looking skin and even skin tones
---
Applications: Aromatic, Topical
Plant Part used: Gum/resin
Extraction Method: Steam Distillation
Aromatic Description: Soft, balsamic, fresh, lemony
Taste: Bitter, pungent, astringent, sweet
Energy: Heating, drying
Principal Constituents: Olibanol, resinous matter, terpenes
Therapeutic Properties: Anti-inflammatory, Antifungal, Antiseptic, Astringent
Mix well with: Lavender, bergamot, myrrh, rose, sandalwood, citrus, cinnamon, vetiver & few more
---
Topical: Face/Body: Dilute 1-2 drops and apply on the desired area. Can add in any crème/lotion for cosmetic application.
Massage: Dilute 8-10 drops, massage problem area/whole body.
Bathing: Add 8-10 drops in bucket.
Aromatic: Diffusion; Use 5-6 drops in the diffuser of your choice.
Inhalation; Put 1-2 drops on hanky/wrist/etc.
Spray: Add 40-50 drops in 100ml water for Disinfectant/Linen/Room Spray.
Internal: Dilute 1 drop in half glass (120ml) of water.
Dilution: Can dilute in any base/carrier oil. Recommended to dilute with Core & Pure Maestro Base Oil for maximised result
---
Frequently Asked Questions
10 Reviews
I have been using it for a while and i clearly see the difference. Worth the money. Liked it very much 👍
I have been using it for a while and i can clearly see the difference. Worth the money. Liked it very much 👍
Amazing product! After using this product my skin has become healthy,don't think just go for it.
I am using frankincense for the past 10 days and the results are absolutely visible. It has lessened pigmentation on my face and the skin is much more glowing than before. Definitely, value for money.
Loved it totally!!! Don't think twice just go for it. This serum works wonder's for my skin.Adds glow to the skin♥️
It's a multi-purpose essential oil can be used as skin care , hair care or can be used as aroma therapy and doing meditation. Loved its aroma around very relaxing.
I have never used such an effective and multi-purpose product! One of the most unique smelling, of unique use and best quality one that I have come across! Highly recommended ❤️
its a magic bottle You can use it in many ways like dispenser,mix one drop with ur moisturizer or cream,In bath water and inhale for relaxation.i love this product .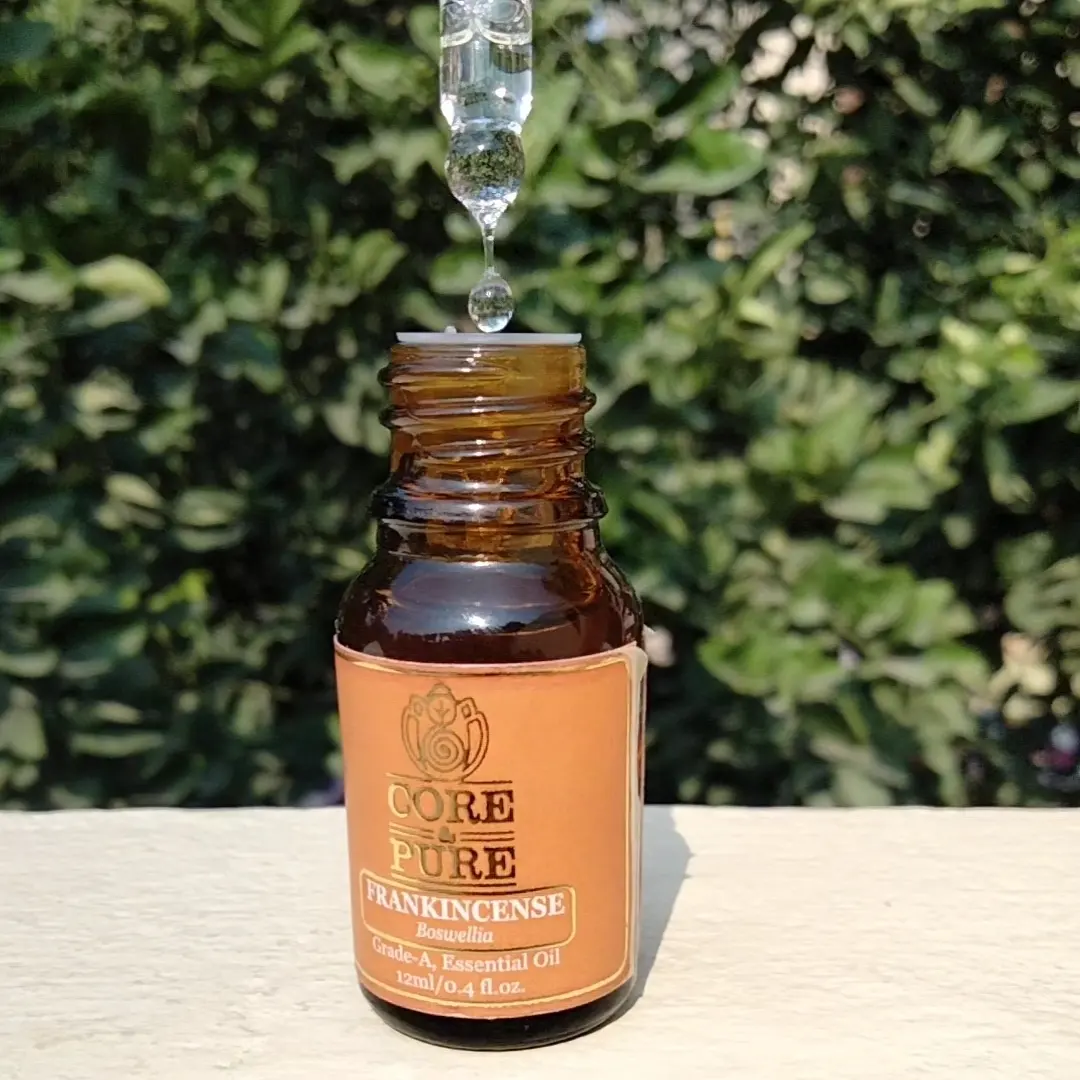 I am totally satisfied with the amazing product.