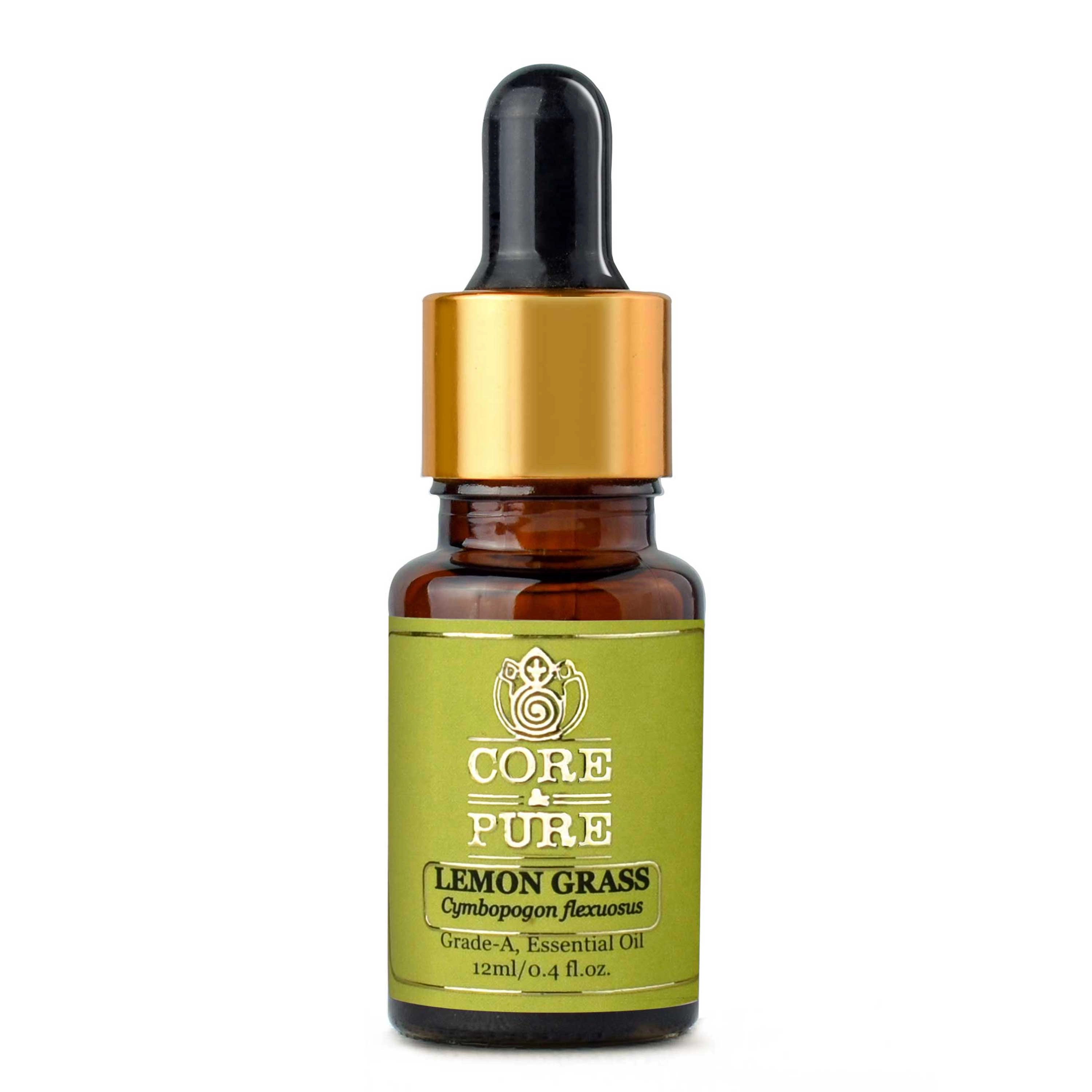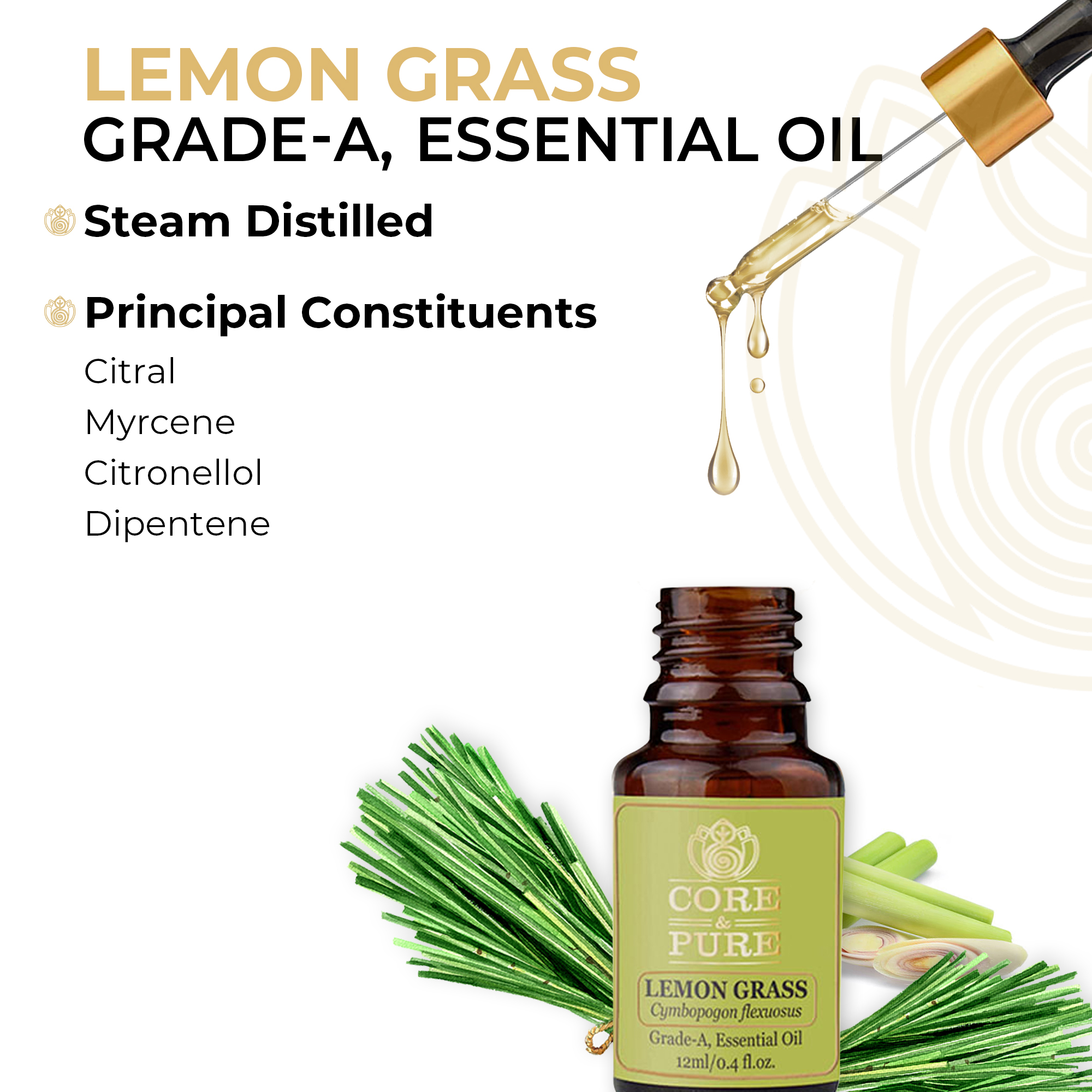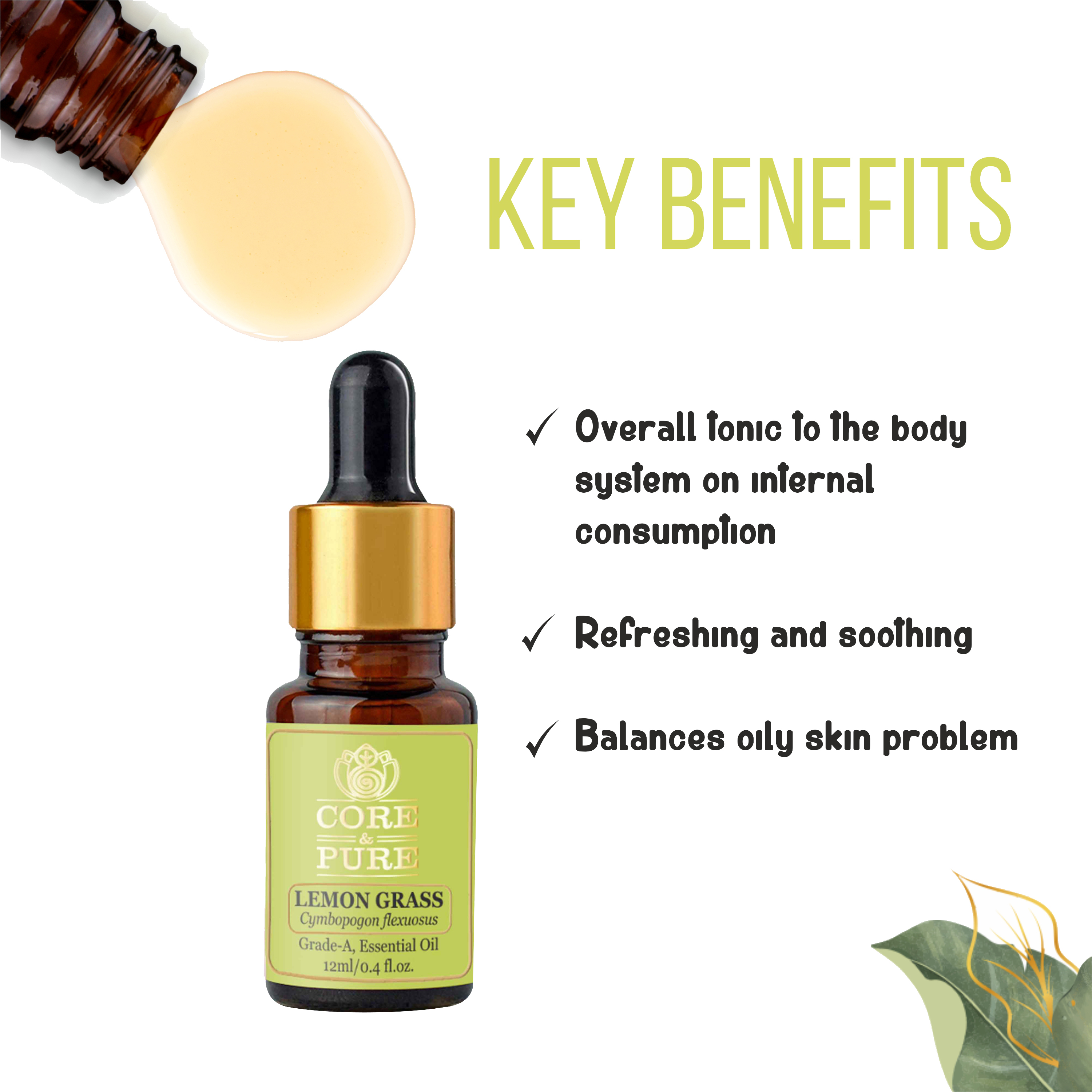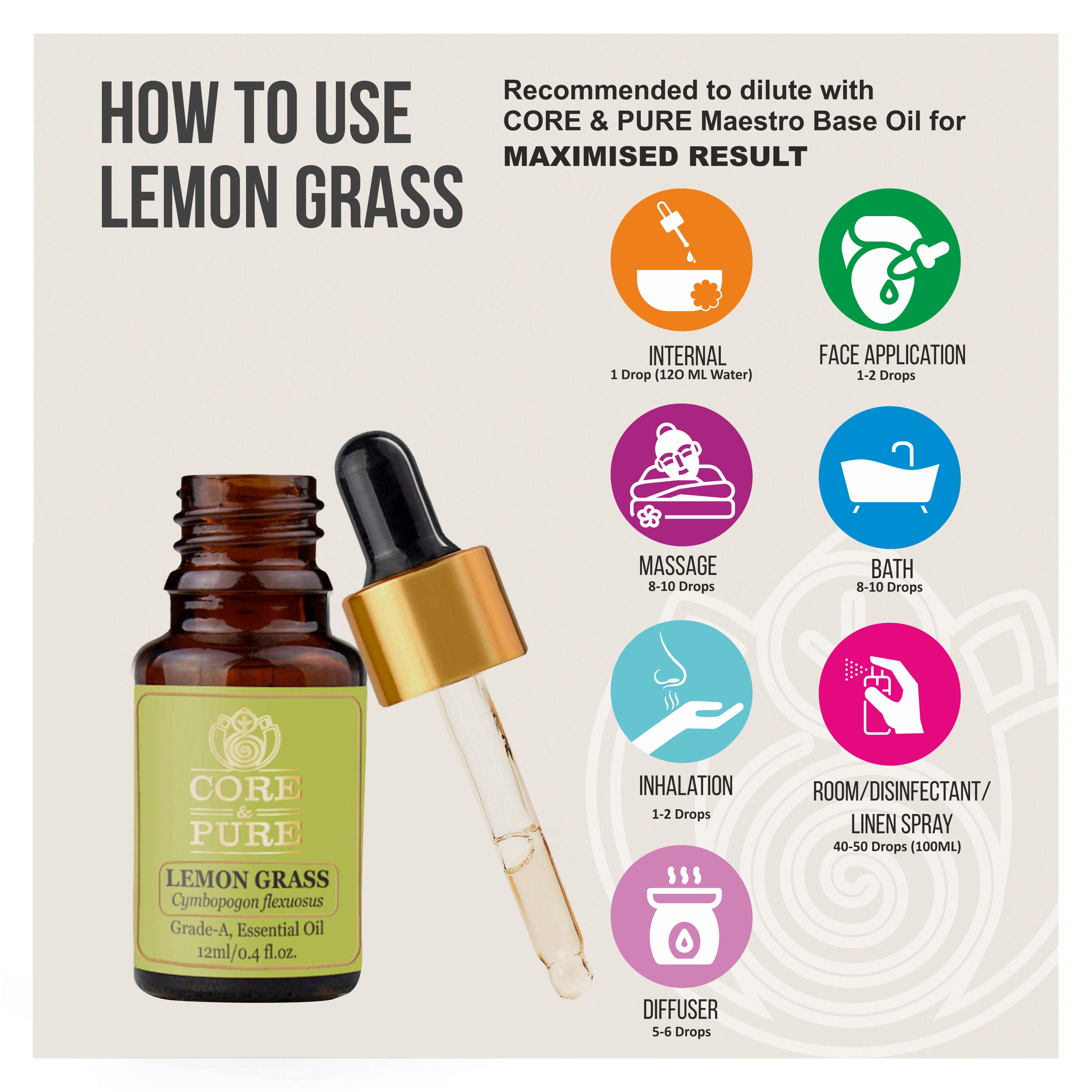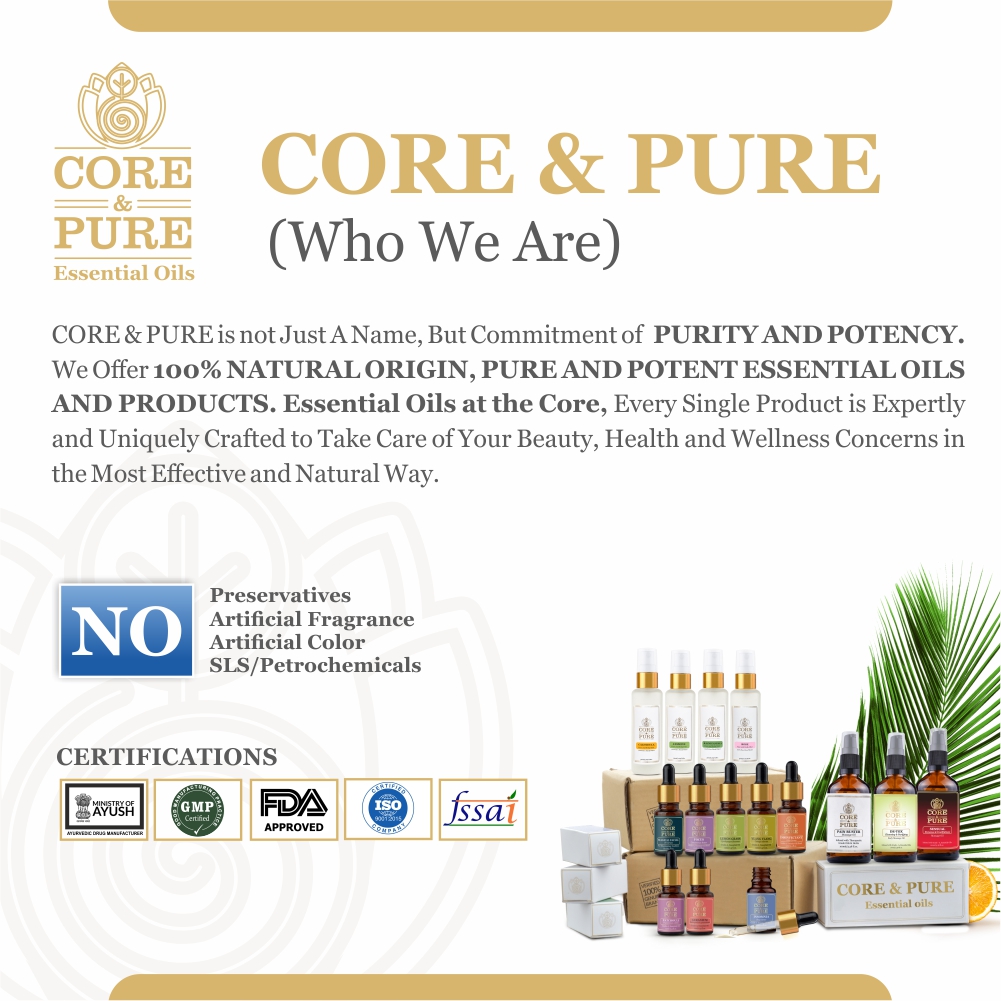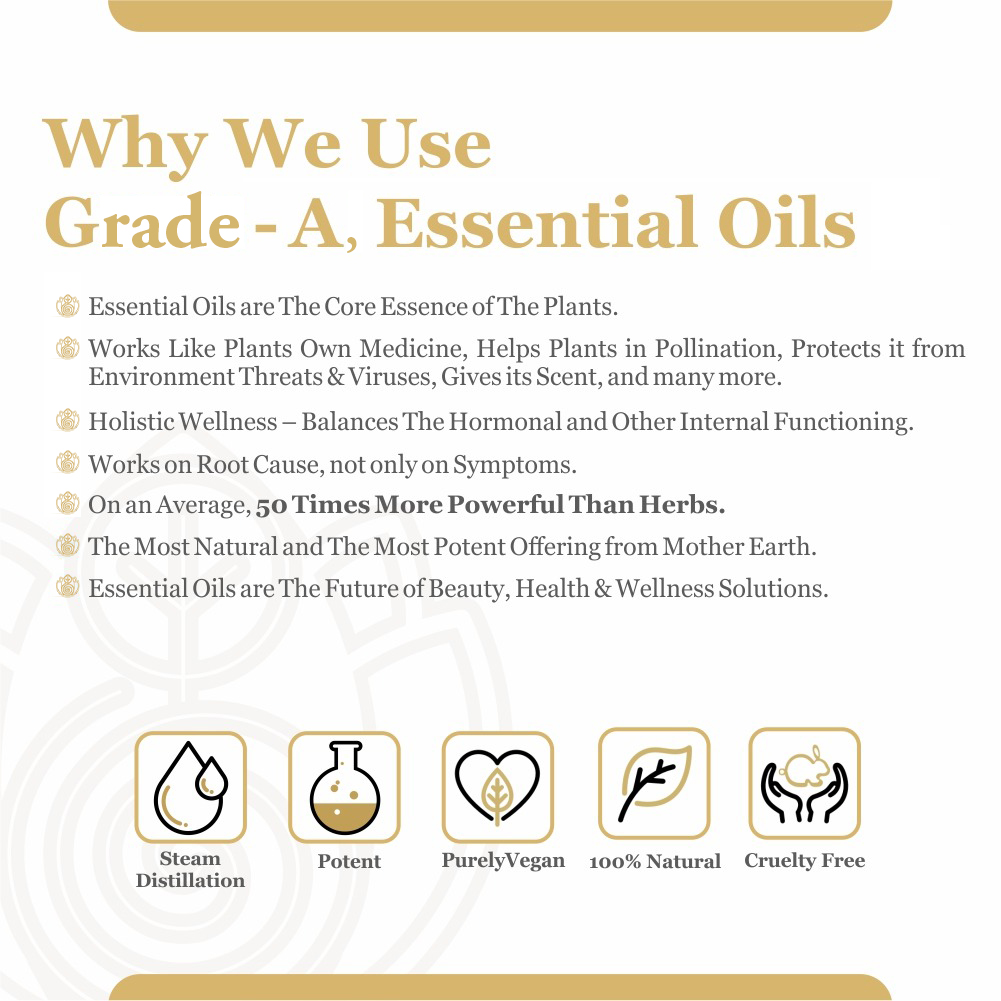 Lemon Grass Grade-A, Essential Oil
Refreshing & Soothing, Helps in Oily Skin, Body Tonic
A tall, perennial plant, Lemongrass has a subtle citrus flavor and is used in Asian cuisine in soups, teas, and curries as well as with fish, poultry, beef, and seafood. In addition to its unique flavor, Lemongrass essential oil promotes healthy digestion and acts as an overall tonic to the body's systems when ingested.* It is excellent for the immune system, the lymphatic's, the blood and circulation. It's also purifying and toning to the skin, and is frequently used in skin care products for these benefits. Lemongrass is an ideal oil to use in massage therapy. Ayurvedic medical tradition has long used it to treat cholera and fevers.
Frequently Asked Questions
3 Reviews
Amazing product. Good for internal consumption.
I use lemongrass oil in my tea and it feel like amazing taste.