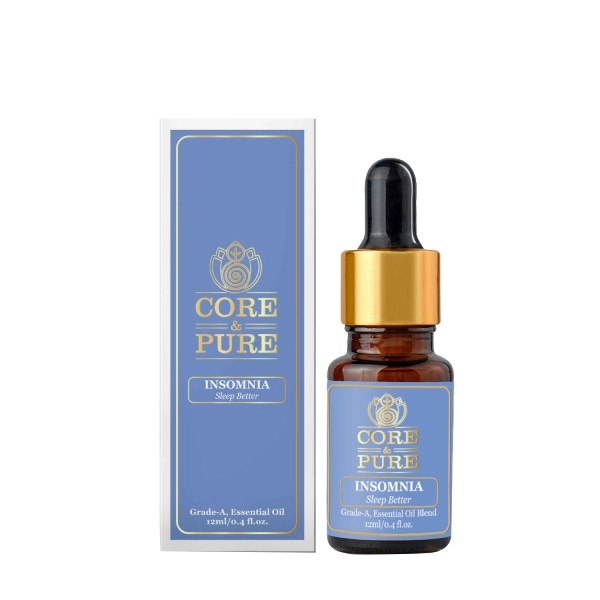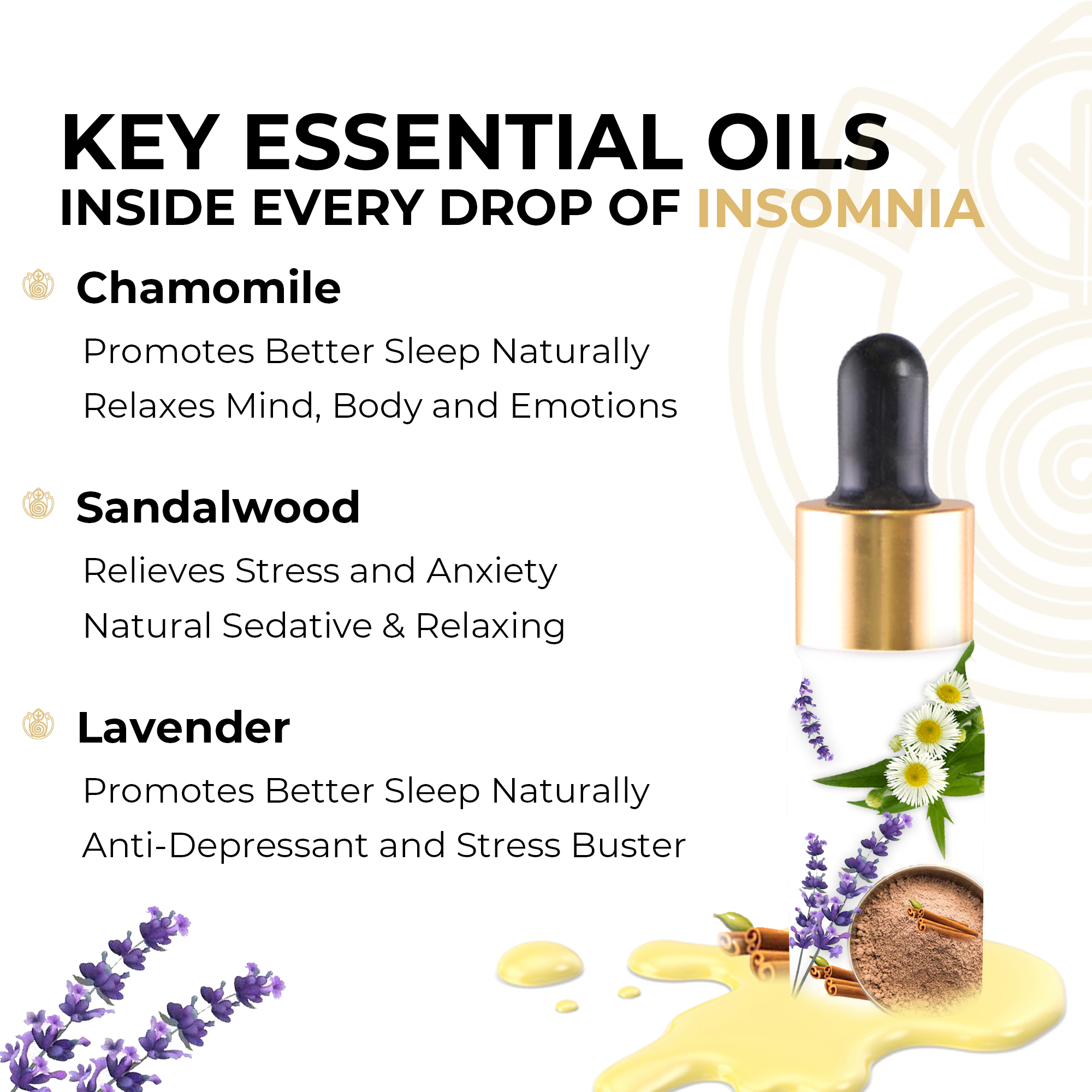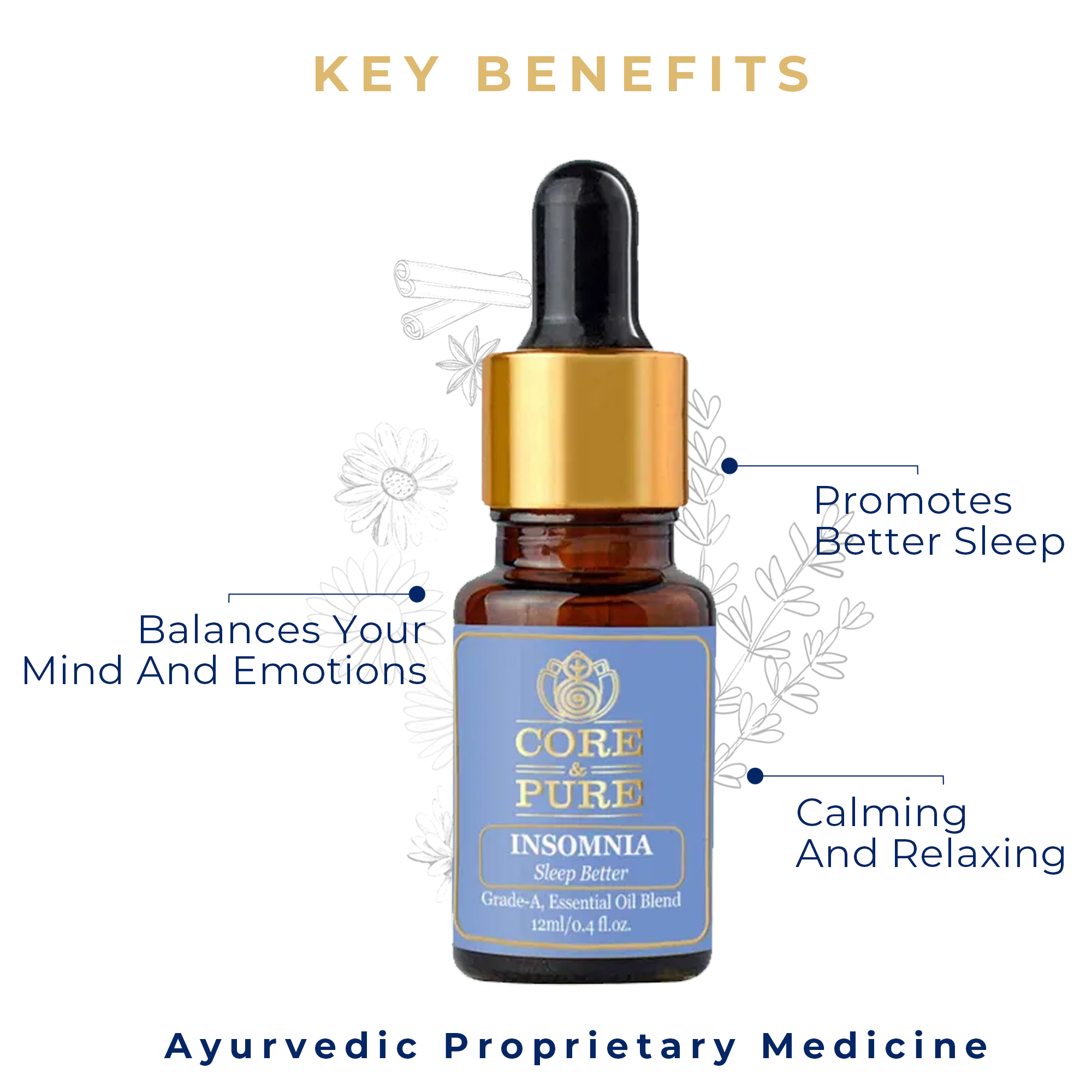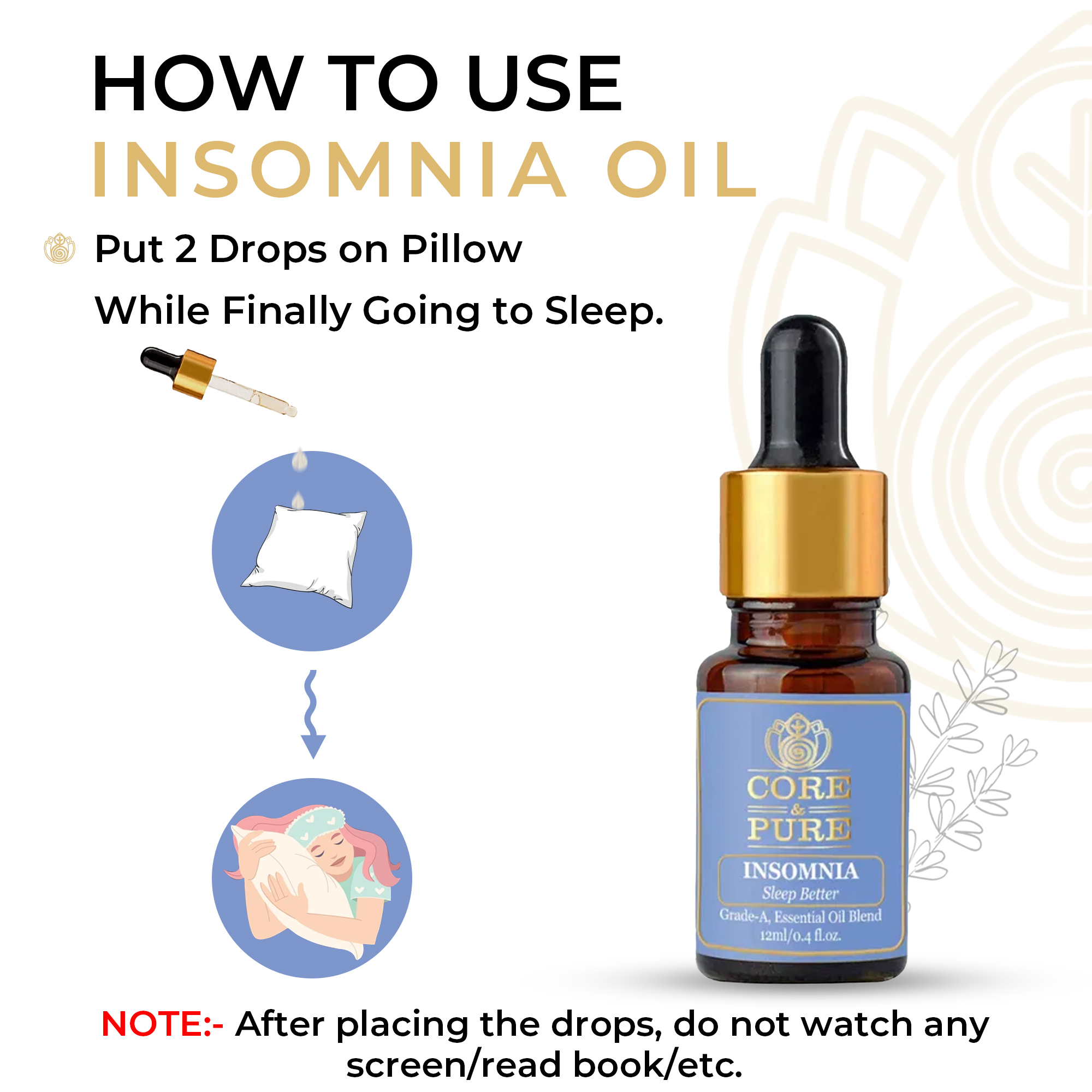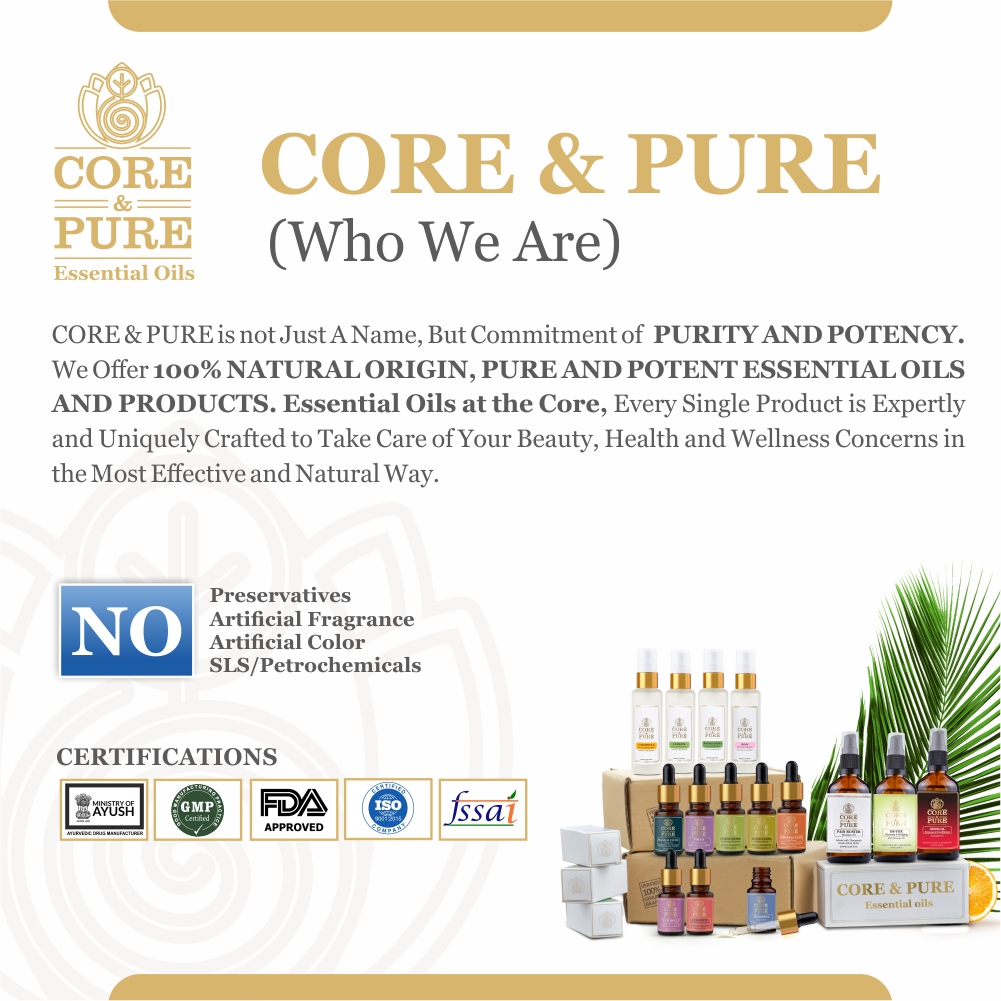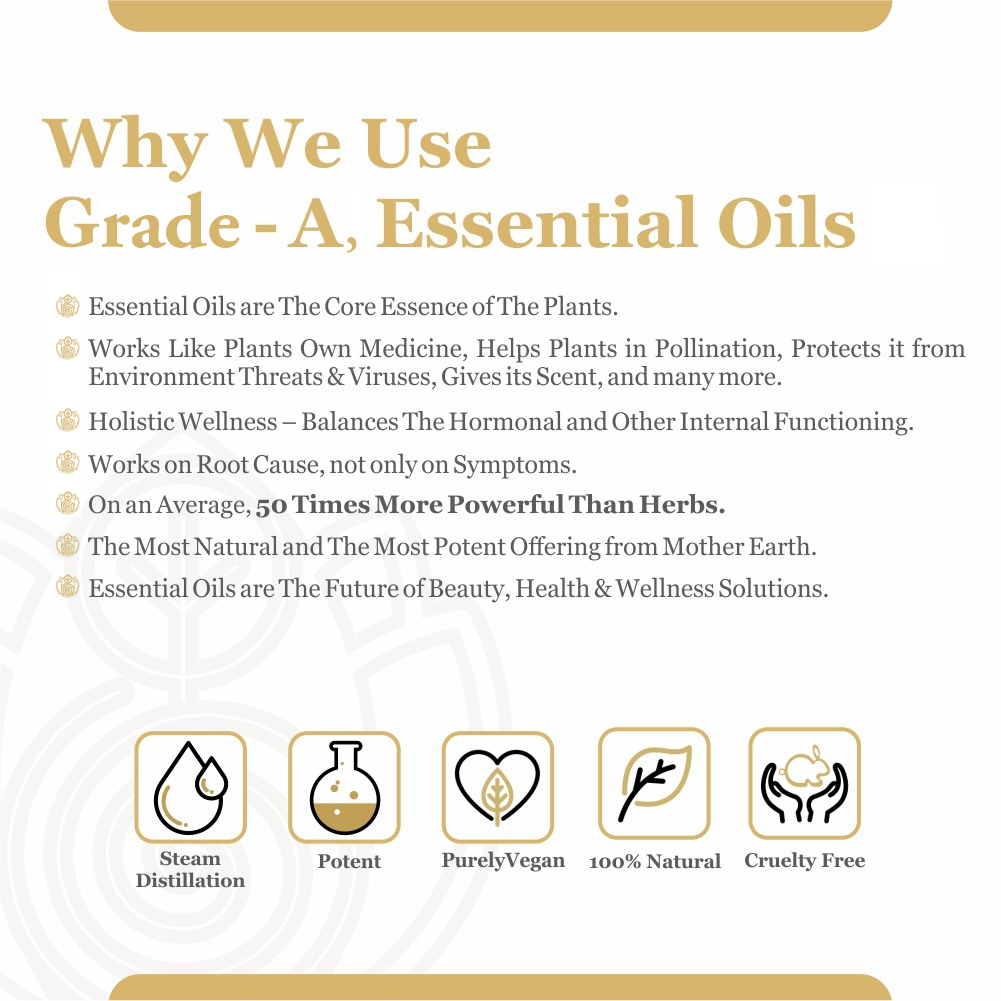 INSOMNIA Essential Oils Blend - 12ml
Promotes Better Sleep
CORE & PURE Insomnia is a uniquely created blend of Grade–A, Essential Oils like Sandalwood, Chamomile, Clary Sage and many more. It inspires to clarify and balances your mind, removes distractions, bring calmness and deep relaxation for sound sleep.
Frequently Asked Questions
4 Reviews
It helps me in better sleep and it's odour gives relaxation and calming message to mind.
I have never expected that this oil works 100% effectively...because as a mother I was facing difficulty in sleep & after using this oil I am able to sleep & feeling light such a amazing fragrance best oil for insomnia,cold & cough works amazing
It was nice experience. Fragrance is awesome. Amazing quality.