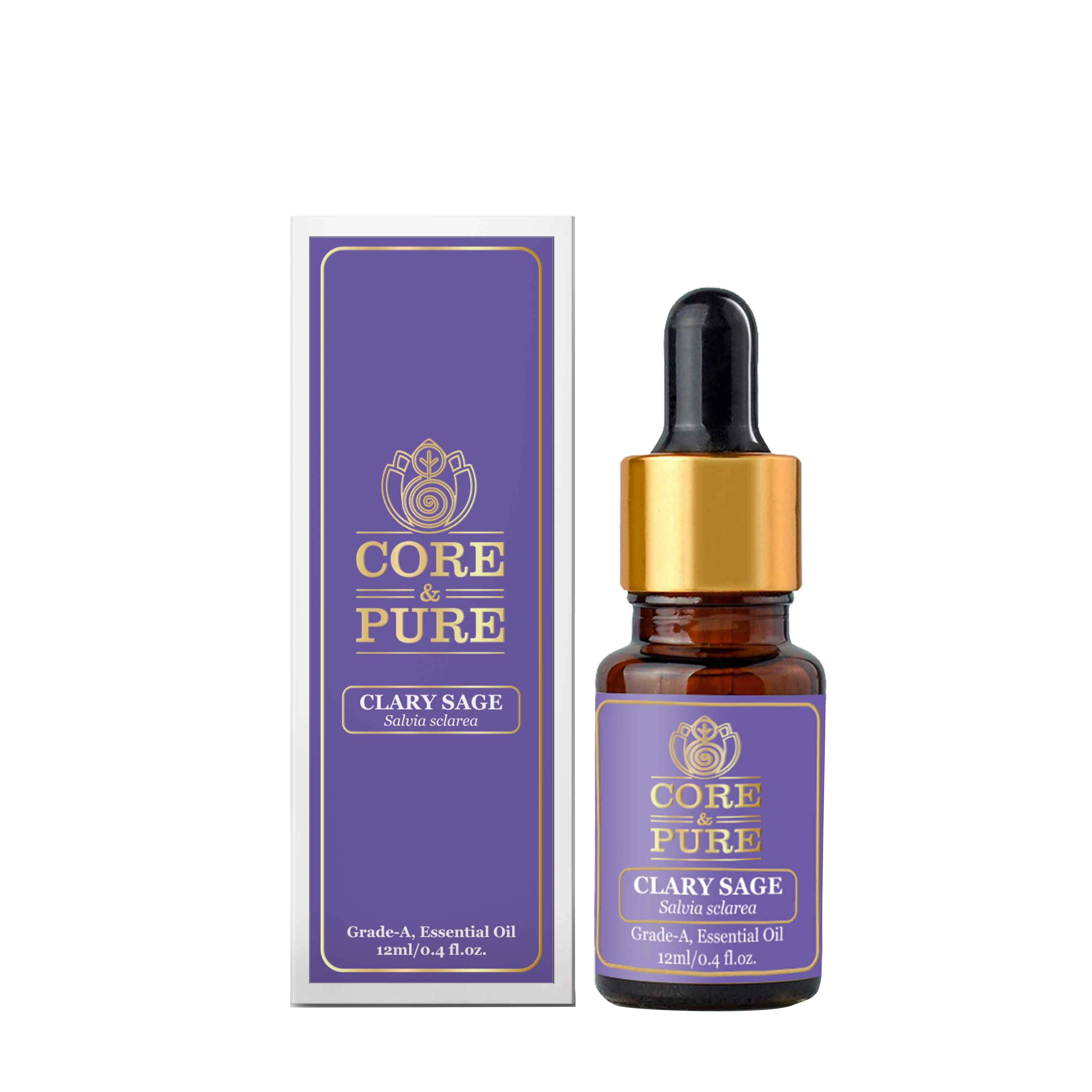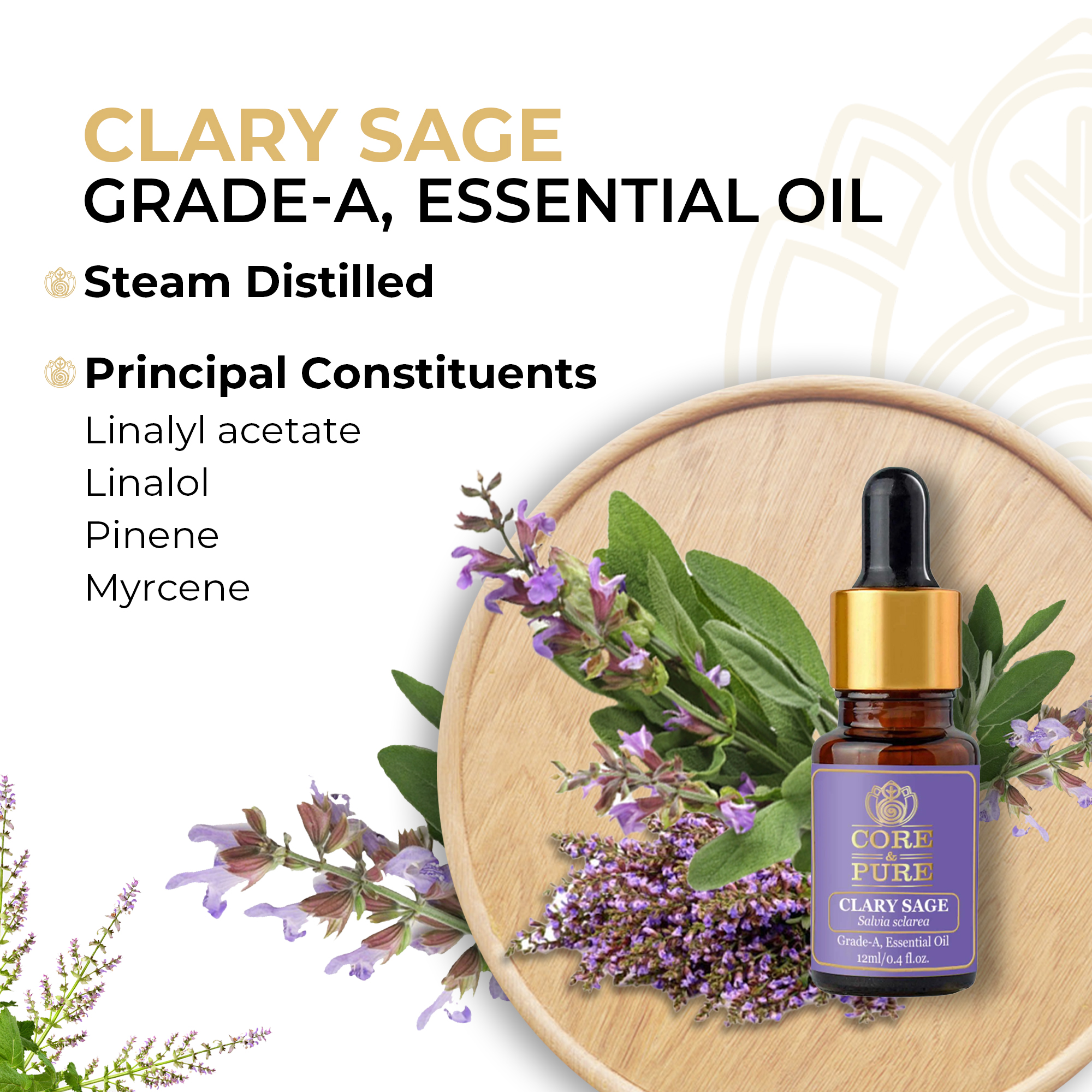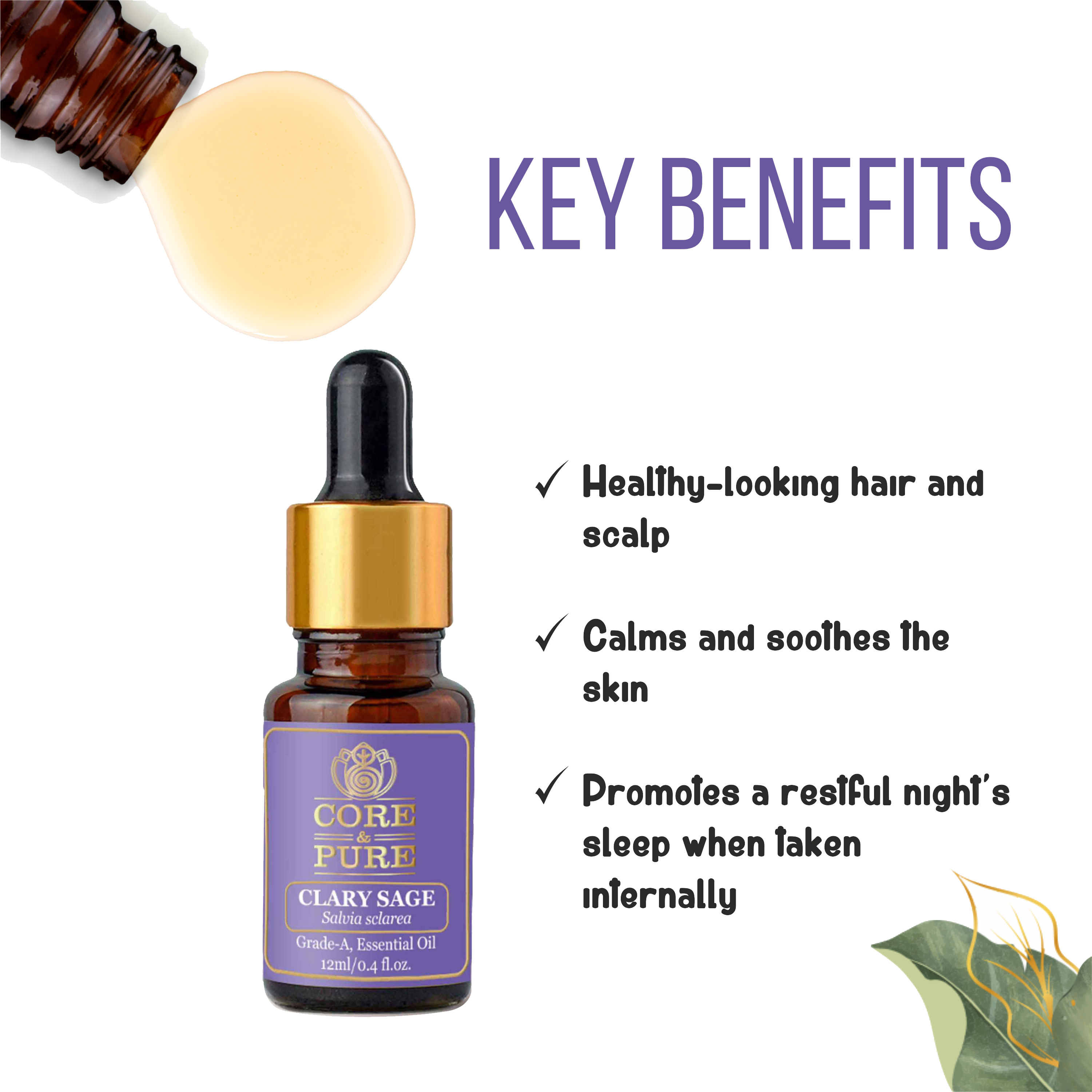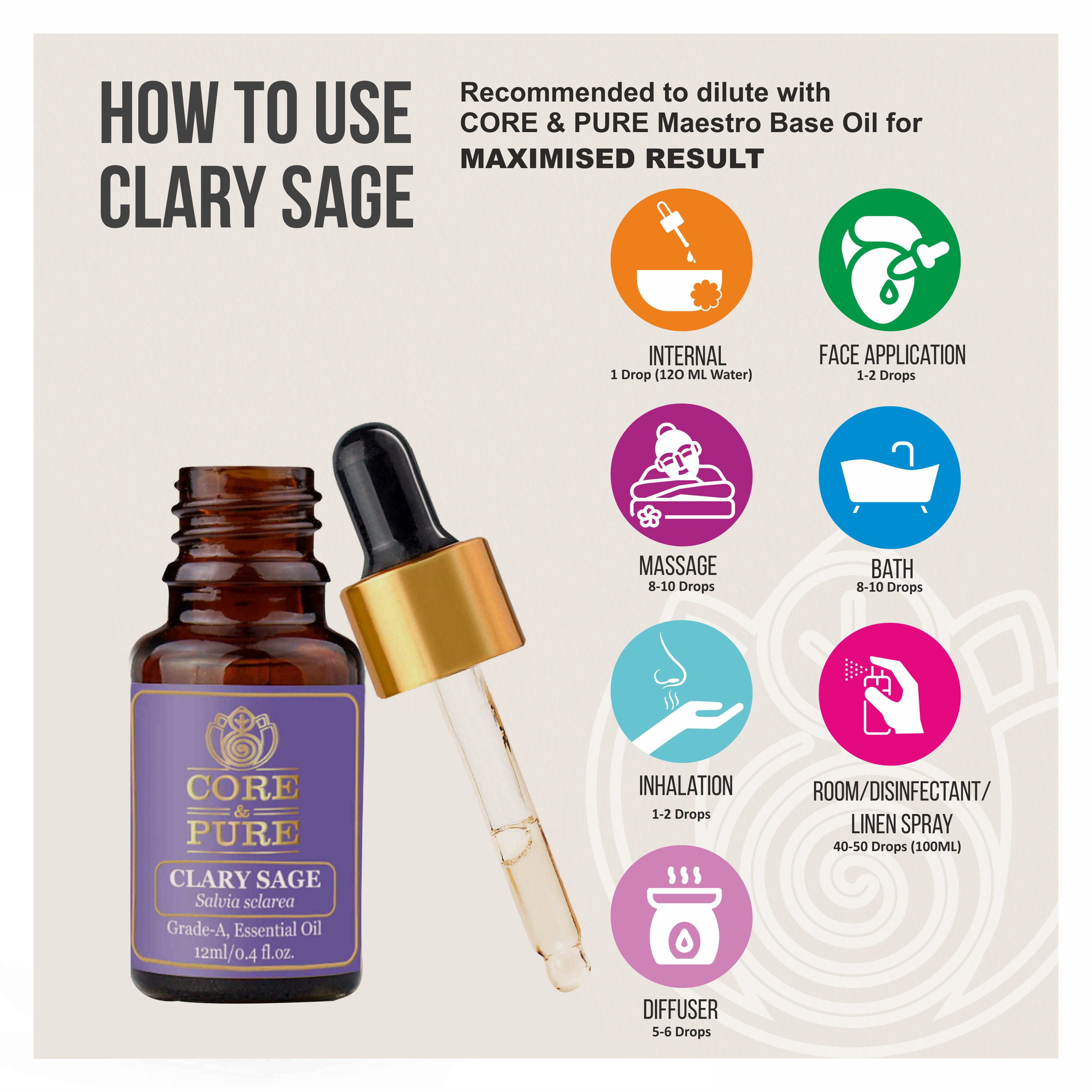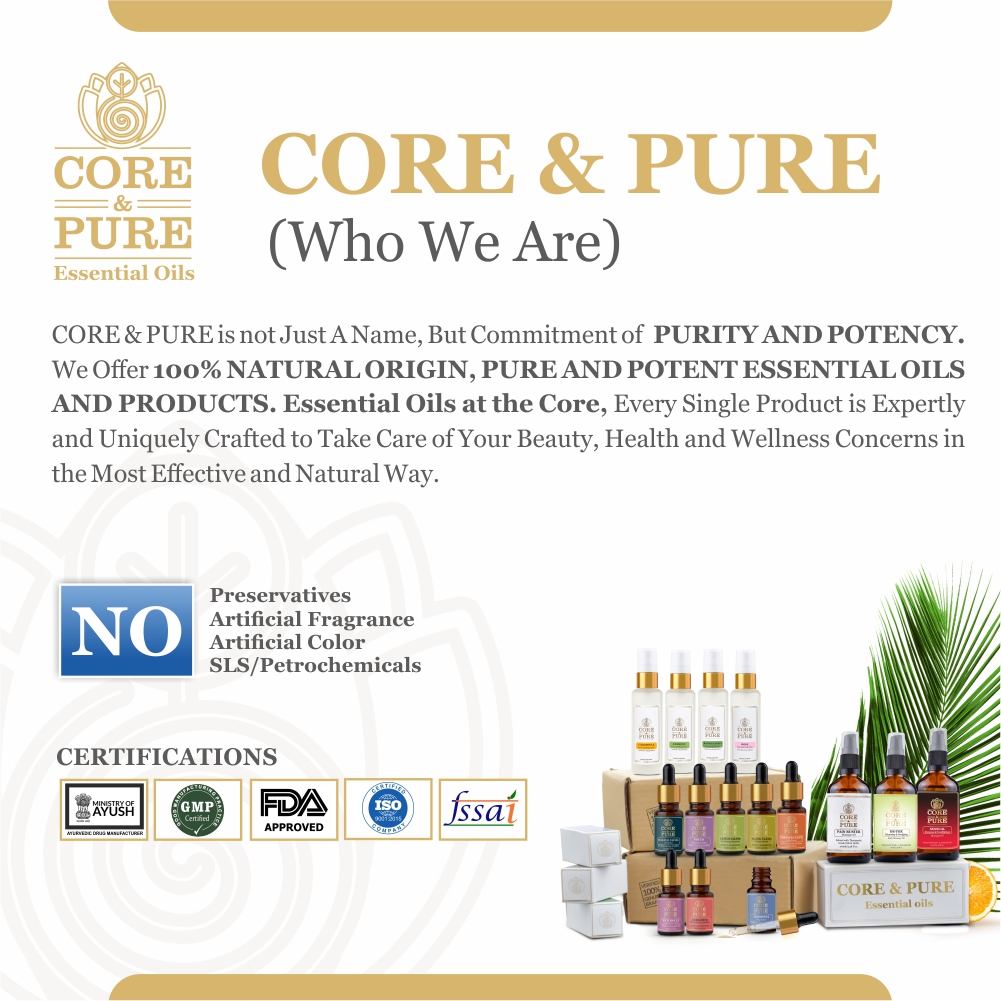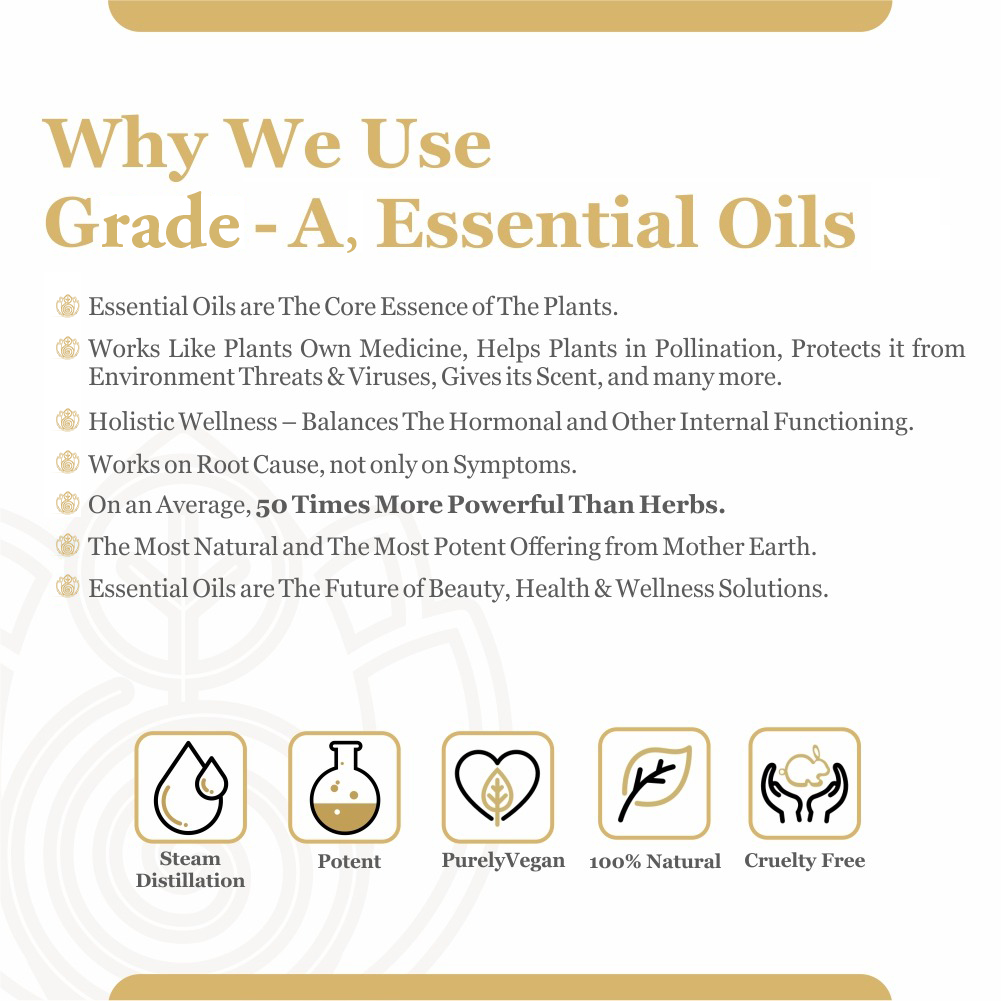 Clary Sage Grade-A, Essential Oil
Healthy-looking Hair & Scalp, Calms the Skin
Clary Sage is a gift to the female, no woman should ever be without it. It gives women a sense of clarity and empowerment, helping to get rid of monthly bloat, depression, anxiety, regulating menses, and cooling down hot flashes. Clary Sage is known for its calming and soothing properties and benefits to the skin. Inhaling Clary Sage adds to a relaxing environment, and internal use promotes a restful night's sleep.
Steam Distillation

Potent

Purely Vegan

100% Natural

Cruelty Free
Frequently Asked Questions
2 Reviews
"Works Great" It's one of the best hair oil I have ever used just superb..It makes your hair so much healthier smooth and silky shiny manageable and mosturized hair with every time I used this.