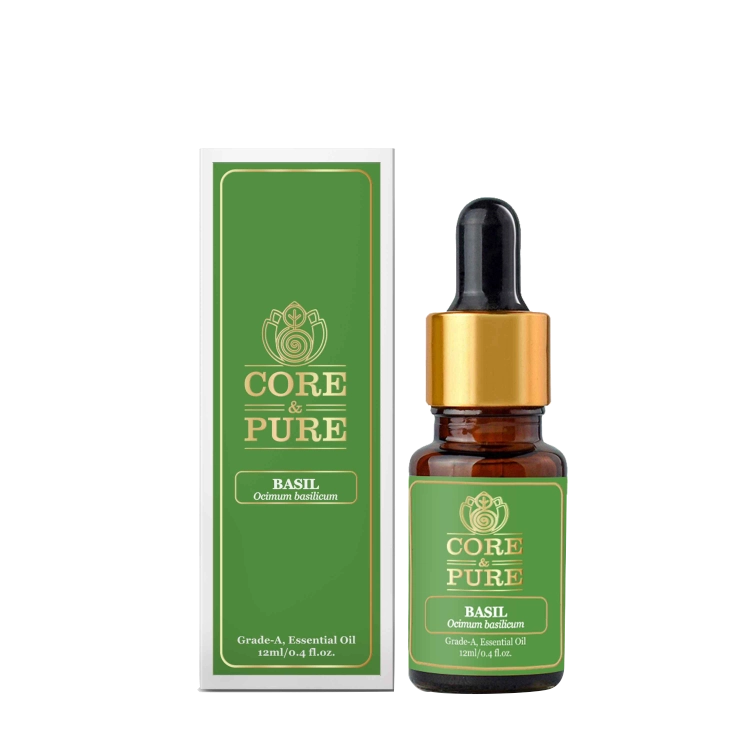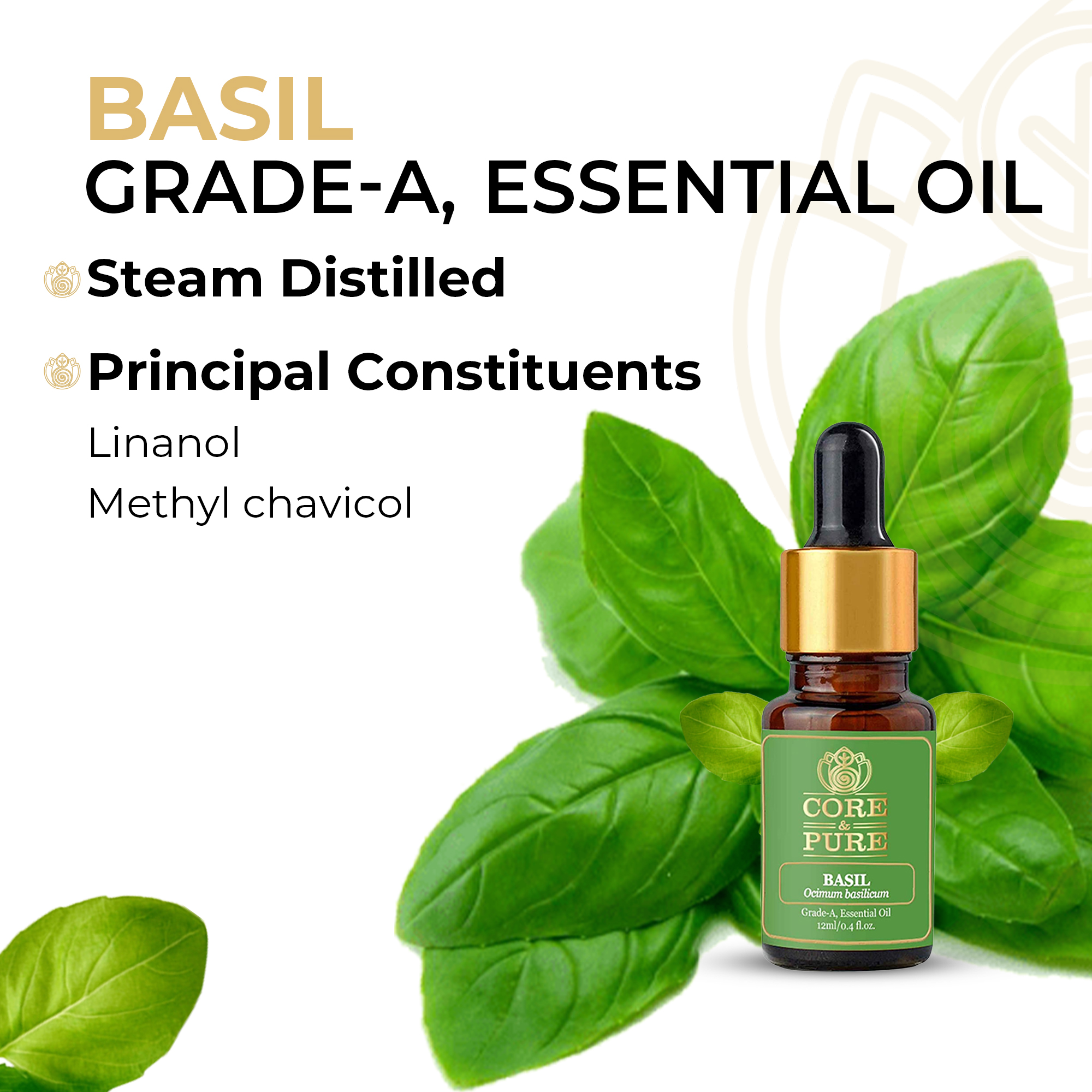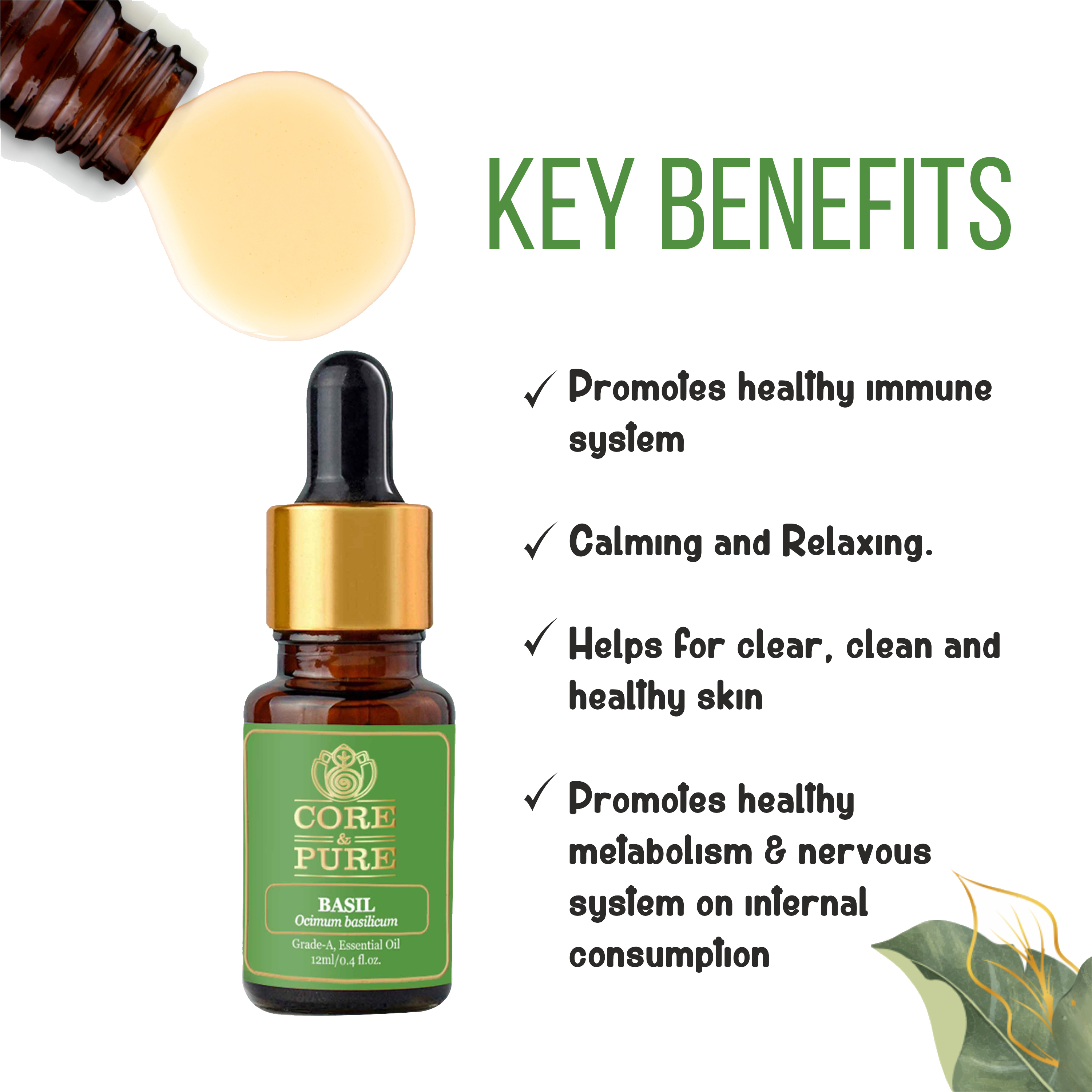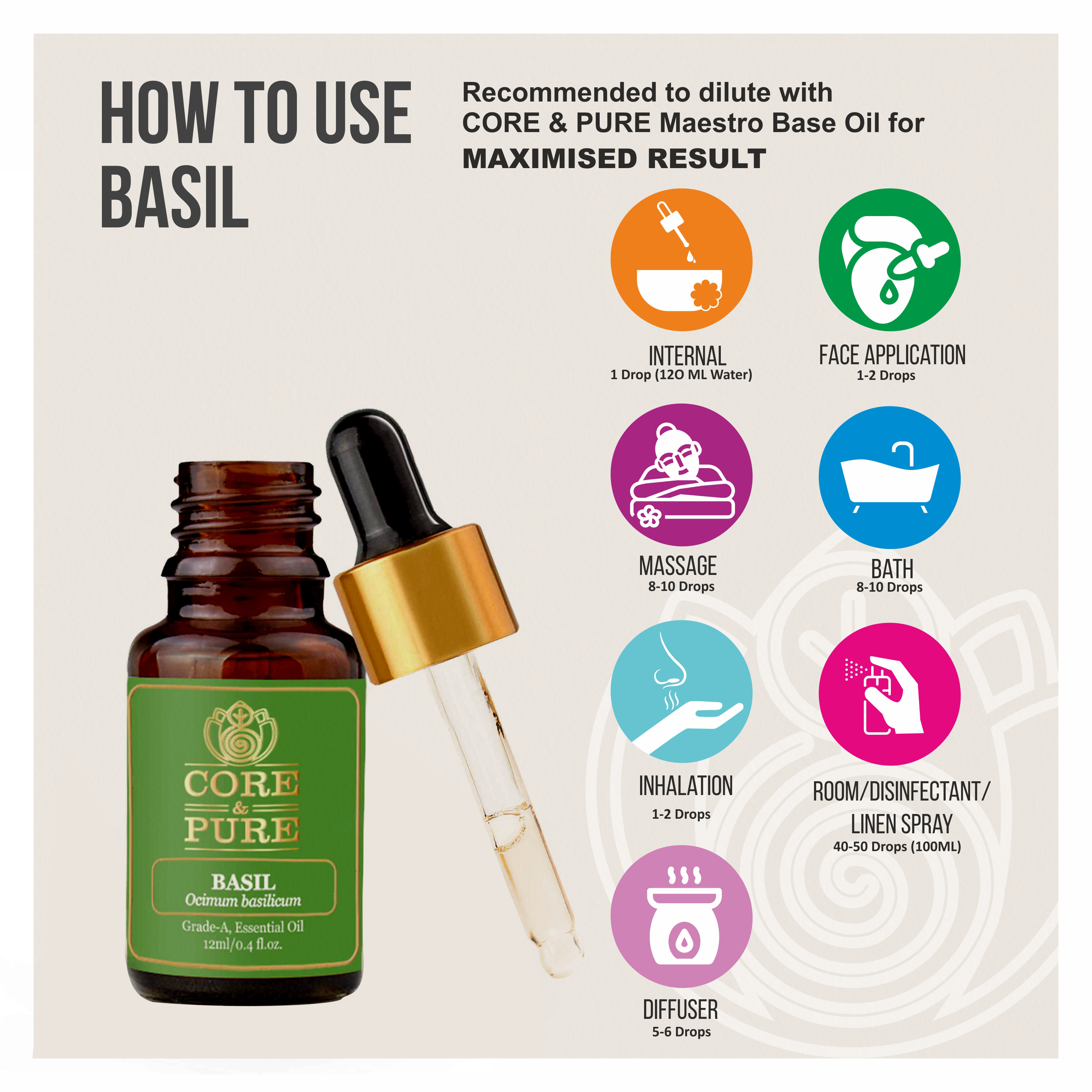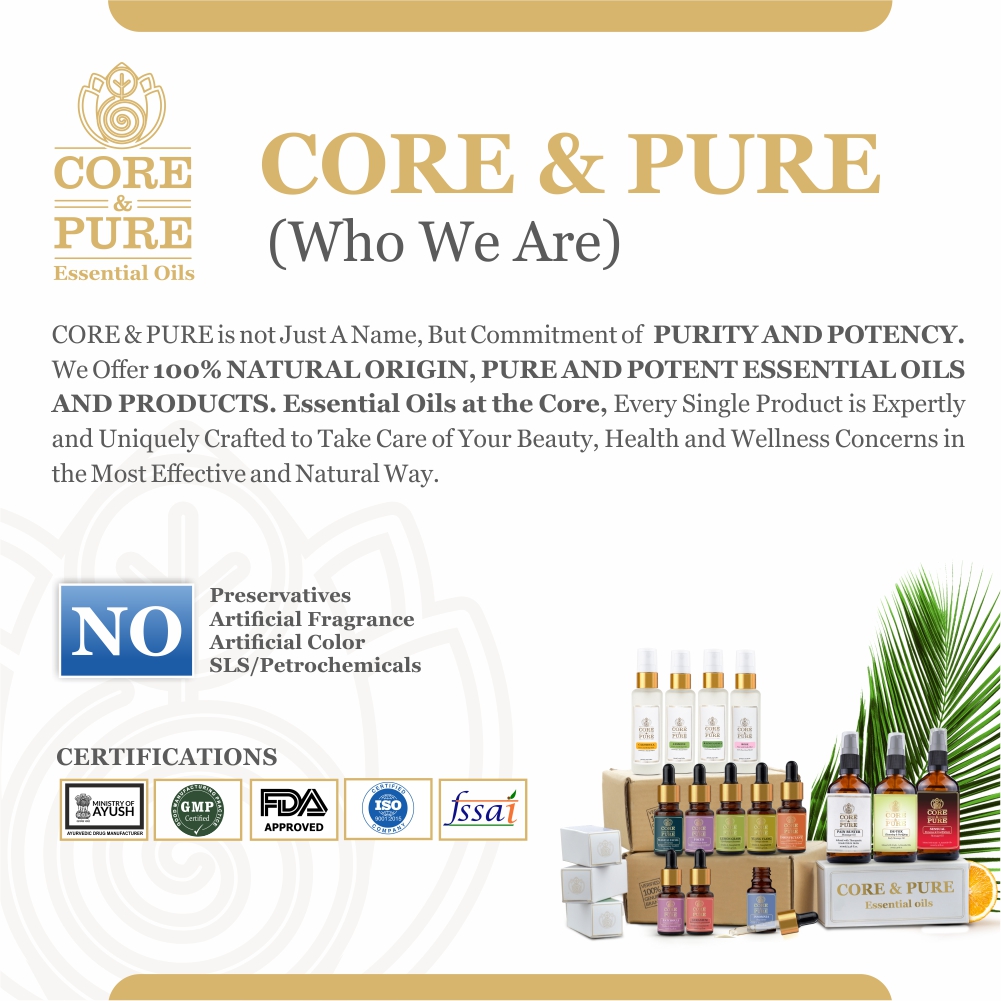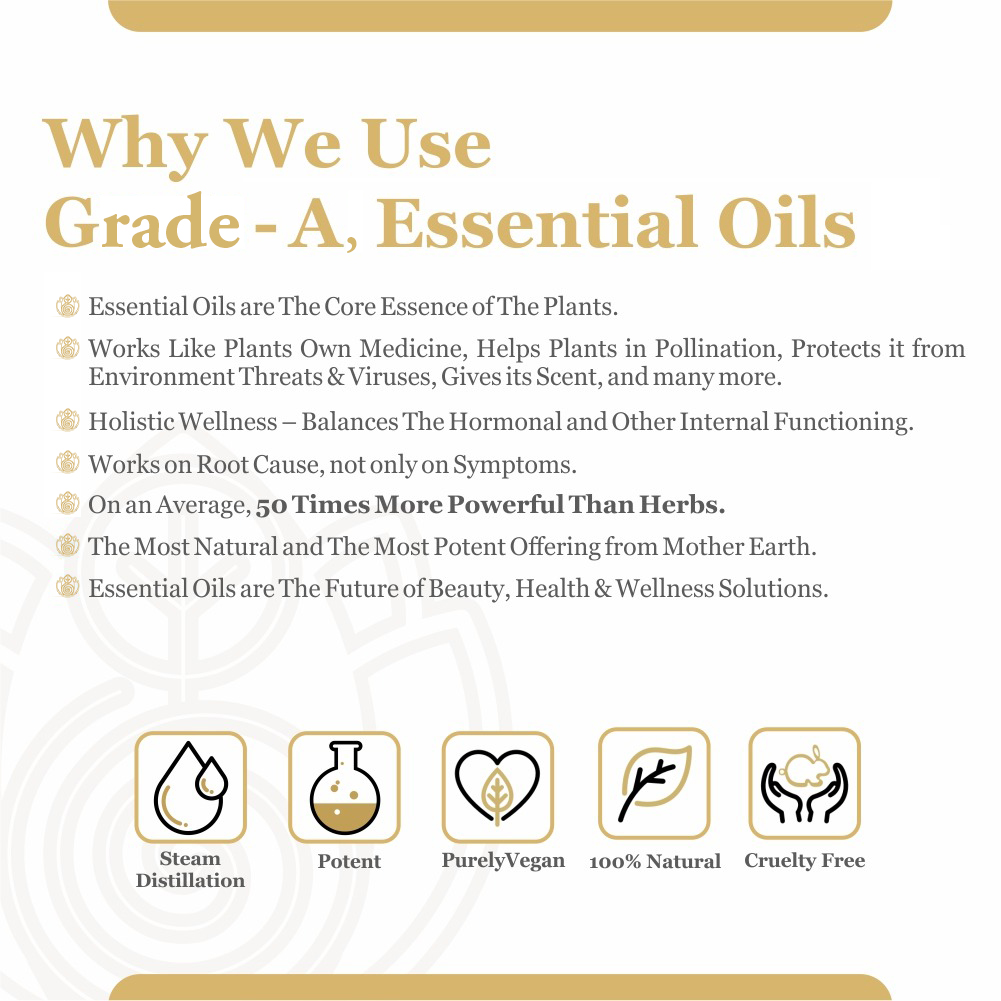 Basil Grade-A, Essential Oil
Helps in Clear & Clean Skin, Promotes Healthy Metabolism, Calming & Relaxing
Basil is considered "The Queen of Herbs" and is revered as sacred plant with immense healing powers. Basil Essential Oil has a fresh, herbaceous aroma known to reduce anxious feelings. Basil provides great benefits to both - mind and the body. Thus making it an ideal application to help reduce feelings of tension when applied to the temples and back of the neck. Basil is commonly used in cooking to add a fresh, herbal flavor. The aroma of Basil helps promote a sense of focus and a stress-relieving experience.
Steam Distillation

Potent

Purely Vegan

100% Natural

Cruelty Free
Frequently Asked Questions
12 Reviews
Best product. It best for healthy immune system.
Nice product.. Want to buy again❤
I really loved and the feeling of peace after applying it.
Amazing oil I use it for bloating in hotwqter and in salads
I have used this product for past 2 Months, Good for Immunity.
I have been using these products since two months and I am loving it. The focus essential oil that I bought , I have used it throughout in my exam time and it did help me to feel alot calmer and when most of the time I felt anxious and was scared to go to bed I have used the basil essential oil just a drop on my pillow and my entire pounding heart used to beat normal. I would recommend this product to everyone and especially students or people with anxiety , It is a very easy way to relax. You can use it in your skincare , in the day time as well as night. I used to use it during my meditation also. It really does help you focus better by activating your senses. Must recommended. Thankyou core and pure for coming up with this product and a brilliant idea
I have been using this brand's products and they are amazing. I consumed this with tea and hot water in the before bed and it gives relives to soar throat and make you feel relax.. its totally safe to consume but use only one drop.
I used the Basil oil for one month and I could really see the changes. It has a really soothing effect and is great for your hair and skin over all. Must try
The best product I have used and it is very effective.