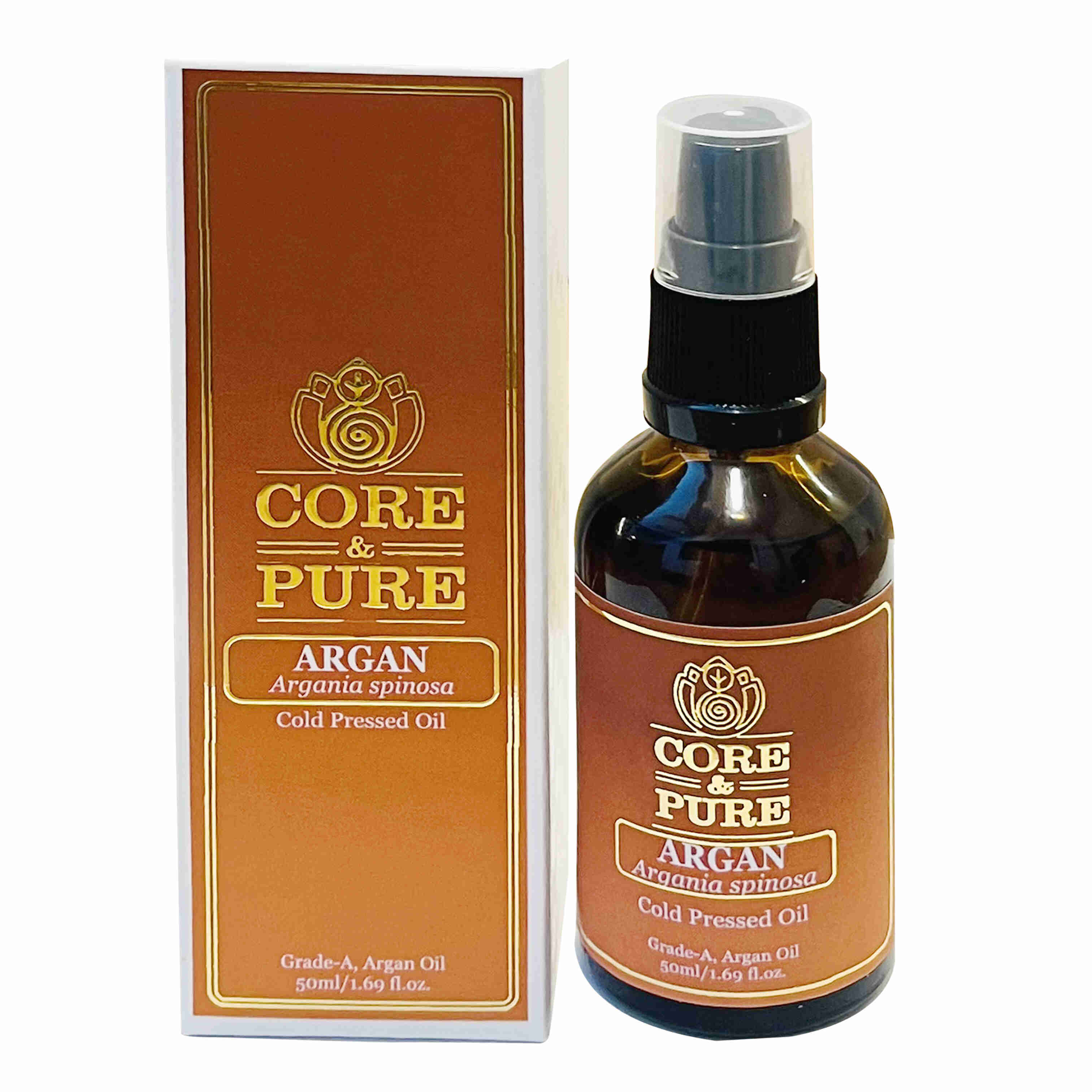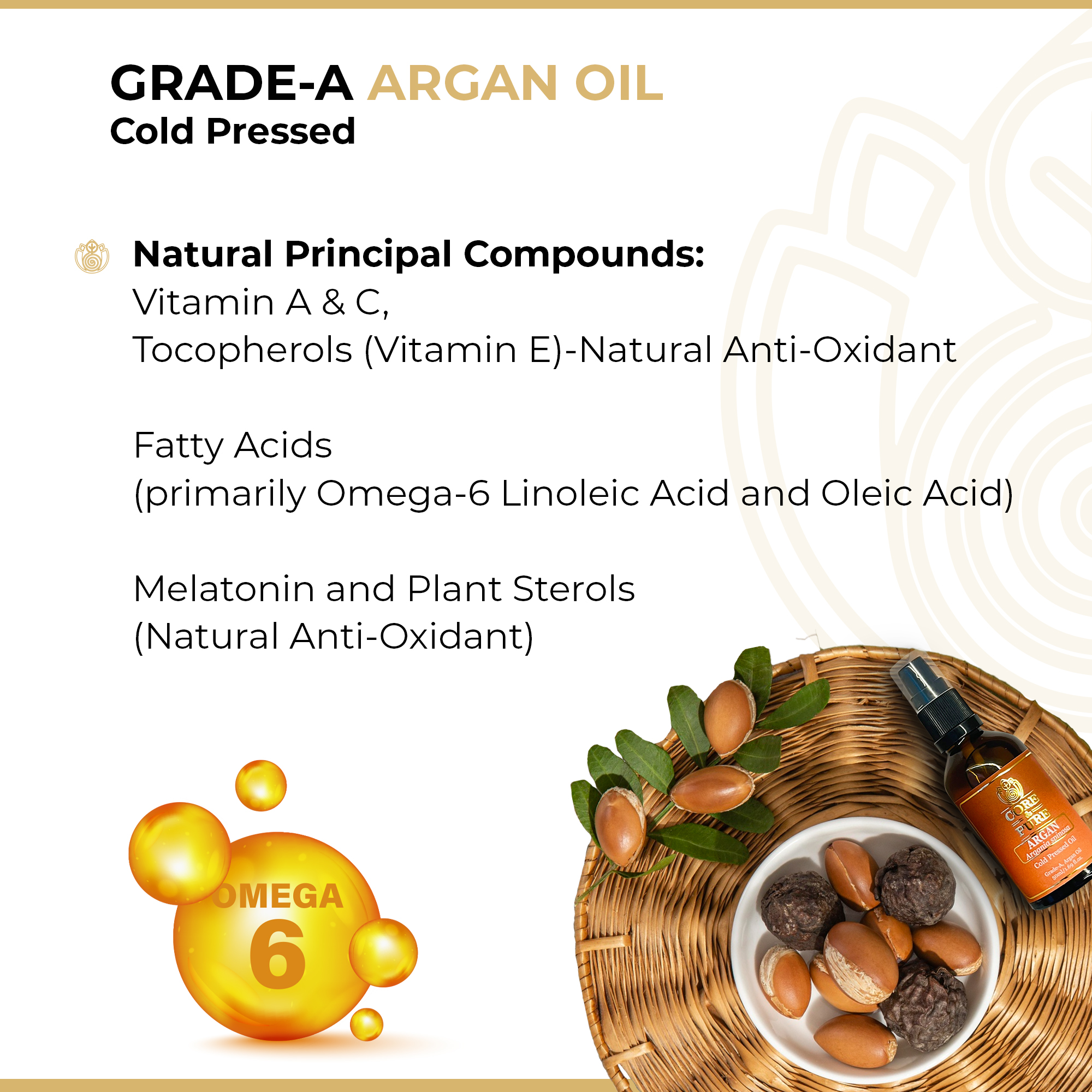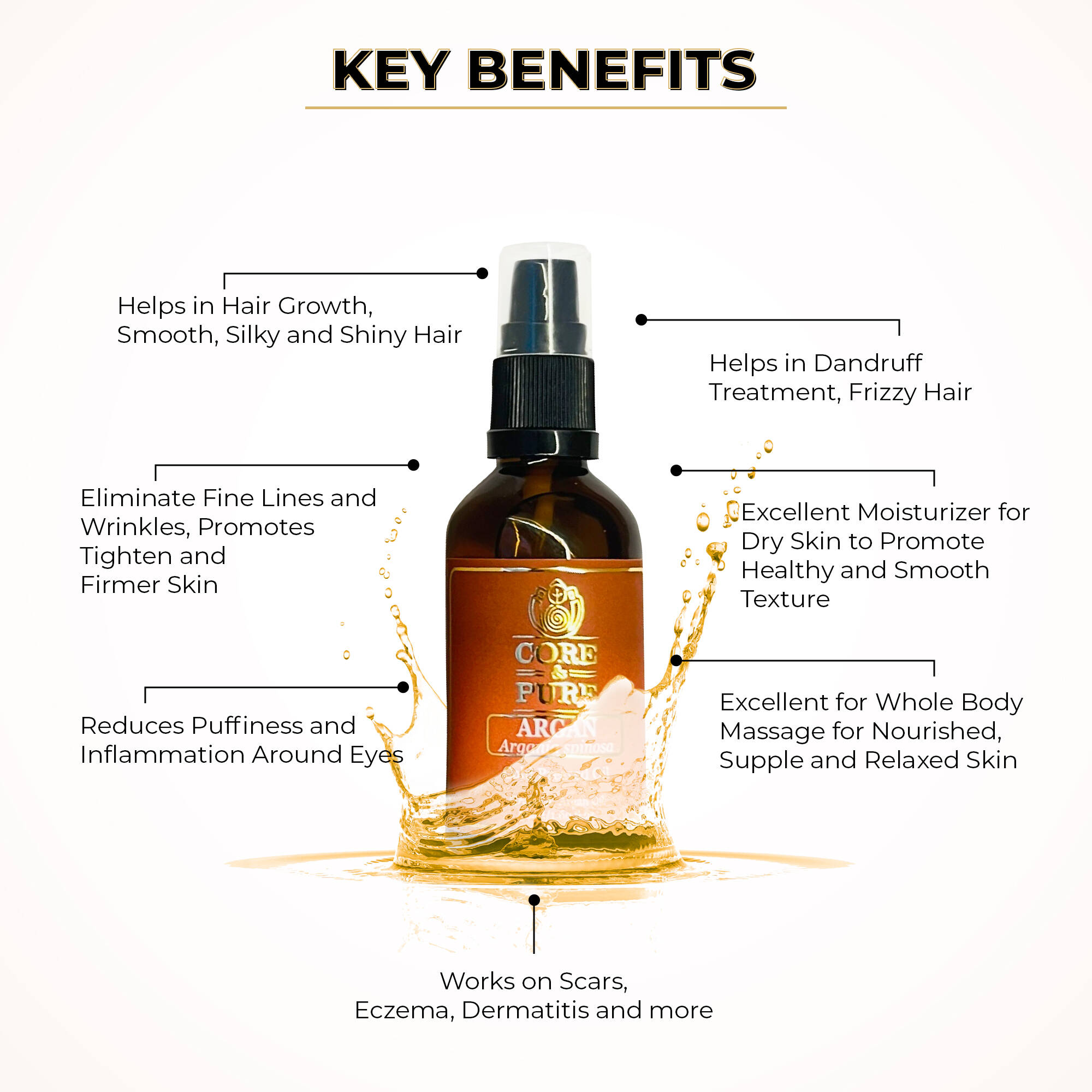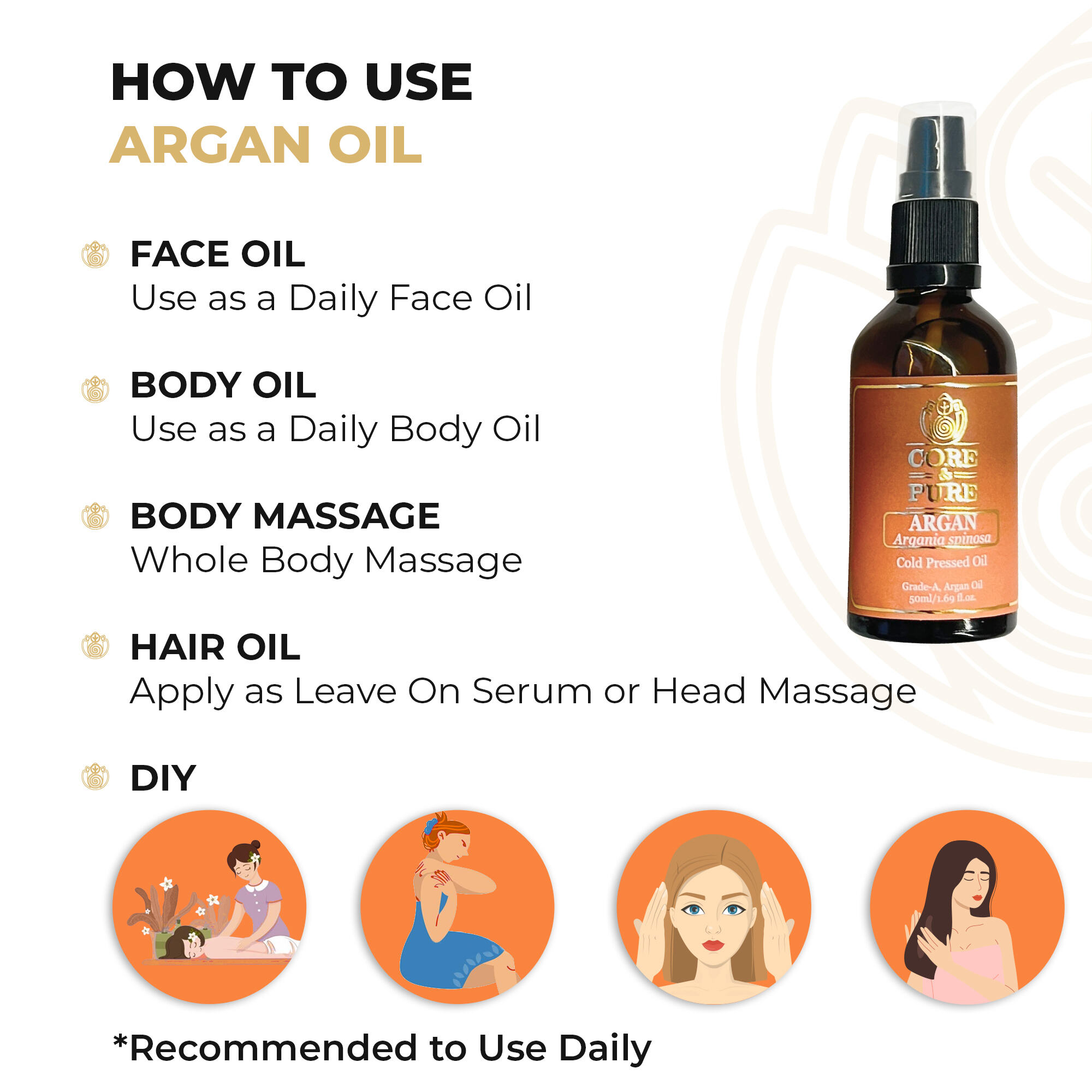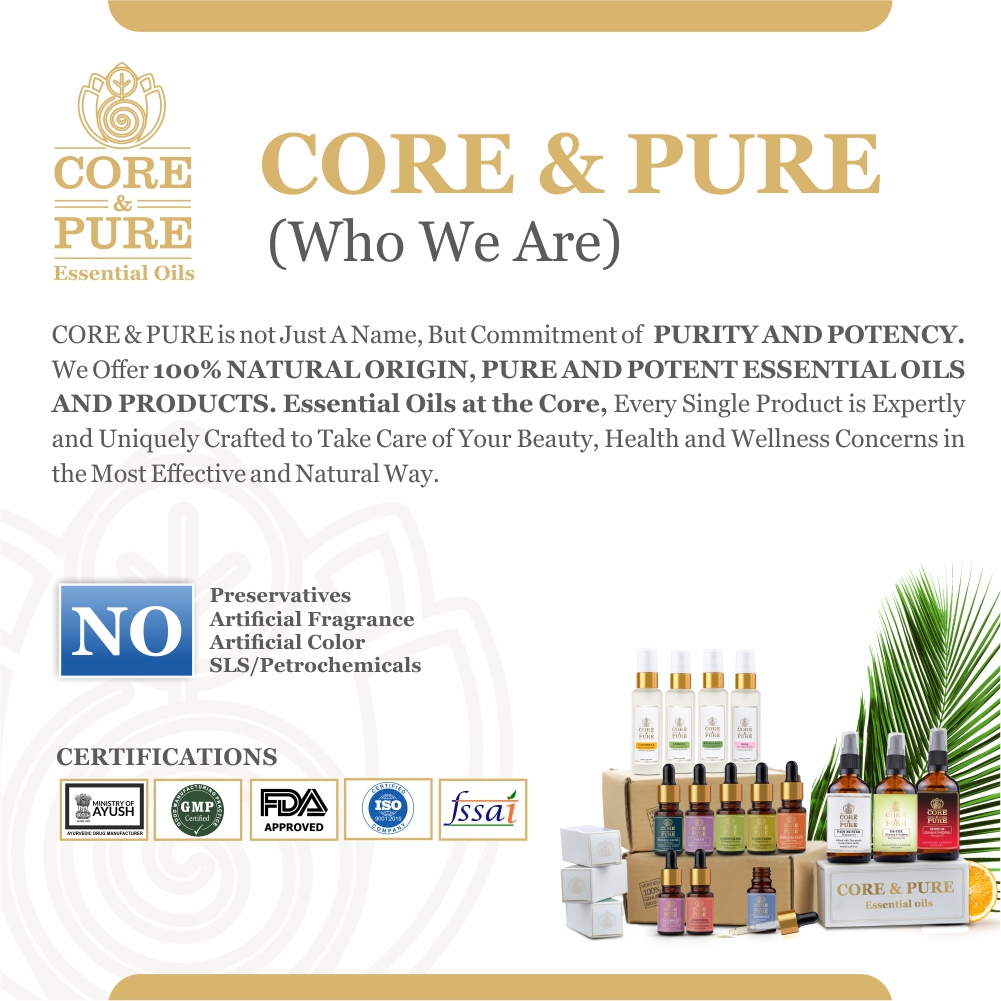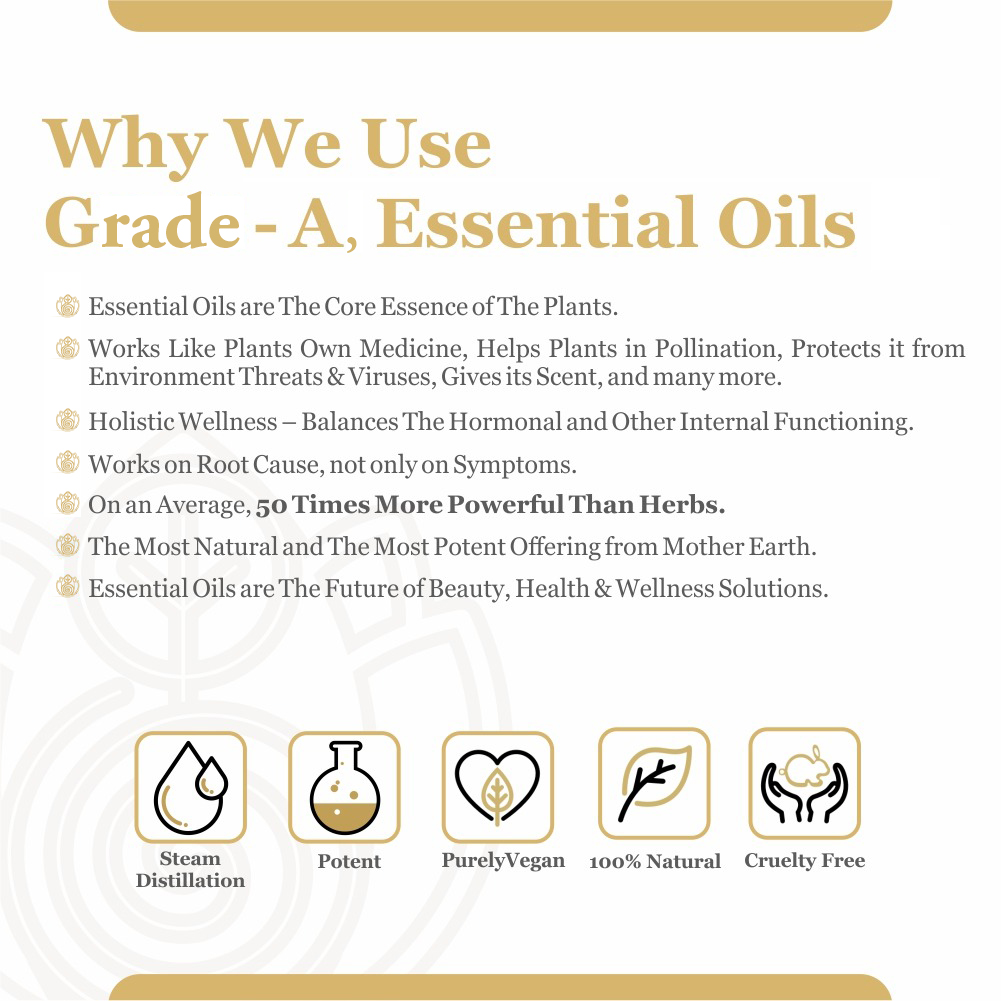 ARGAN Oil
Grade-A, Cold Pressed Oil
CORE & PURE Argan Oil is 100% pure and potent light weight, non-sticky and easily absorbing Cold Pressed oil. It is a rich source of natural emollients and Vitamin E. It softly and rapidly penetrates in deepest layers of the skin.
₹1245.00 ₹1295.00 -3%
Frequently Asked Questions
3 Reviews
It's a very nice product.
Excellent Oil, I use it on daily basis. I have dry skin this oil really help me in that. Surely Recommended Product.